From shutters to curtains and everything in between, what are the top window covering trends of 2020, and how can you incorporate them into your cohesive home design?
Let's face it, 2020 has not been fantastic so far. Between bushfires, floods and COVID19, many would like to see the back of it. But don't go running to 2021 just yet. There's plenty yet to be done this year and when it comes to your window coverings, there are plenty of trends to follow.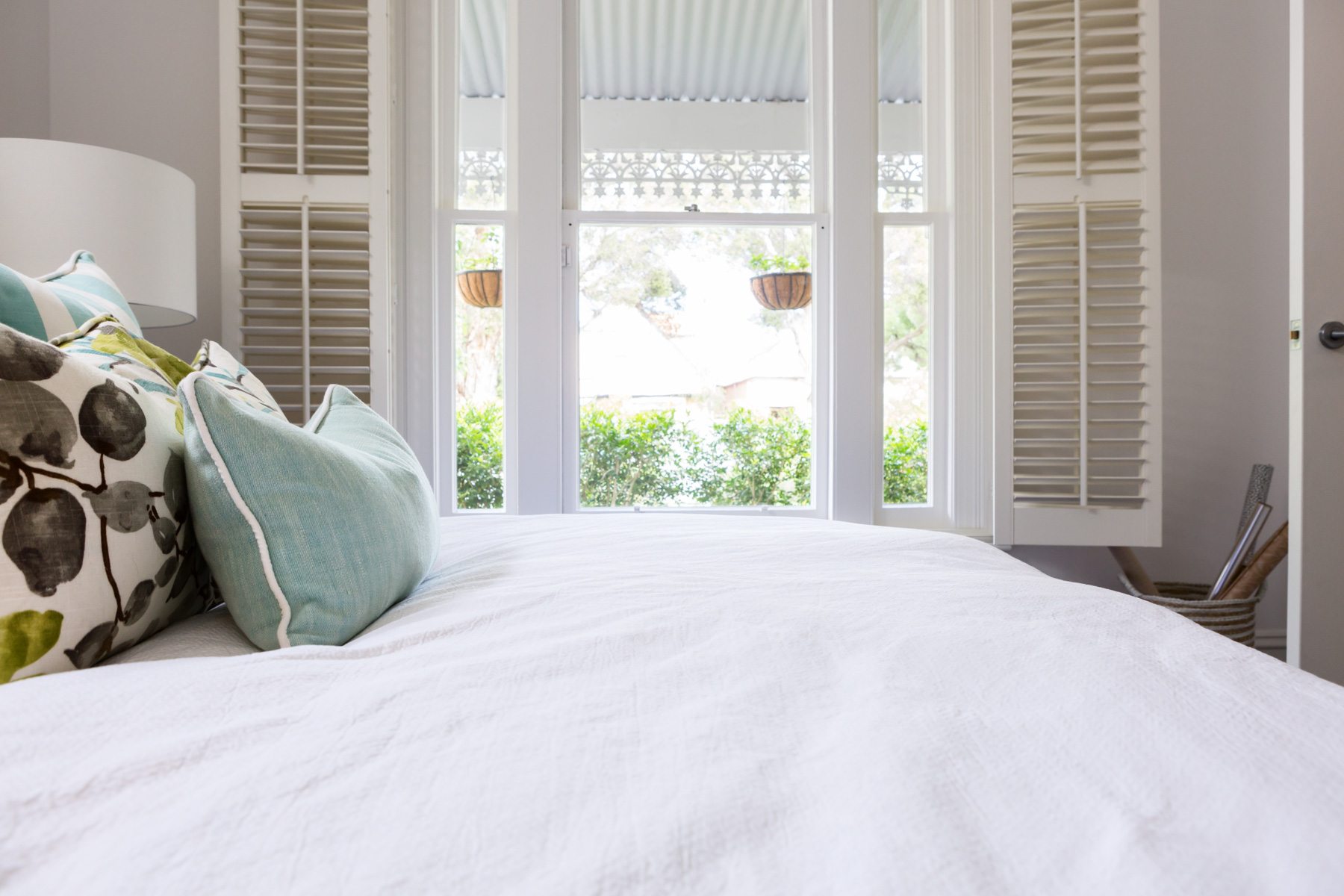 Sheer curtains
Bringing some warmth and texture into any room, the lightweight fabric of sheer curtains flows beautifully softening the room and always adds a touch of class.
They're an easy, stylish addition to any room of the house and are most definitely back on trend, especially in linen. 
The great thing about sheer curtains also is that they come in a range of fabrics and colours to suit your home and your needs.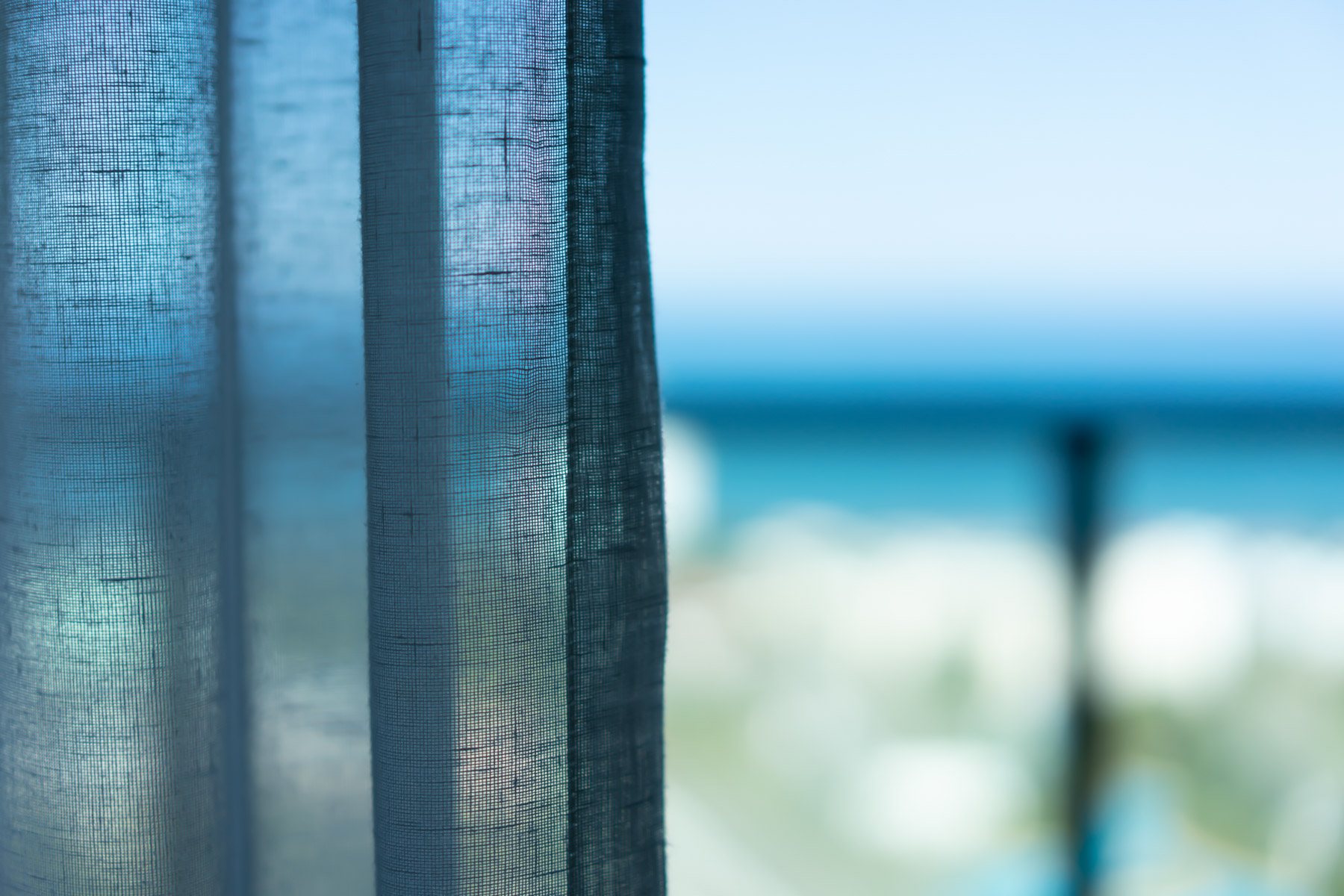 Gadgets a plenty
Nothing says 2020 more than hightech gadgets and that's exactly what we're seeing for our window coverings.
Open or close your blinds, curtains or shutters with the click of a button, pop them on a timer so you don't even have to think about it or even control the window covering with your voice.
Home automation is definitely not going anywhere. In fact, it's likely to become even more sophisticated as the years go by, so it's most certainly a trend to watch.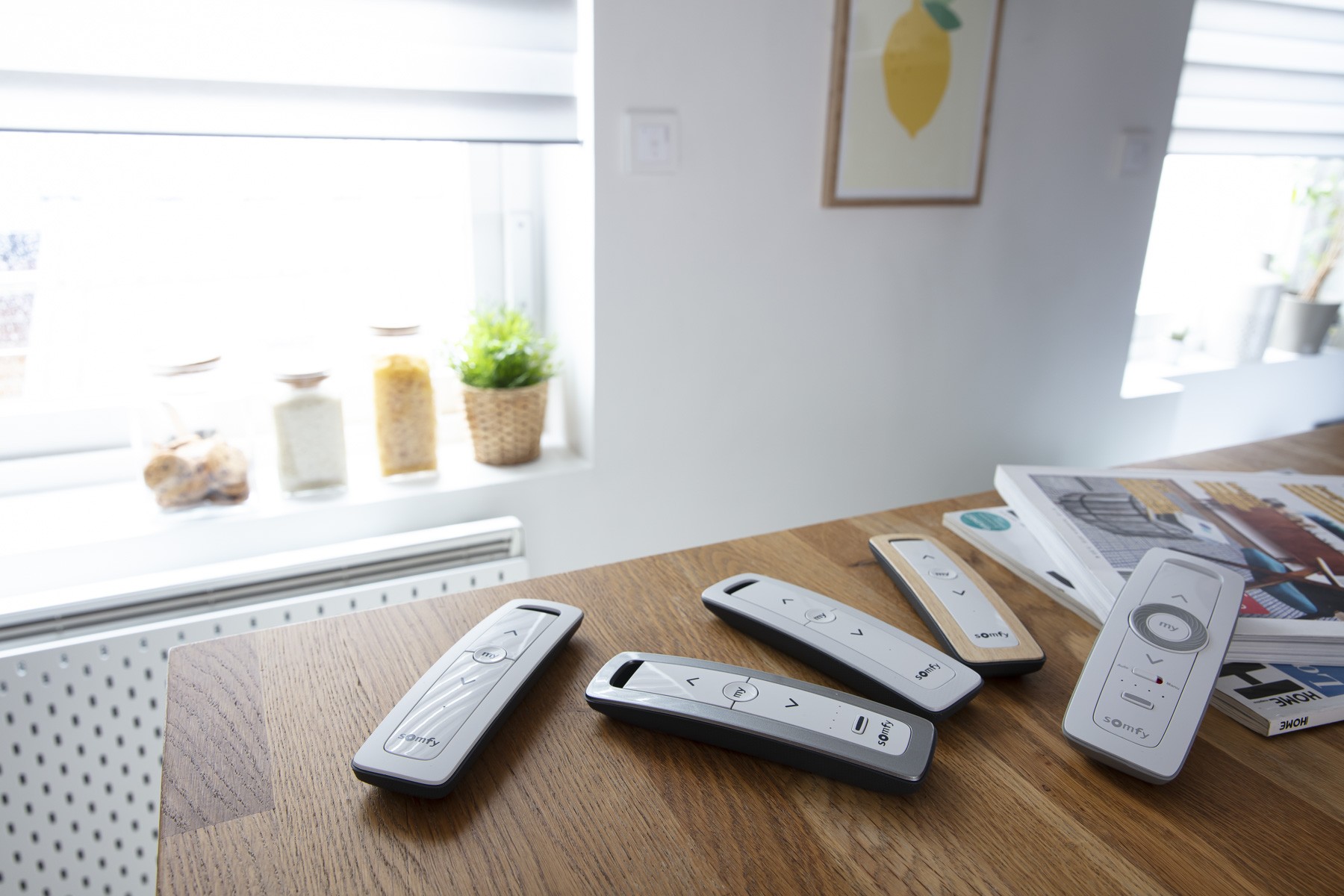 Velvet's back baby
It came back around the bend last year, but good news for velvet lovers, it's not going anywhere in 2020. In fact, velvet curtains make for a very trendy look and add a bit of depth to your room. Best in living rooms or bedrooms, velvet comes in almost any colour, shade or pattern you want. For a touch of drama, choose rich and moody jewel tones.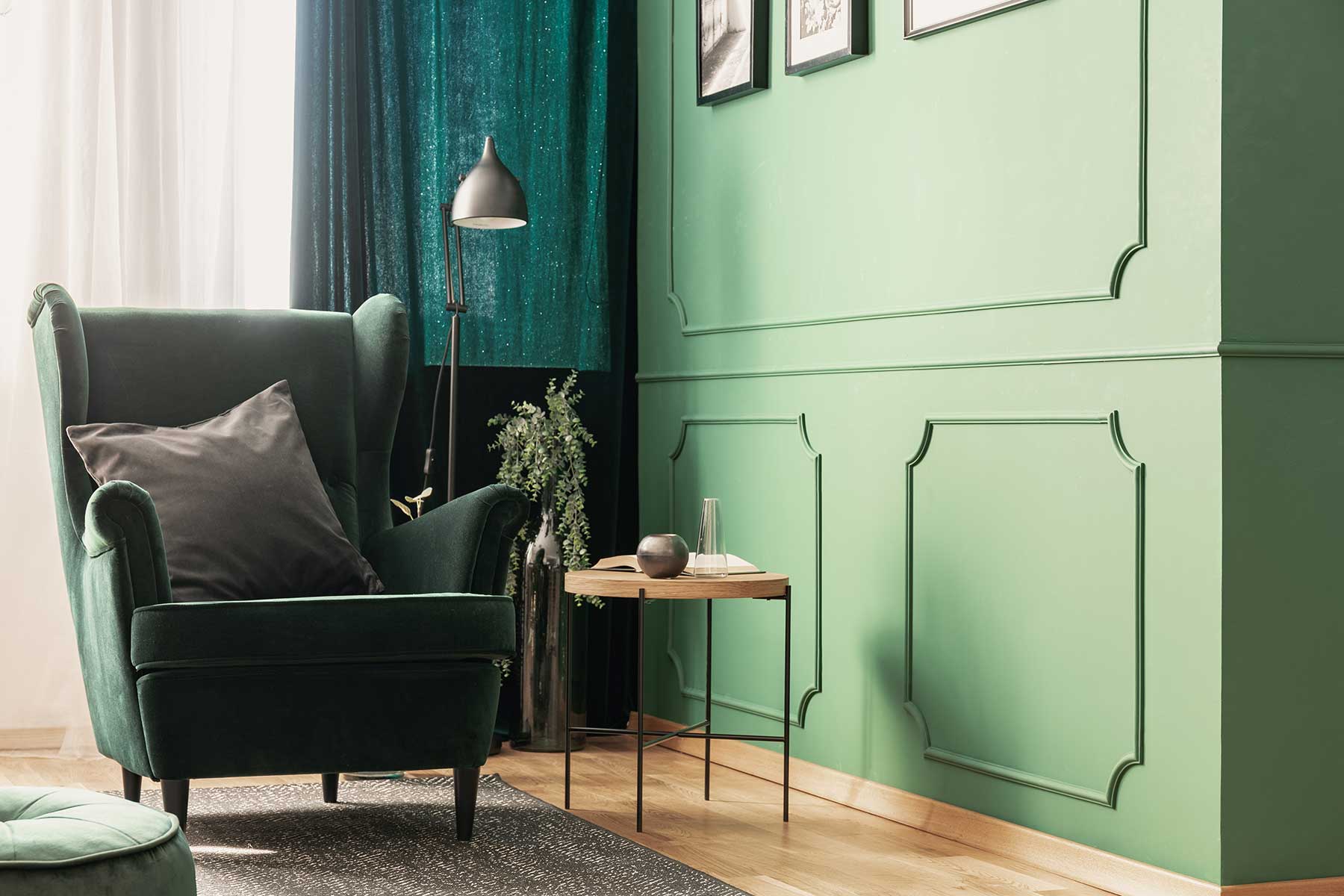 Shutters
Here's a secret we'll let you in on, shutters never go out of style. They're super functional and look incredible, and as an added bonus, they allow for flexibility when it comes to letting in light.
They can blend into your walls if you use a similar colour or choose something contrasting and make a feature of the window covering.
Word on the street is that black shutters are super fashionable, modernising almost any space.
There's also flexibility in how you dress the shutters. Choose to soften the look with some draped curtains or let the shutters speak for themselves.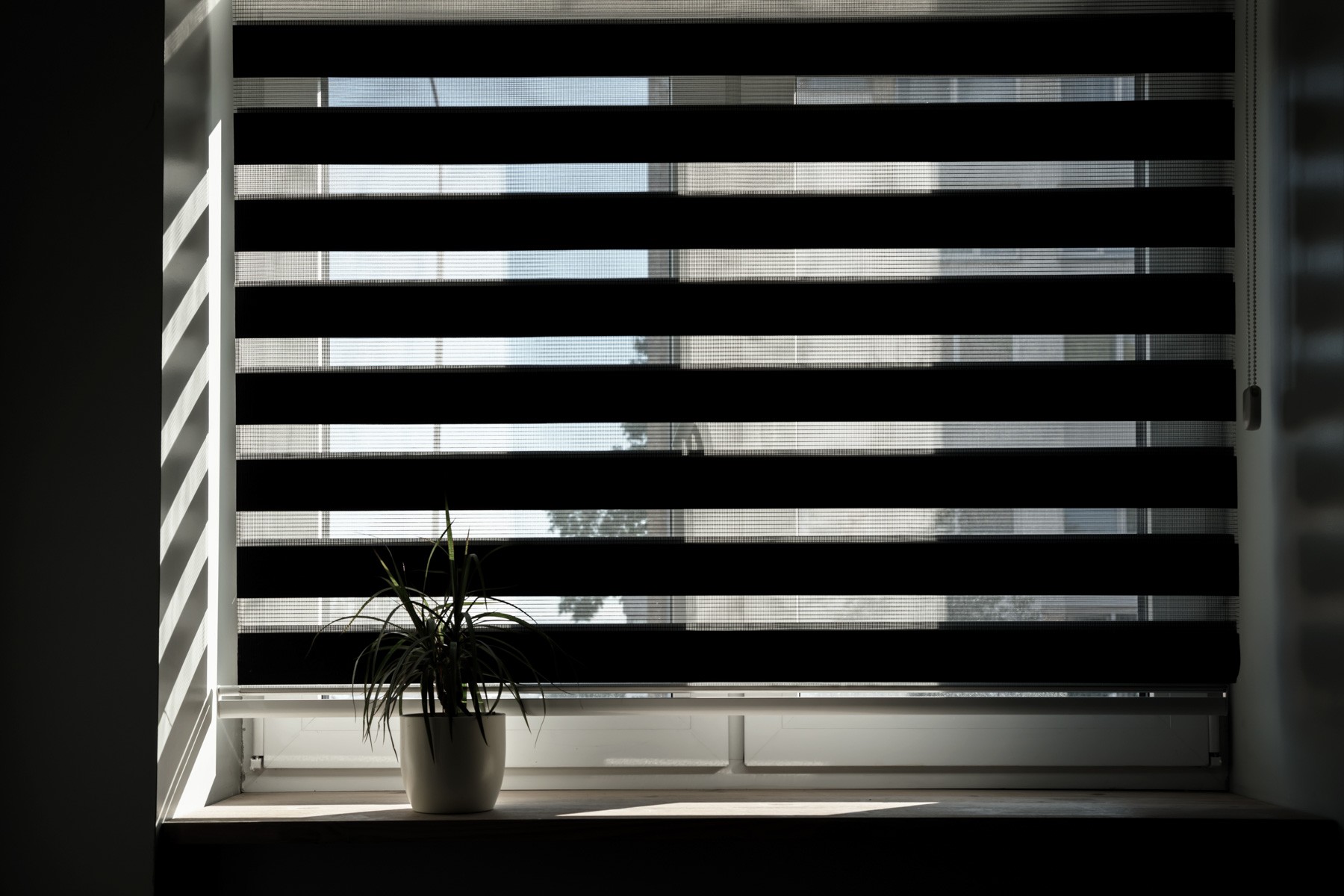 Let's go eco
Sustainable products are another trend that's definitely not going anywhere anytime soon.
With a huge shift towards ecological products that are natural and green, it's no surprise that consumers are insisting their window coverings follow suit.
Even by choosing high-quality products, consumers are already making a green choice. Those high-quality products last longer which means less products to landfill. Plus, the fabrics tend to be more energy efficient, meaning lower bills.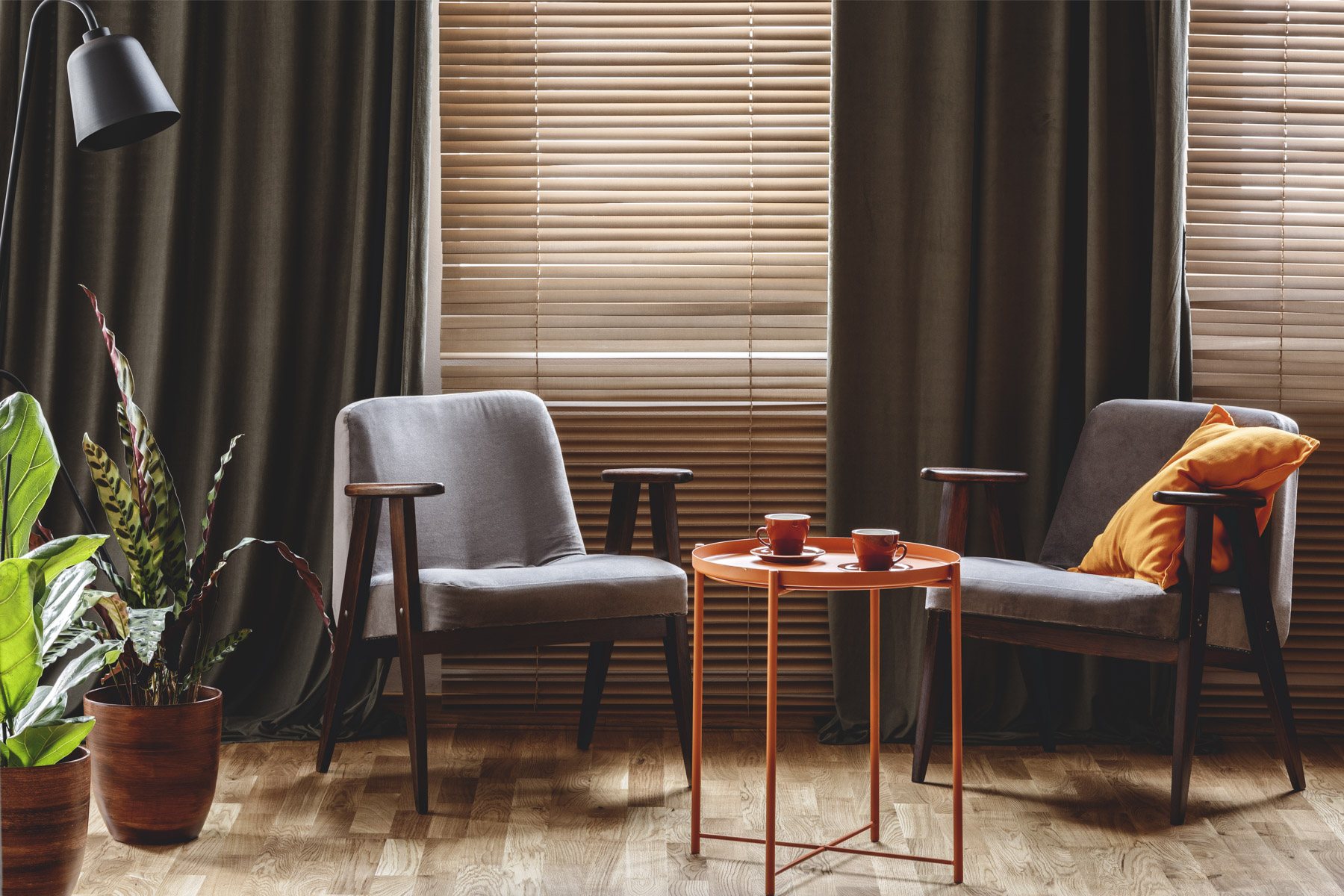 What's trending
Stay on trend. But remember that style isn't the be all and end all. Things need to be functional and meet the needs of the room at hand. Don't be dictated by look and look alone.
Consider how you'll be using the room, whether you need privacy and to what extent, how much light you require or want to block out and what kind of insulation you need.
It's all about functionality and style. Together, they're the perfect package.