The Australian climate is famous for good reason. Mansours offers a wide range of external awnings to complement every external façade.
We have selected our collection of awnings to suit the needs of every space. The range offers products to suit a variety of widths and mountings, custom colours, flexible shade angles and optional motorisation.
Each and every product has style and is excellent quality, starting with fabric selection. Our range is handpicked by Mansours experienced staff, and includes fabrics like Dickson Orchestra, Dickson Sunworker and Sunworker Open, Serge Ferrari Soltis range and Vistaweave.
We work with industry leading suppliers to provide you with the best choice for your space and budget.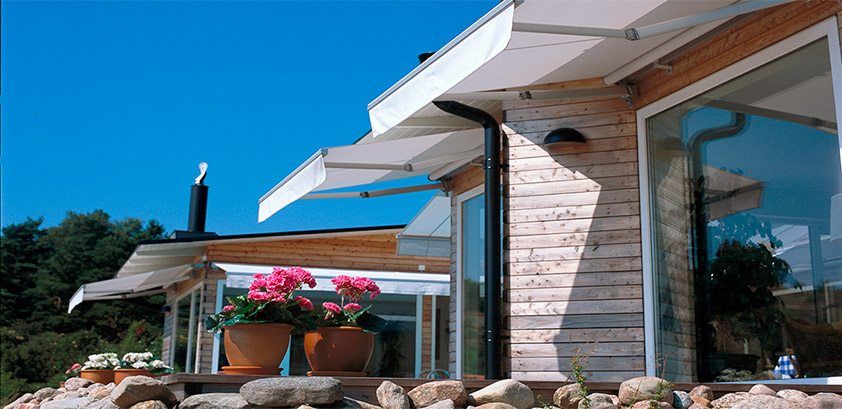 Australian expertise to deal with the harsh Australian sun.
Click on any of the selection below to read more about our most popular product offerings.
Want to know more? Call our design experts today for a free quote →
Want to know more?
Call our design experts today for a free quote →