Quiet, reliable and flexible to any space, automated and motorised blinds are an elegant and easy choice for Australian households.
Want more information about indoor automation? Check out our motorised indoor blind and curtain options.
How do motorised blinds work?
Somfy motorisation and automation software allows you to control the mechanism via an app, tracking the position of your awning or blind via radio technology and even programming the app to remember your favourite settings.
Automate the mechanism to close at a certain time of the day according to the sun's UV rays and open as the sun begins to disappear so you can truly protect every element of your outdoor and indoor areas.
What kind of spaces suit motorised blinds?
A motorised blind will suit any space. Take a look at our gallery below and you can see that the only limit to motorised blinds is likely your imagination.
They're the perfect solution to high windows, odd shapes, conversatories, skylights and adding a luxe touch to bedroom areas.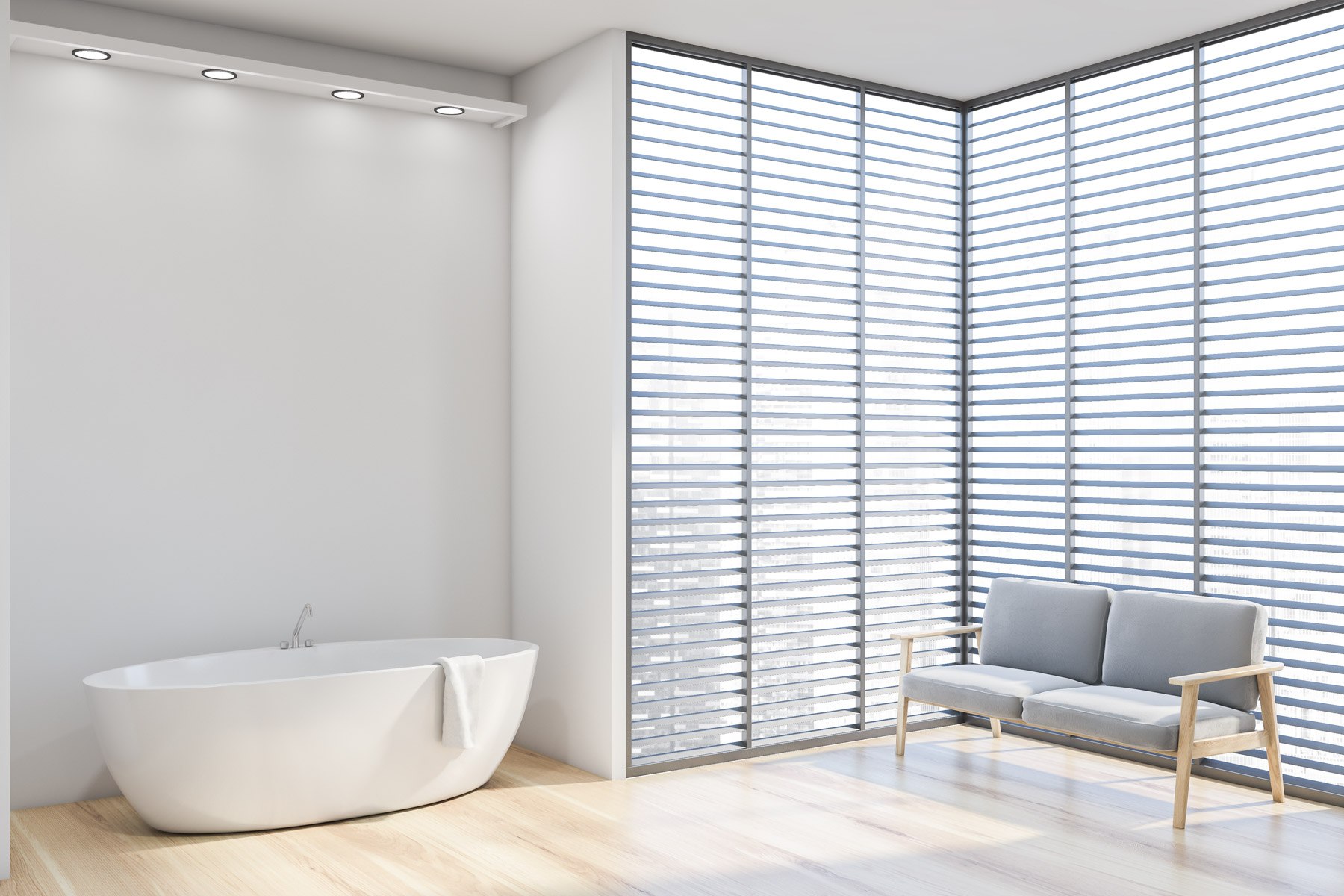 Cleverly constructed motorised blinds take your rooms to another level, and can outlast water, sun and weather.
What kinds of motorised blinds do we offer?
Mansours works with a range of suppliers to ensure there's a choice for every space.
As Sydney's original custom window treatment specialist we pride ourselves on our range of high quality products, so we're particularly proud to offer award-winning Somfy automation to power your motorised blinds.
What do I need to know before I install motorised blinds?
There are a few key points to consider before you finalise your choices of fabric and motorisation. Take a look at these two keys points you should know before install:
1. Type of installation. Window size and fabric weight impact the torque exerted by a motorised system.
2. Quiet motorised systems. To obtain excellent acoustic performance you need to be careful in your selection – only choose high quality, trusted brands, select smooth fabric, and get in professional installers like us..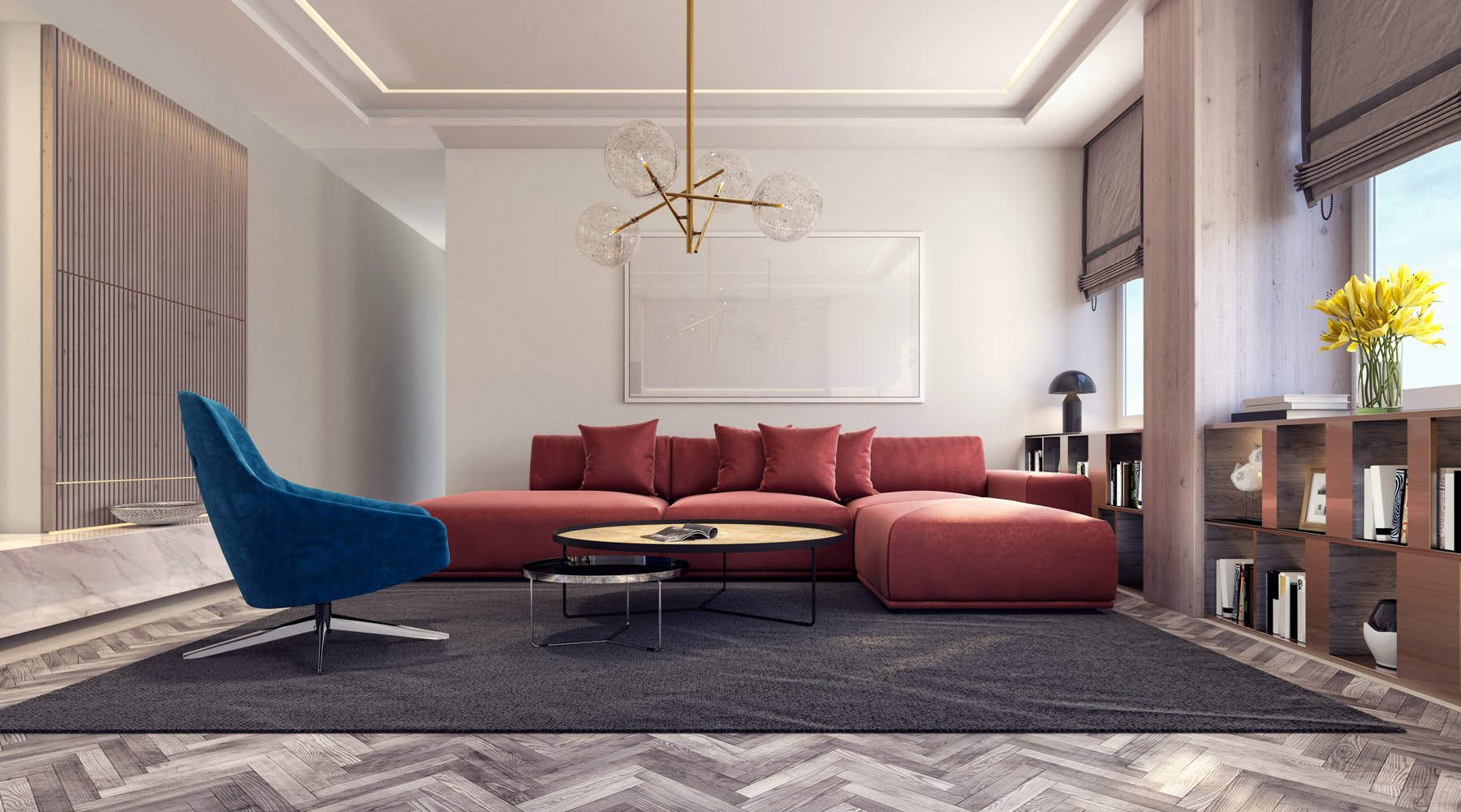 Somfy automation technology is a smart integrated home option.
Ready for a detail? Call us →
Want to know more?
Call our design experts today for a free quote →