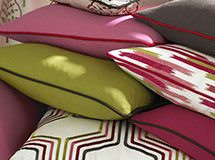 CURTAINS & BLINDS
3 YEARS
Warranty Covers Workmanship. Fabrics are covered by the individual suppliers guarantee*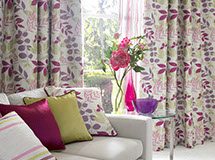 Warranty covers workmanship, paint & installation*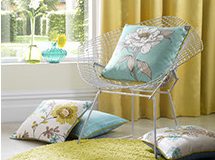 Warranty covers fabric, arms & moving components and installation*. Motors covered by Somfy 5 Year warranty.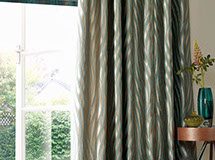 For more information on Somfy products and the manufacturers warranty
click here
.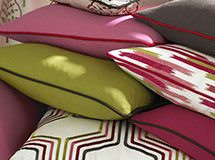 Sydney homes deserve finishing touches of the highest quality.
Mansours know how to make the most of your property, delivering lasting treatments for your unique space… Curtains in particular are difficult to do well. Take advantage of their years of expertise, and be reassured that all Mansours products are guaranteed for at least 3 years.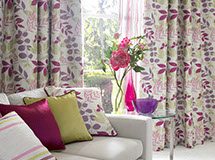 The Mansours family themselves work hard to ensure that every customer is delighted with their complete and clever custom design solution. Their long-standing, tight knit team is committed to the success of every project, from concept to completion.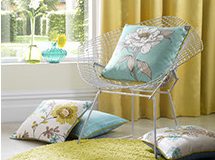 Come and see why Mansours' product partners say their Annandale Showroom is simply the best in Sydney. Take your time to explore all of the latest designer fabrics from local and international suppliers. Hands on displays of the full range of Shutters, Blinds and Awnings are in place for you to inspect. You are even welcome take their range of remote controlled products for a test-drive.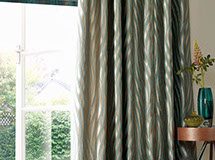 Every home and every customer is slightly different, and only a design expert can recommend just the right treatment for your space. The Mansours team know how to ask just the right questions to understand your practical concerns and aesthetic preferences. No challenge is too complicated for our expert team.
*Disclaimer: Warranties are subject to the observance of an appropriate level of care being taken when operating the products. Warranties do not apply to goods damaged in any way as a result of improper use. This includes instances where windows have been left open. Products may not be covered by manufacture warrantee where they have been made beyond recommended specifications at the request of the client.