What kinds of shutters are there?
Great question! The most popular shutters are louvre shutters and bifold or panelled shutters. They come in many different materials including wood and aluminium, and composite materials like MDF (medium density fiber).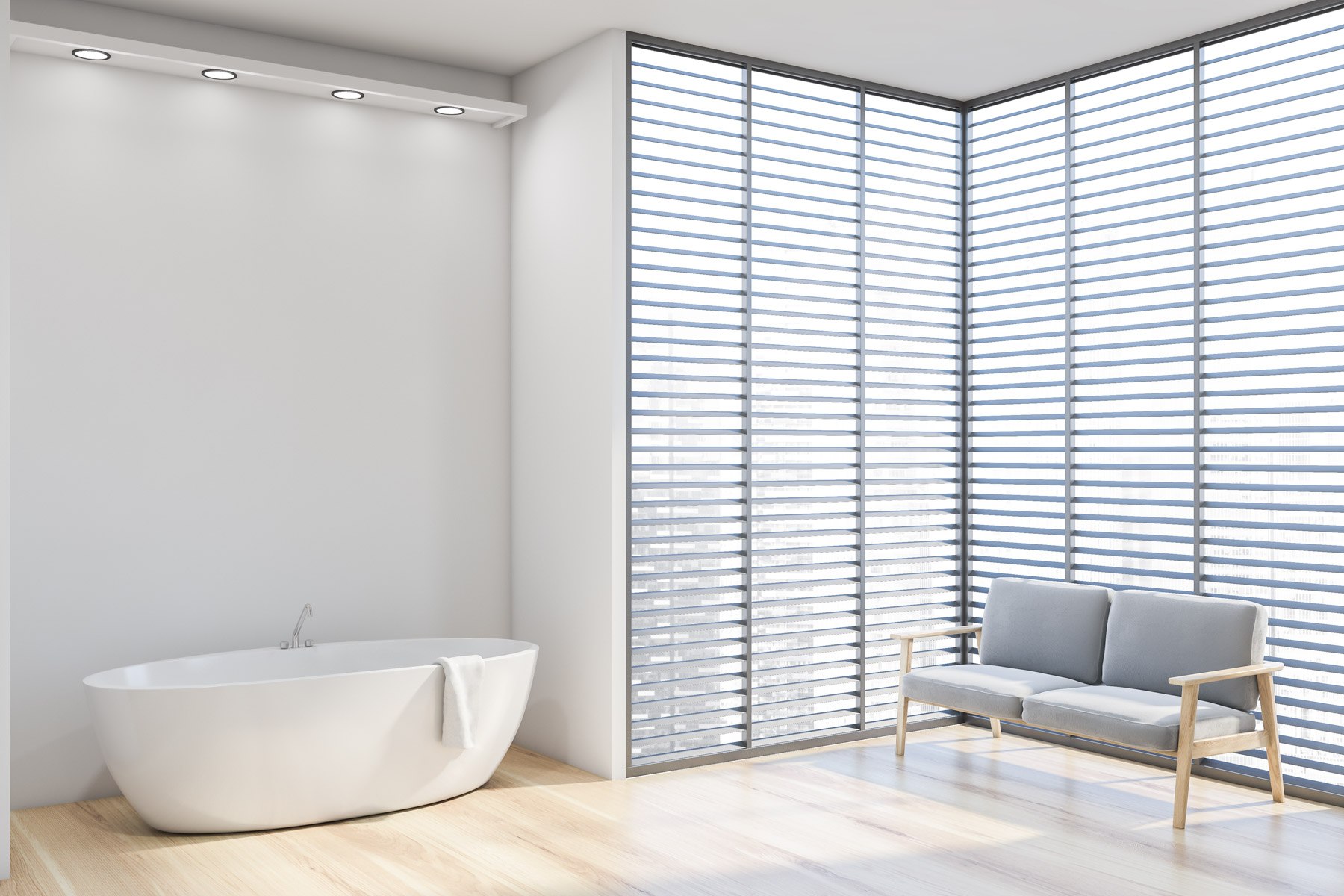 Great materials take your rooms to another level, and can outlast water, sun and weather.
What kinds of shutters do we offer?
From shutters to louvres and screens, our handpicked selection suits a range of spaces, styles and budgets.
With a range of blade profiles and shapes, available in both fixed and bi-fold, products can also be painted to match your décor.
As Sydney's original custom window treatment specialist we pride ourselves on our range of beautiful products, so we're particularly proud to offer a wide collection of Australian made Cedar shutters.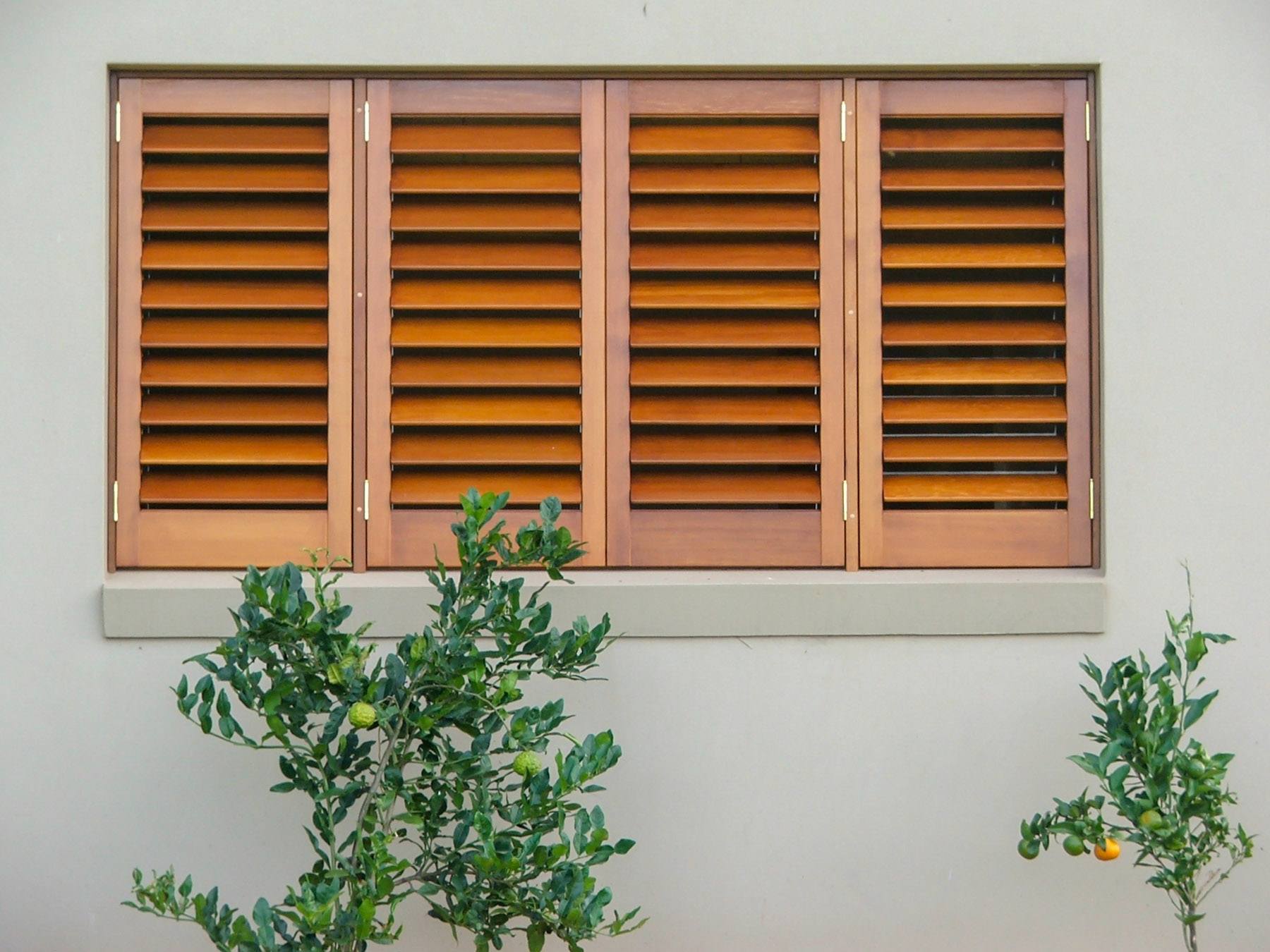 Australian Cedar wood shutters are a long lasting, luxury option.
Deciding on which shutters are right for you?
Here's everything you need to know:
Louvre shutters are classic shutters with horizontal slats, usually opened and shut with a central vertical rod.
Plantation shutters usually have wider slats than traditional louvre shutters. Often used in Hamptons-style interiors.
Bifold shutters are also known as panelled shutters, and are simply any shutter in multiple sections.
Shutter blade profiles are the width and shape of the shutter slats, and are usually either flat or slightly elliptical.
Shutter materials are often timber, aluminium or even high-tech composite for durability and good looks.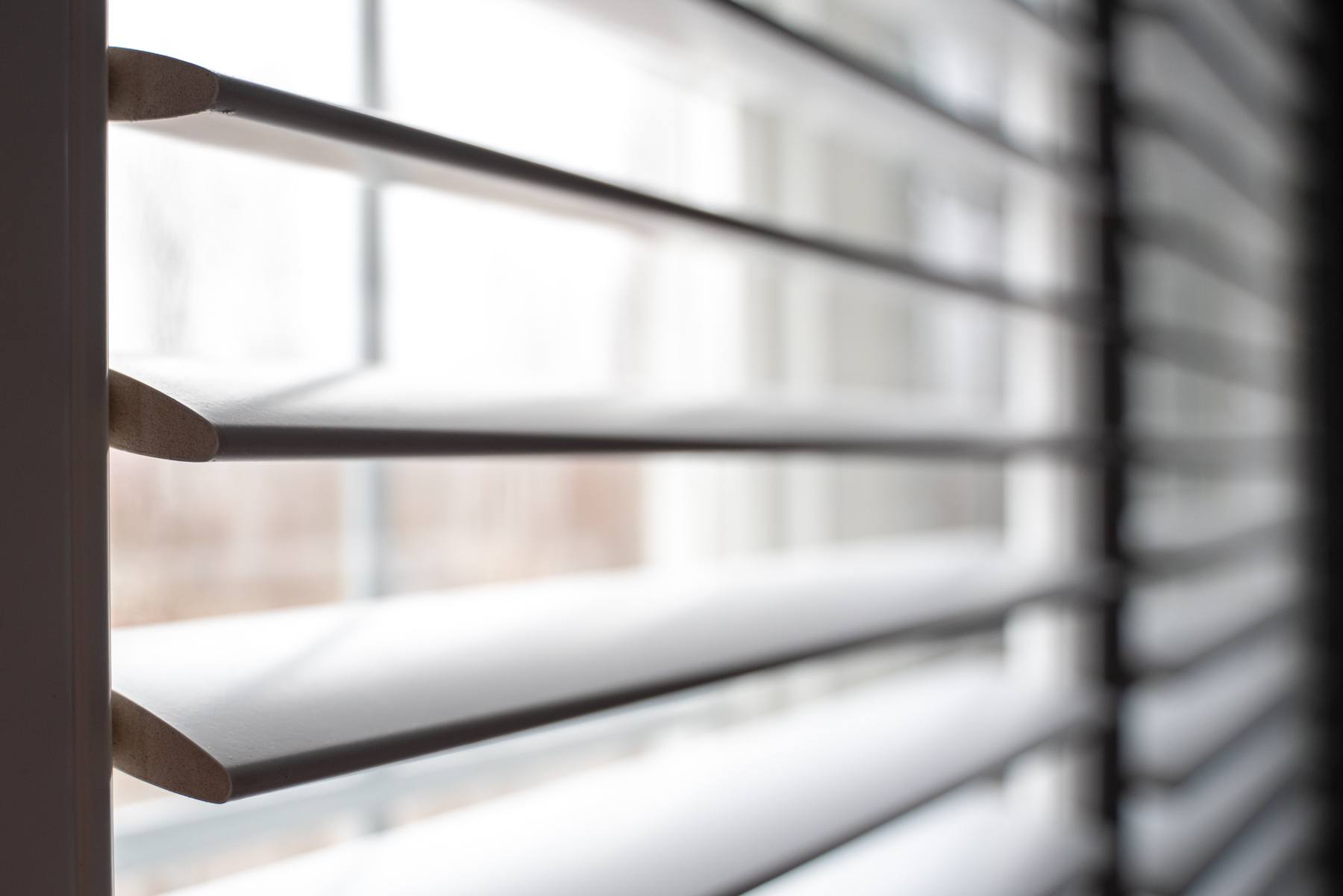 Elliptical blades on shutters offer extra heat management properties
The items below are some of our most popular products.
Want to know more? Call our design experts today for a free quote →
Want to know more?
Call our design experts today for a free quote →