Mansours offers a wide collection of Australian made Cedar shutters. As Sydney's original custom window treatment specialist we pride ourselves on our design, supply and installation services.
From shutters to louvres and screens, our handpicked selection suits a range of spaces, styles and budgets. With a range of blade profiles and shapes, available in both fixed and bi-fold, products can also be painted to match your décor.
Lose yourself in the beautiful designs on display at our Camperdown showroom, and let us guide you through your final selection and the practicalities of shutter solutions.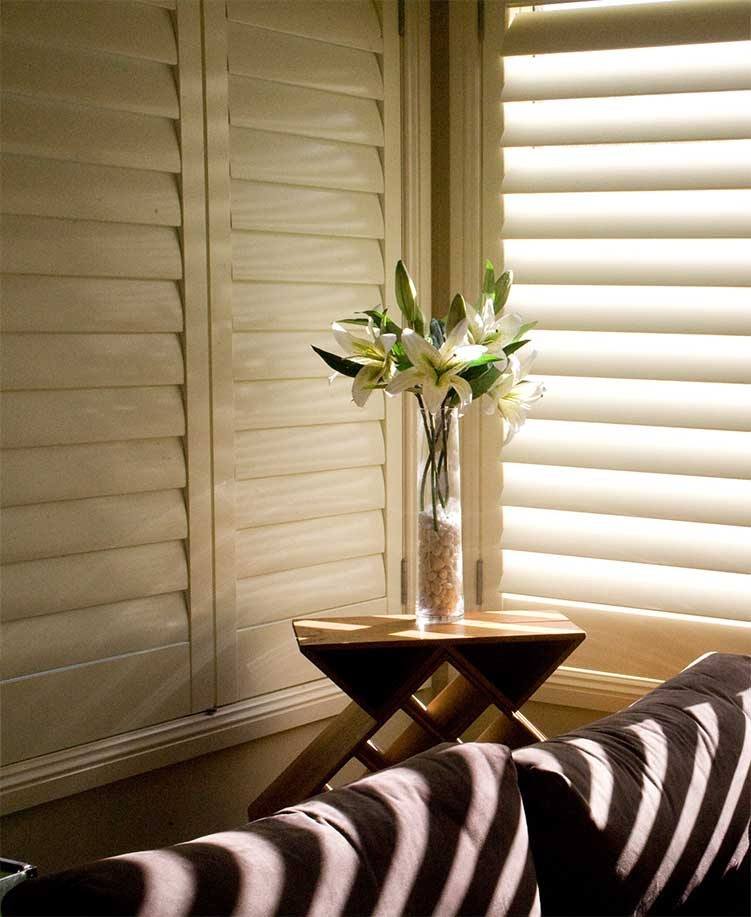 Instantly transform your home from both the inside and out.
The items below are some of our most popular products.
Want to know more? Call our design experts today for a free quote →
Want to know more?
Call our design experts today for a free quote →