What are Skylight Blinds?
A skylight blind makes your skylight entirely functional in all weather by blocking light, reducing heat and energy loss.
The amount of light blocked varies according to the weight and coatings applied to the speciality fabrics.
They can be custom made to fit any window, and come in a huge range of fabrics. One thing they always deliver? Functional style.
Whether your skylights are small, large, Extra large, horizontal or sloping, skylight blinds are a great solution.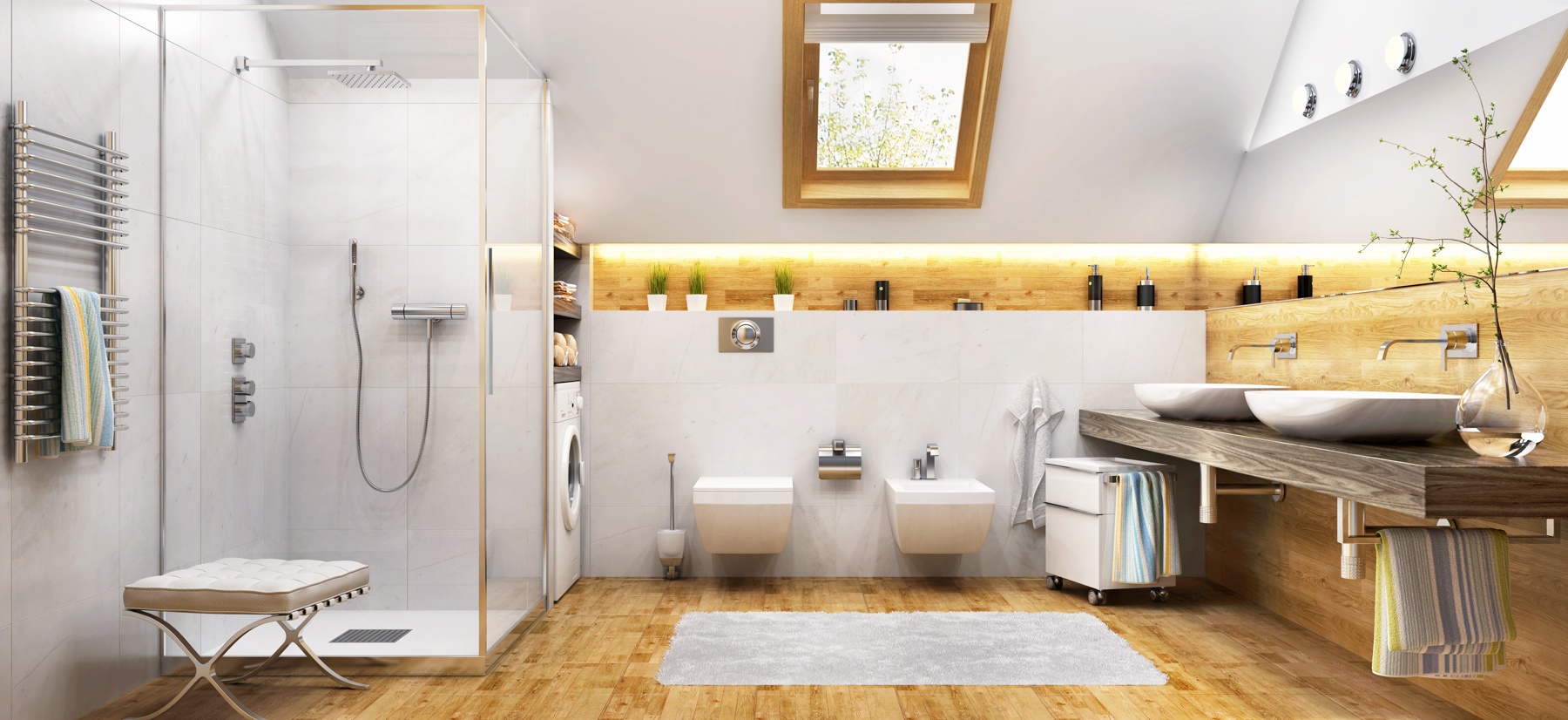 What kind of skylight blinds can you buy?
Honeycomb skylight blinds are a lovely addition to any room, especially in the bedroom. They're stylish and modern and enhance the skylight beautifully. They reduce glare, reduce light when required and provide excellent insulation during both summer and winter months. Can be operated manually or motorised.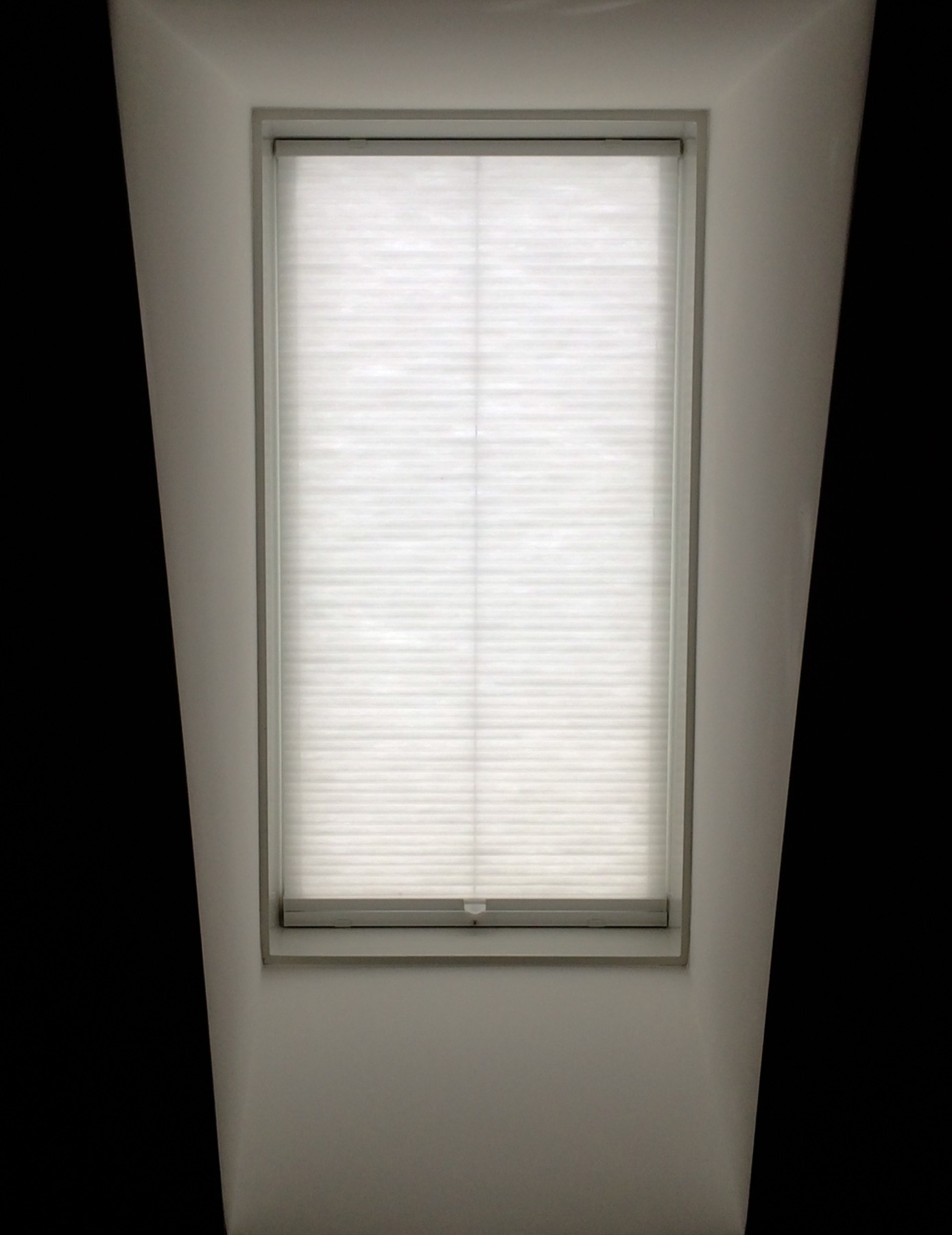 Constant fabric tensioned blinds are a gorgeous solution to too much light or heat. The unique spring system holds the fabric flat and taught, regardless of the scale or shape of the skylight. Tensioned fabric is adaptable to almost every building style and there is an extensive range of colours and control mechanisms to choose from. Motorised operation only.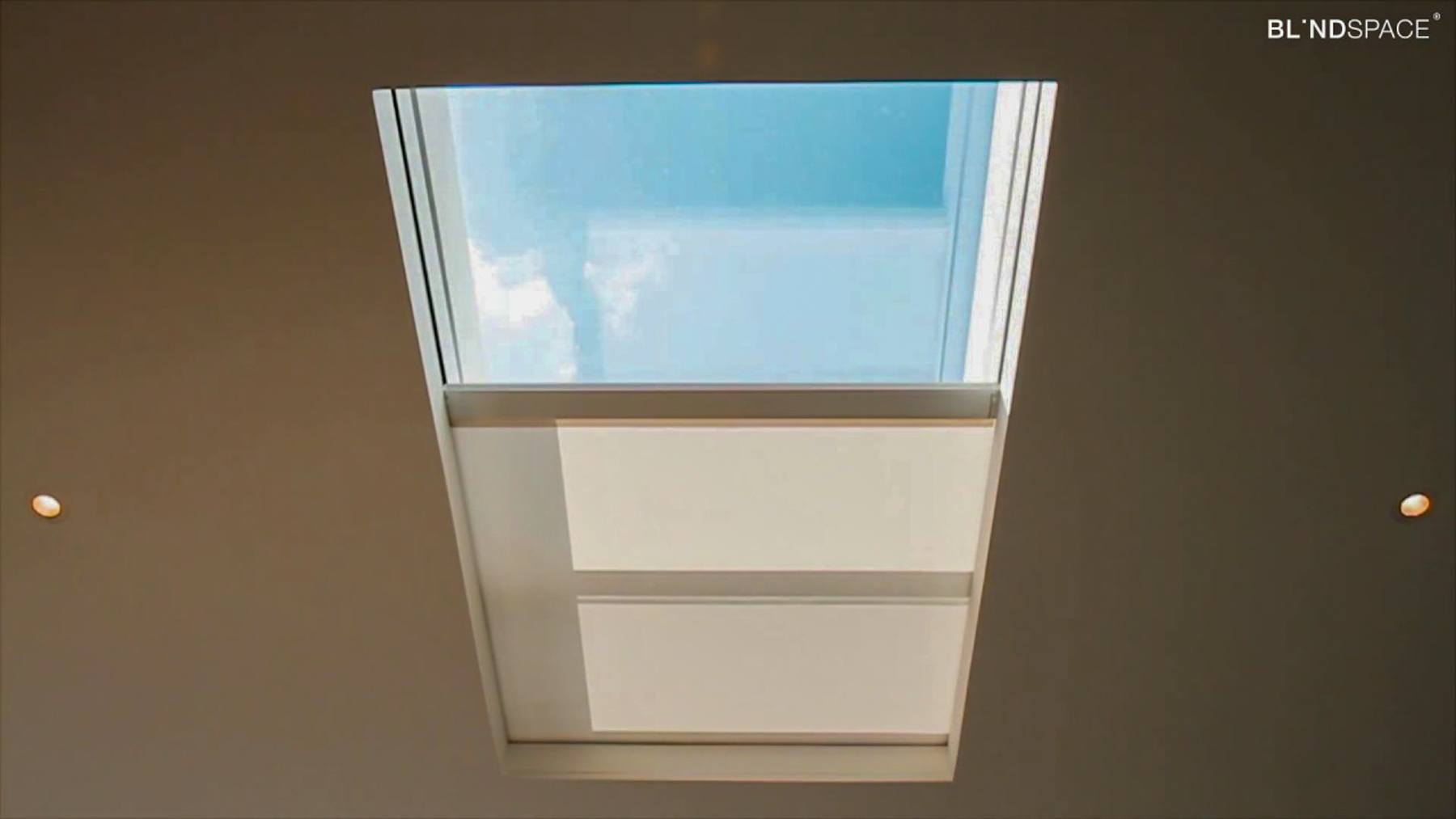 Motorised skylight blinds have all the advantages of blinds with the added bonus of being controlled via the push of a button. Control your blinds via an app, track their position with radio technology, program the mechanism to remember your favourite settings or integrate your window coverings with a timer.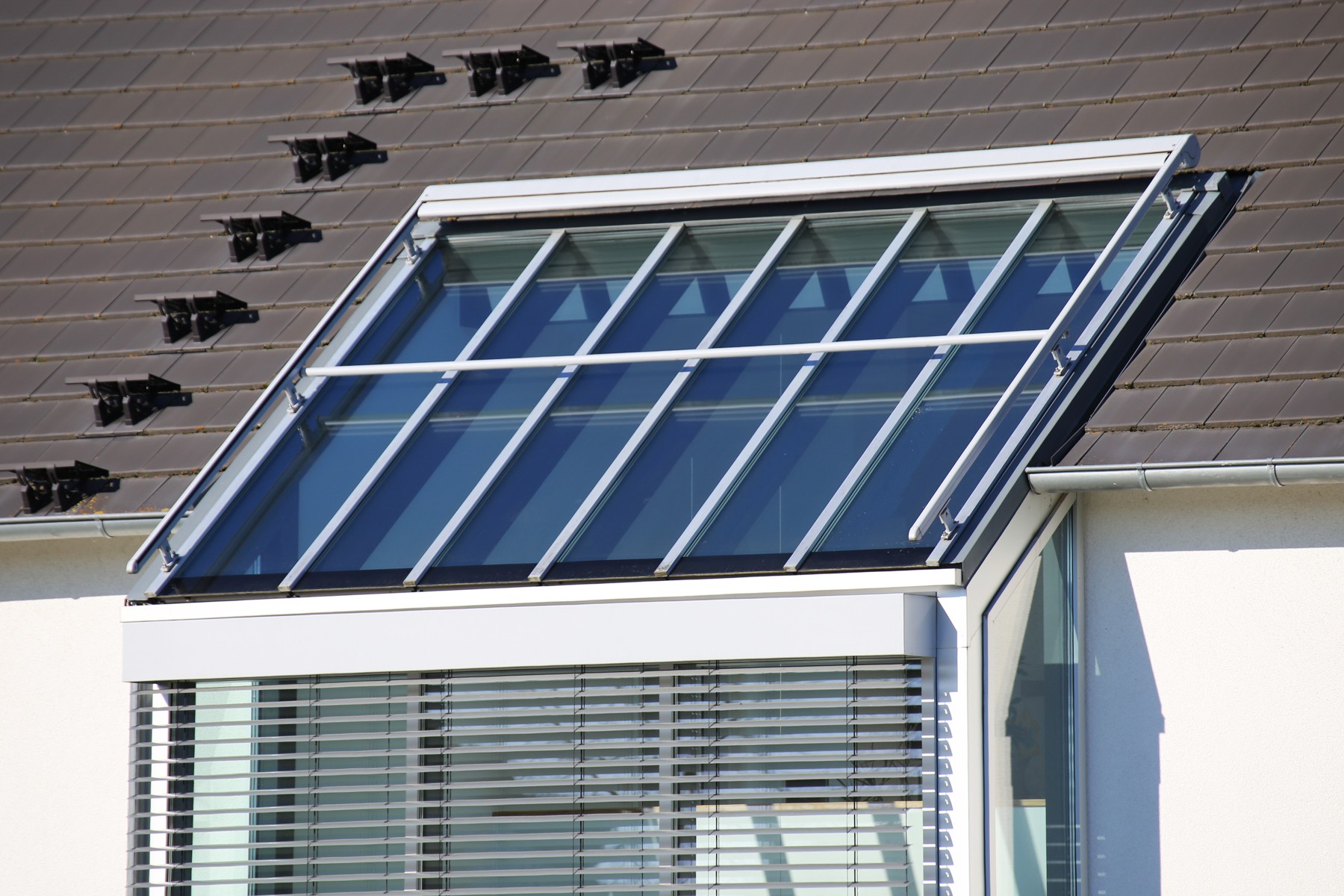 Specifications
Maximum Size
Only limited by the size of the space
Styles
Honeycomb

 – manual & motorised

, constant fabric tension, motorised
Fabrics

Sheer, translucent & blockout

Flame Retardancy
Flame retardant fabrics available
Motorisation
Highly suitable. Suitable for hard to reach places
Warranty
5 years
Want to know more? Call our design experts today for a free quote →
Want to know more?
Call our design experts today for a free quote →