Linen curtains are made of fabric with a linen weave texture. This is categorised as a looser weave than cotton, which gives linen curtains their unique character. 
Advances in technology mean non-flax fabrics can now be used to create the same fabric profile.
Linen is traditionally made from flax; strong, absorbent and faster drying than cotton. 
Linen fabrics are some of the oldest in the world, used in ancient civilisations like Mesopotamia and Egypt, and even mentioned in the Bible. So we'd say the word of mouth reputation of linen is incredibly strong!
Take a look at our fabric library, or call us to find out about our full range.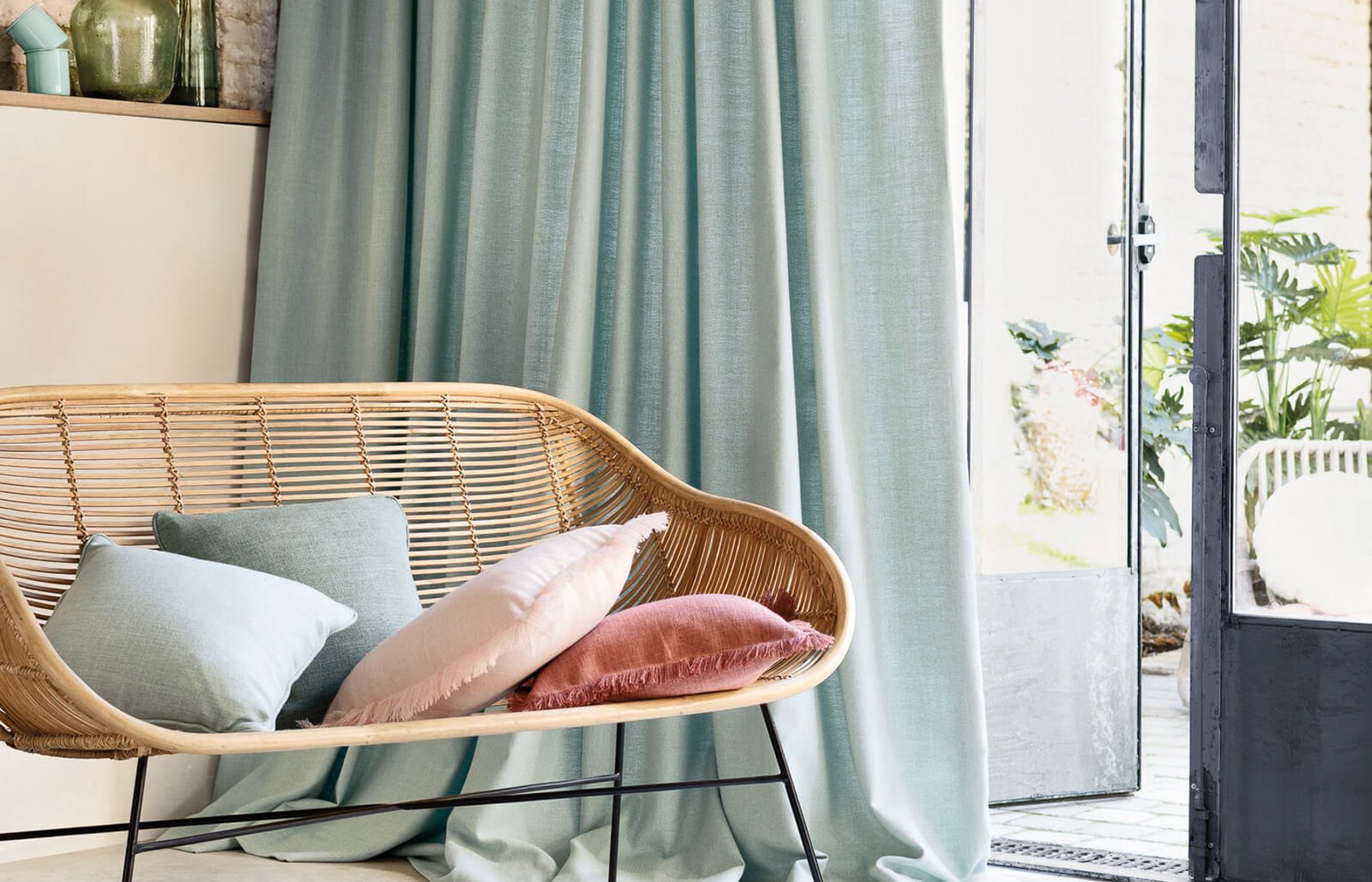 What kinds of linen curtains are available?
Linen is mostly offered in neutral colours but increasingly deep, rich hues and prints are being used. The only limit is your imagination.
Here are some of the ways of hanging linen curtains to highlight their lustre and unique character.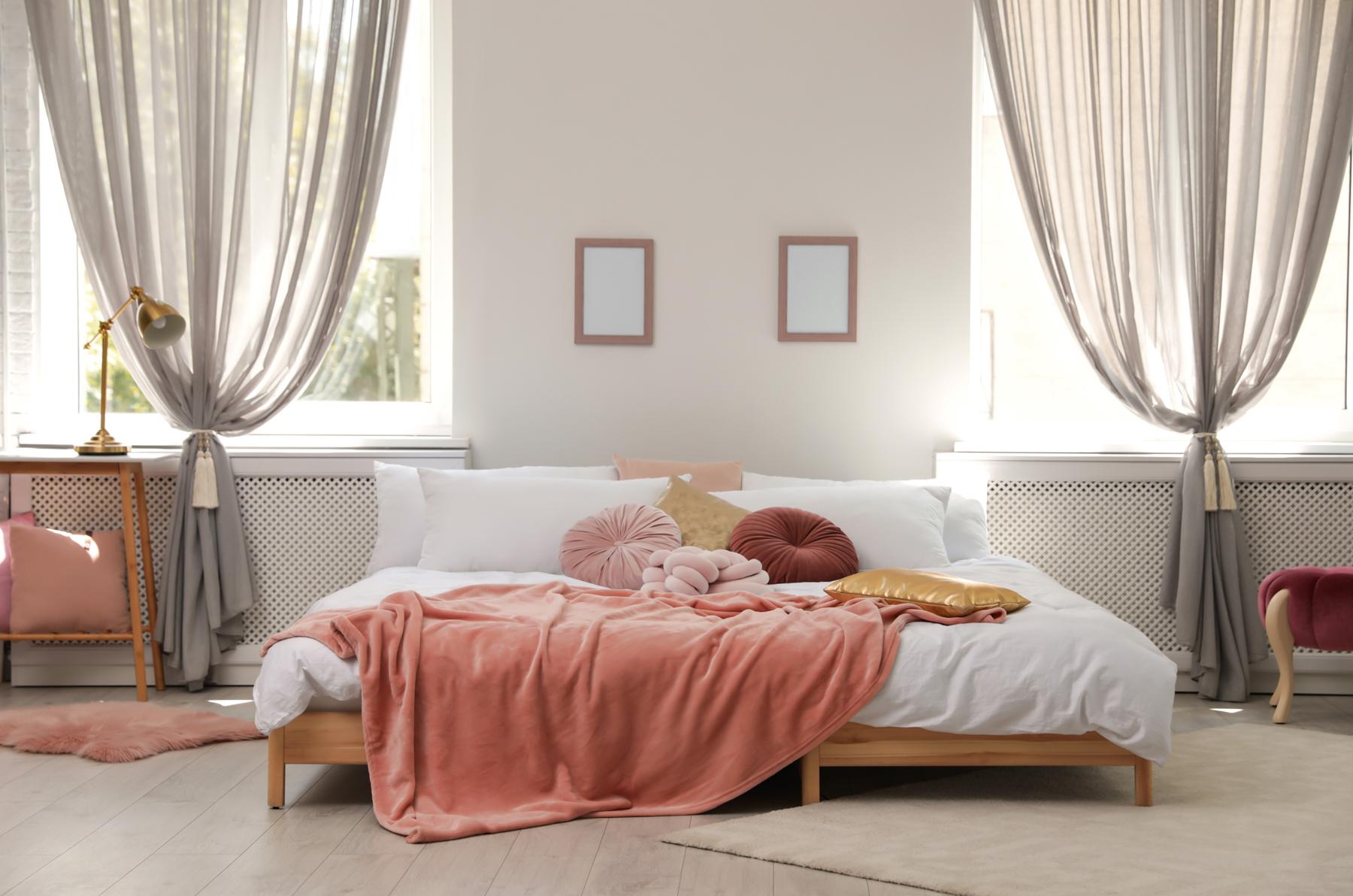 Linen curtains with ties are often used for a less formal look. They go beautifully with modern style interiors. These curtains look great with added personality like ruffles or pom-pom edges.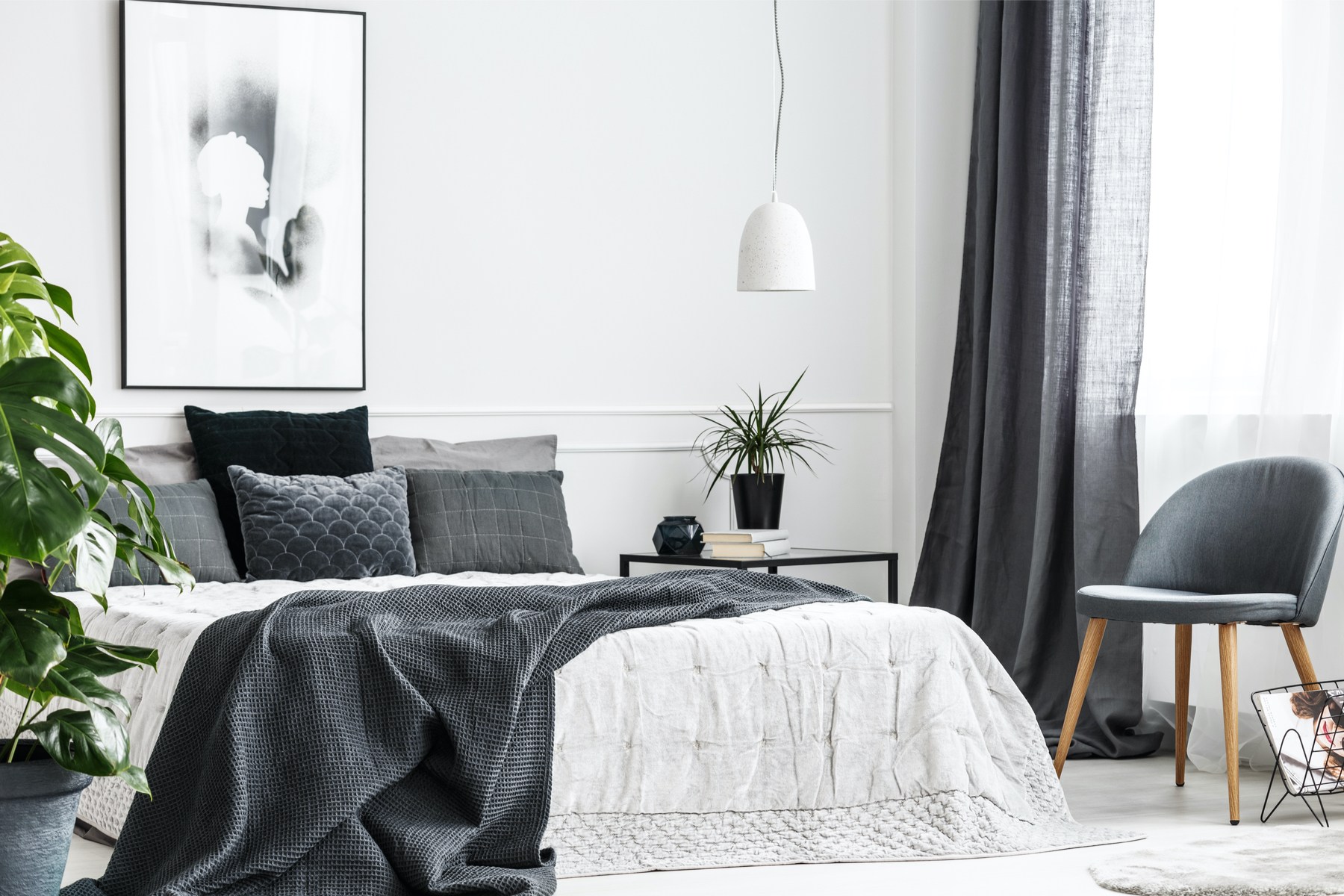 Pencil pleat linen curtains are perfect for classic interiors as they are a timelessly elegant look. The name comes from the fabric gathering at the top of the curtain when hung on a pole or track.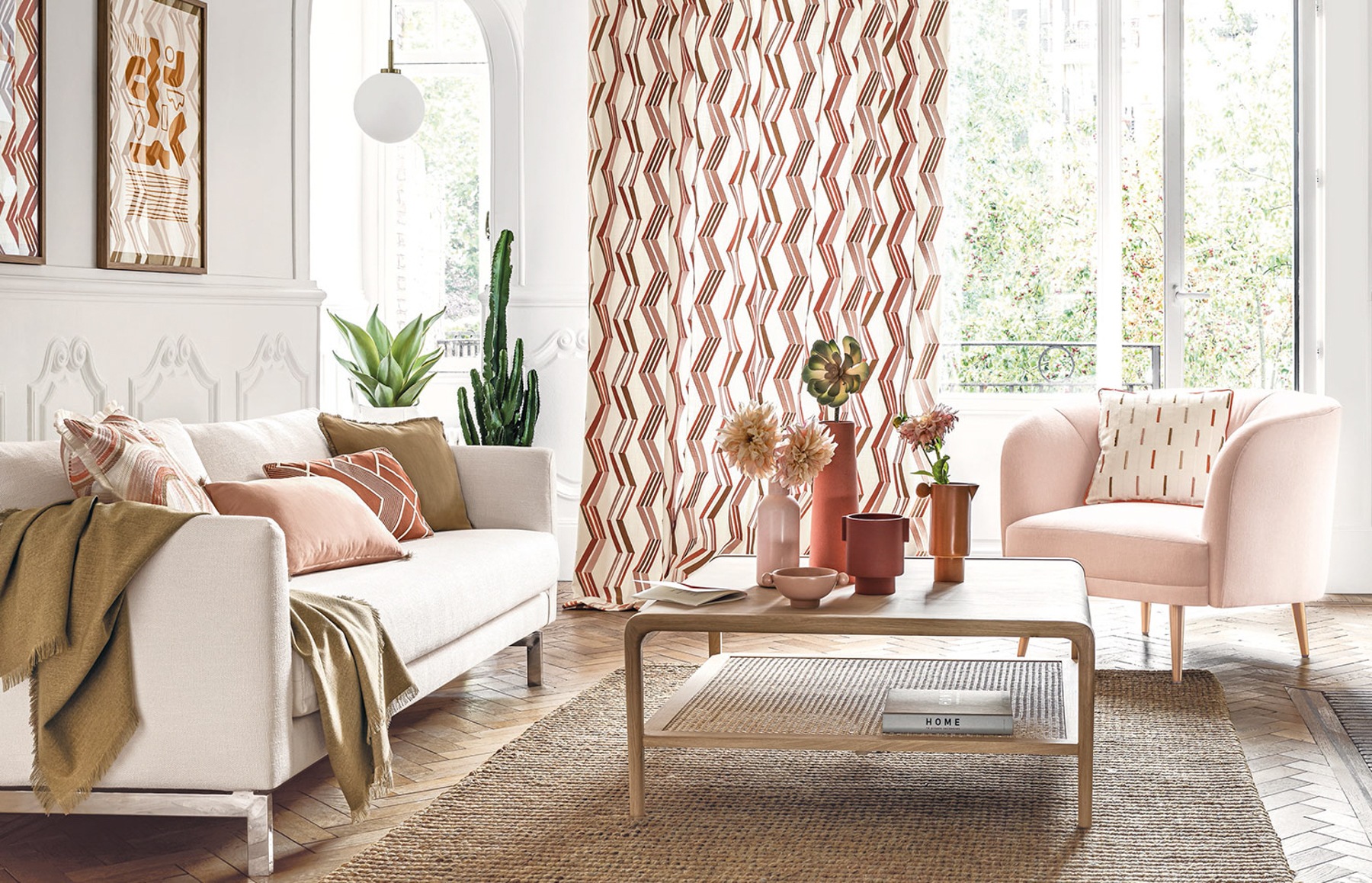 Specifications
| | |
| --- | --- |
| Maximum Size | Custom made to any size |
| Styles | Wave, Pinch Pleat, Inverted Pleat, Flat Box Pleat, Pencil Pleat |
| Fabrics | Sheers + blockouts |
| Flame Retardency | Flame retardant fabrics available |
| Motorisation | Highly suitable |
| Warranty | 5 years |
How can I keep my house cool in summer?
Keeping your house cool in summer – and warm in winter – is about more than heaters and air conditioning.
Window coverings play a huge role in insulating houses from the temperatures outside.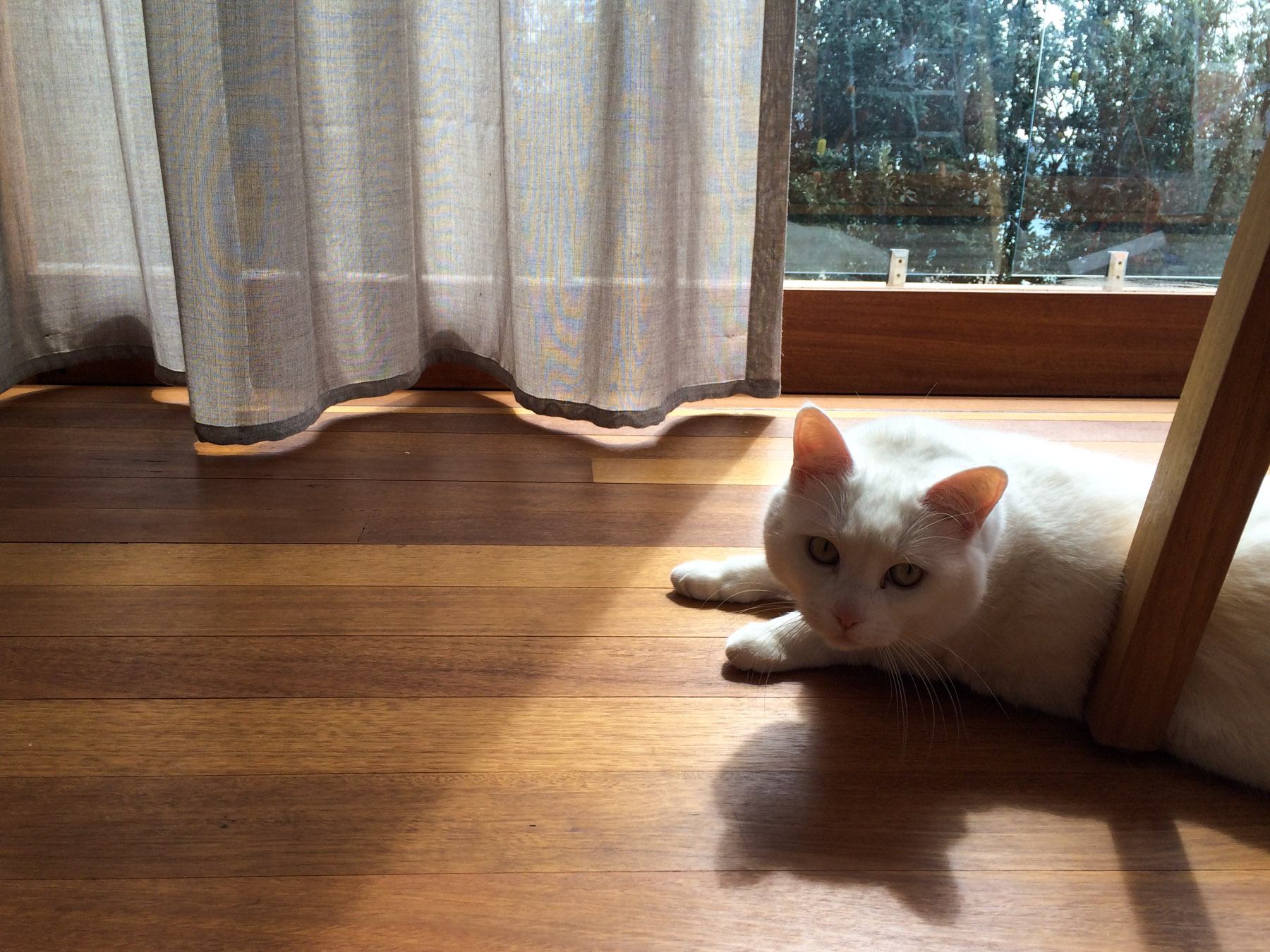 Want to know more? Call our design experts today for a free quote →
Want to know more?
Call our design experts today for a free quote →