There's no denying that Sydney feels the heat as summer rolls around. Blockout linen curtains are one way you can control the temperature in your home, but read on for more hot tips on keeping your summer cool. 
Make sure you're utilising fans and windows
Air circulation in your home is key. Make sure your fan is set for the season. Setting your fan to counter-clockwise draws the heat upwards instead of just spinning it around the room. 
Open doors and windows at night. Nighttimes tend to be a bit cooler because the sun has gone down. Of course, in Sydney, we still need to deal with humidity but if it's a nice, cool evening, throw open the doors and windows to let some fresh air in.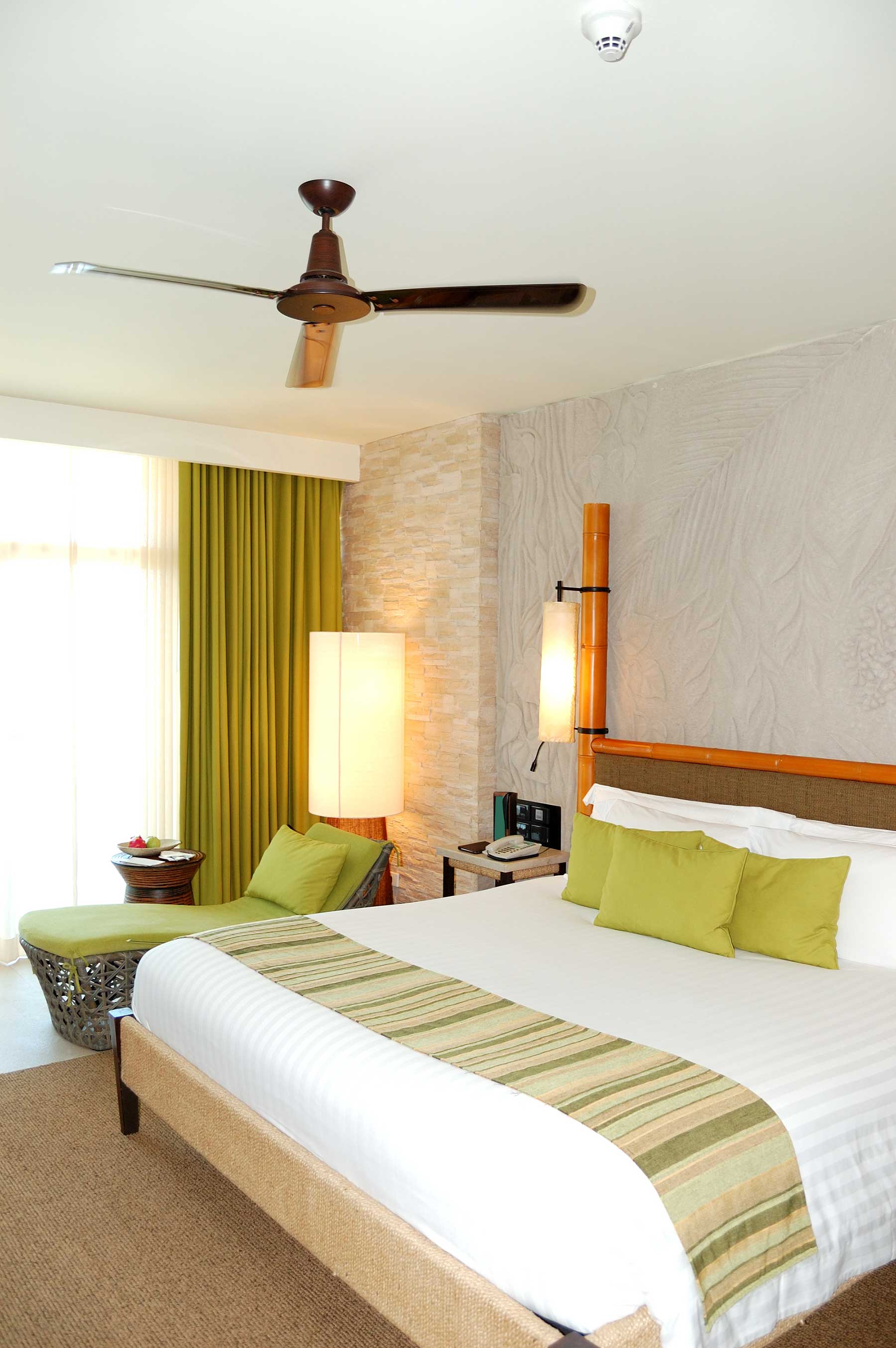 Choose your window coverings carefully
If you're looking for ways to keep your home cool during summer, look no further than linen. Often classified as a room's secret weapon, linen is super breathable and super insulating, so it's perfect all year around. 
Plus, if you choose a lighter coloured linen, the room appears brighter while still offering privacy. 
The benefits of linen are endless. It's 30% stronger than cotton so the durability is excellent, and it can last decades if cared for properly. 
It's also fully biodegradable meaning it's a fantastic option for the environment, and hypoallergenic so that's a win, especially during the hayfever season. 
Paired with blockouts, linen curtains are the perfect solution for the summer months. Why? The breathable linen fabric helps control the temperature, while the blockout curtain controls the amount of light filtering it. Sounds like a match made in heaven if you ask us.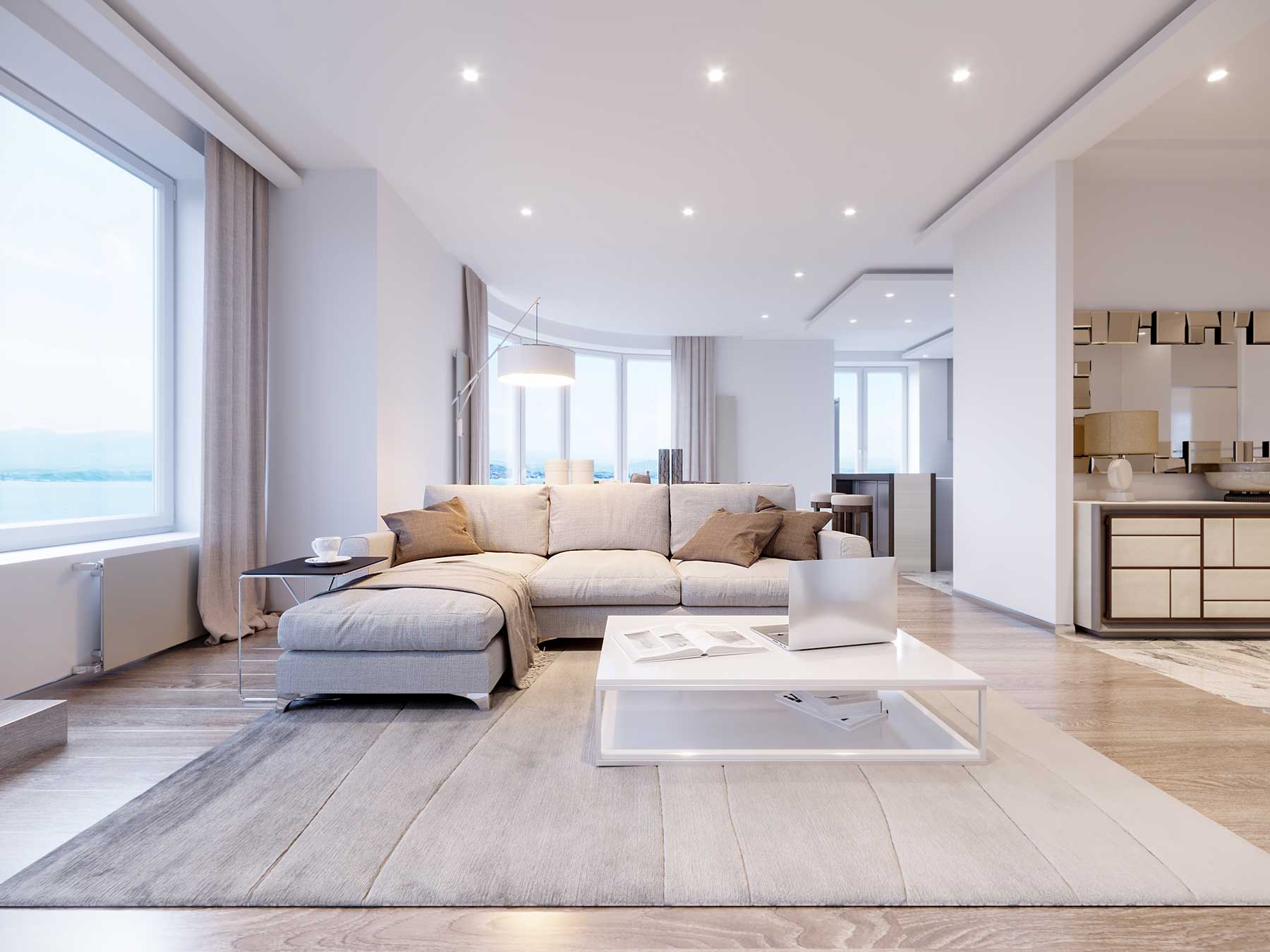 Summer is just around the corner, and while everyone enjoys the longer, lazy days, the heat can be oppressive. Having some tricks and tips up your sleeve though will help keep your home and yourself cool, no matter what the outside temperature is.