If you can dream it, we can make it into curtains. The most common kinds of curtains are Sheer Curtains, Linen Curtains, Wave Sheer Curtains, Wave and S Fold Curtains and Motorised Curtains.
It's not nearly as complex as it sounds – find out more by clicking on the links at the bottom of this page.
What kind of curtains should I choose?
Sheer curtains are made of lightweight fabric and provide privacy without compromising natural light.
Linen curtains are, you guessed it, made of linen for an elegant, textured look. They can be thick and luxurious or informal and light.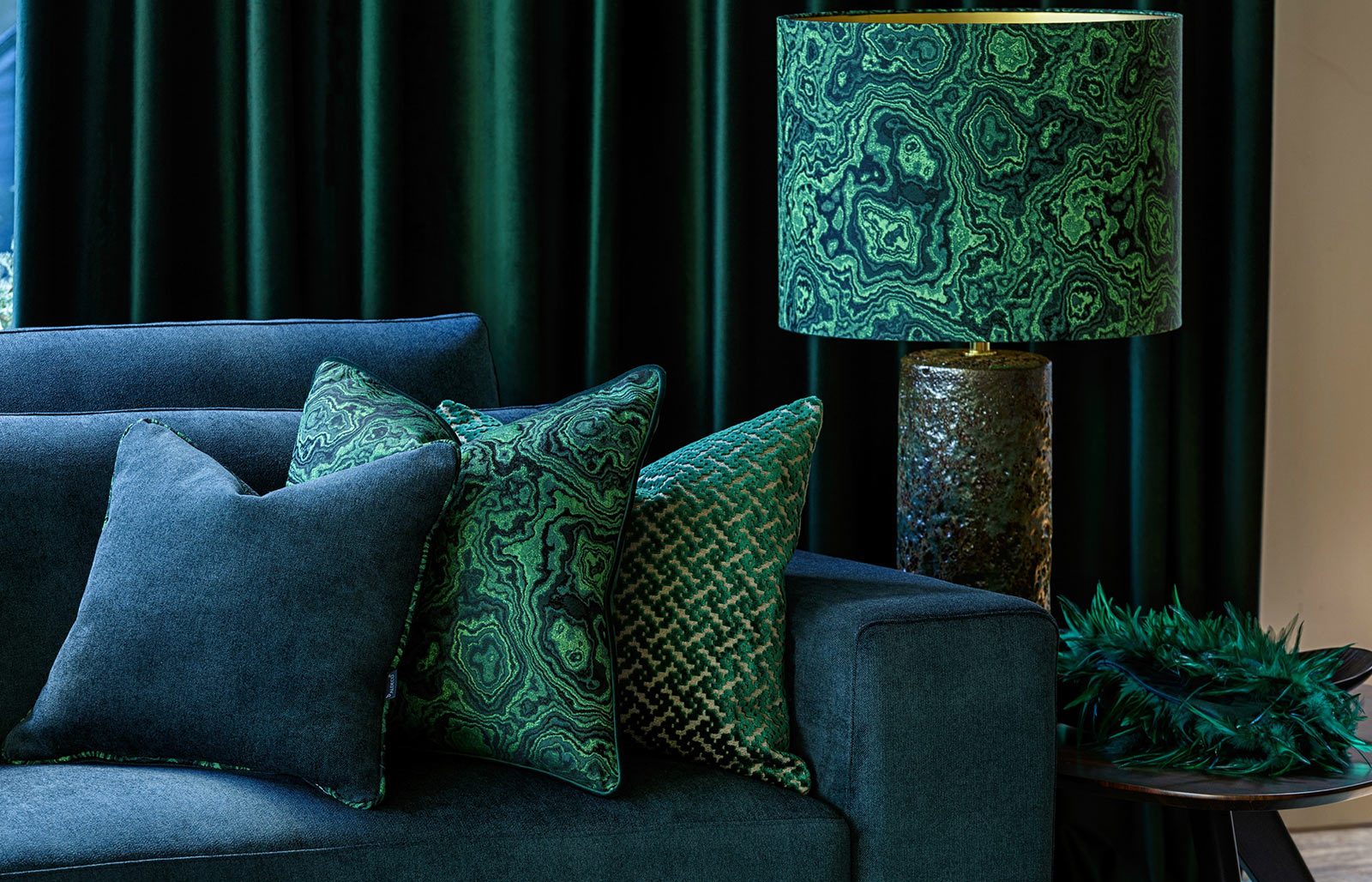 Rich boho velvets from Aldeco's Rhapsody range.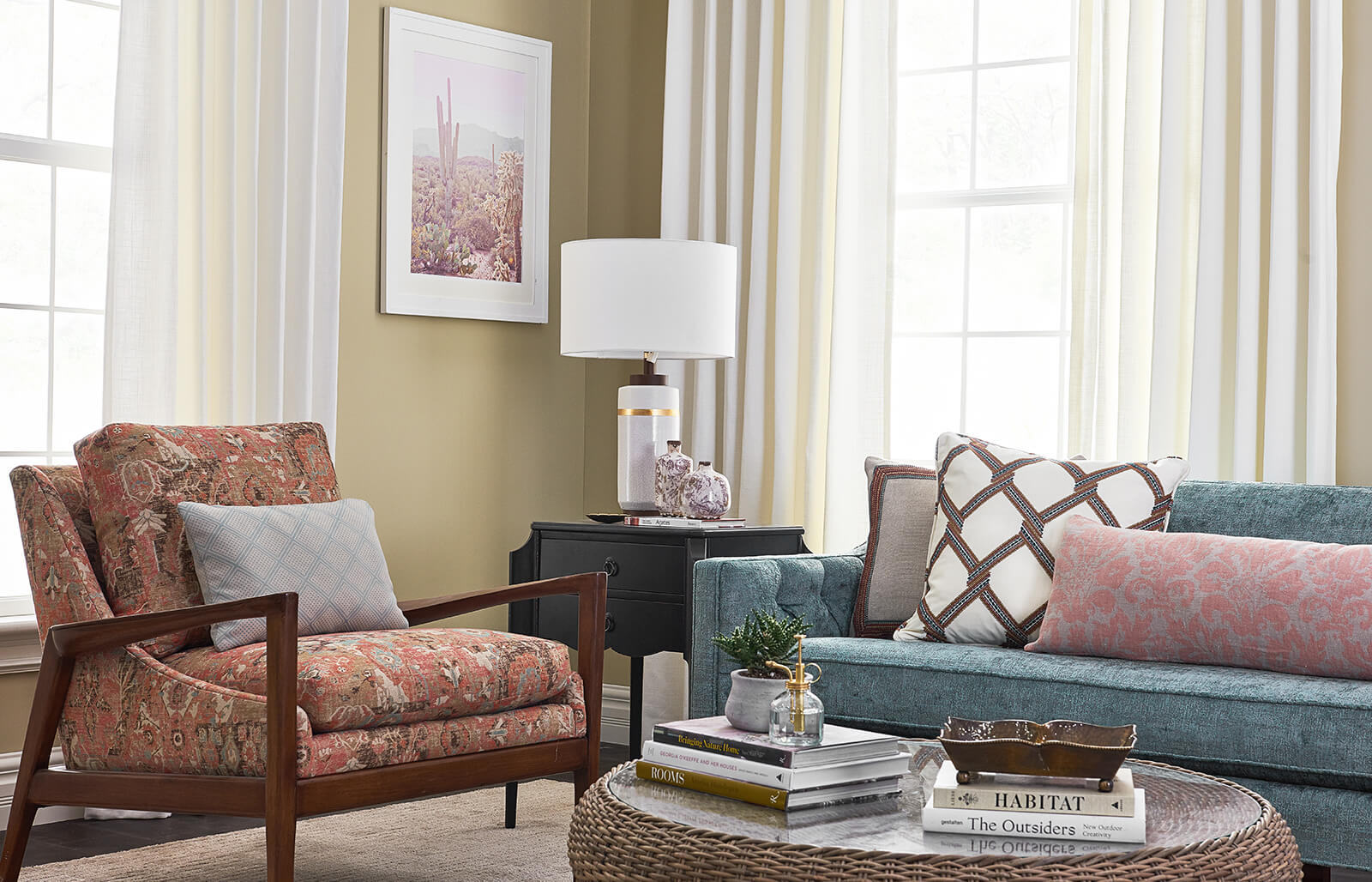 Soft and elegant curtains from Fabricut.
What colour options are available for curtains?
From neutral linen to patterned velvet, colour and fabric options are pretty much limitless. 
One thing you need to watch out for: Australian UV is strong enough to fade concrete so it goes without saying that your furnishing fabrics will be affected also. 
At Mansours, we have the most extensive fabric library in Sydney. It's because we've worked with all of the leading international and Australian fabric houses for generations.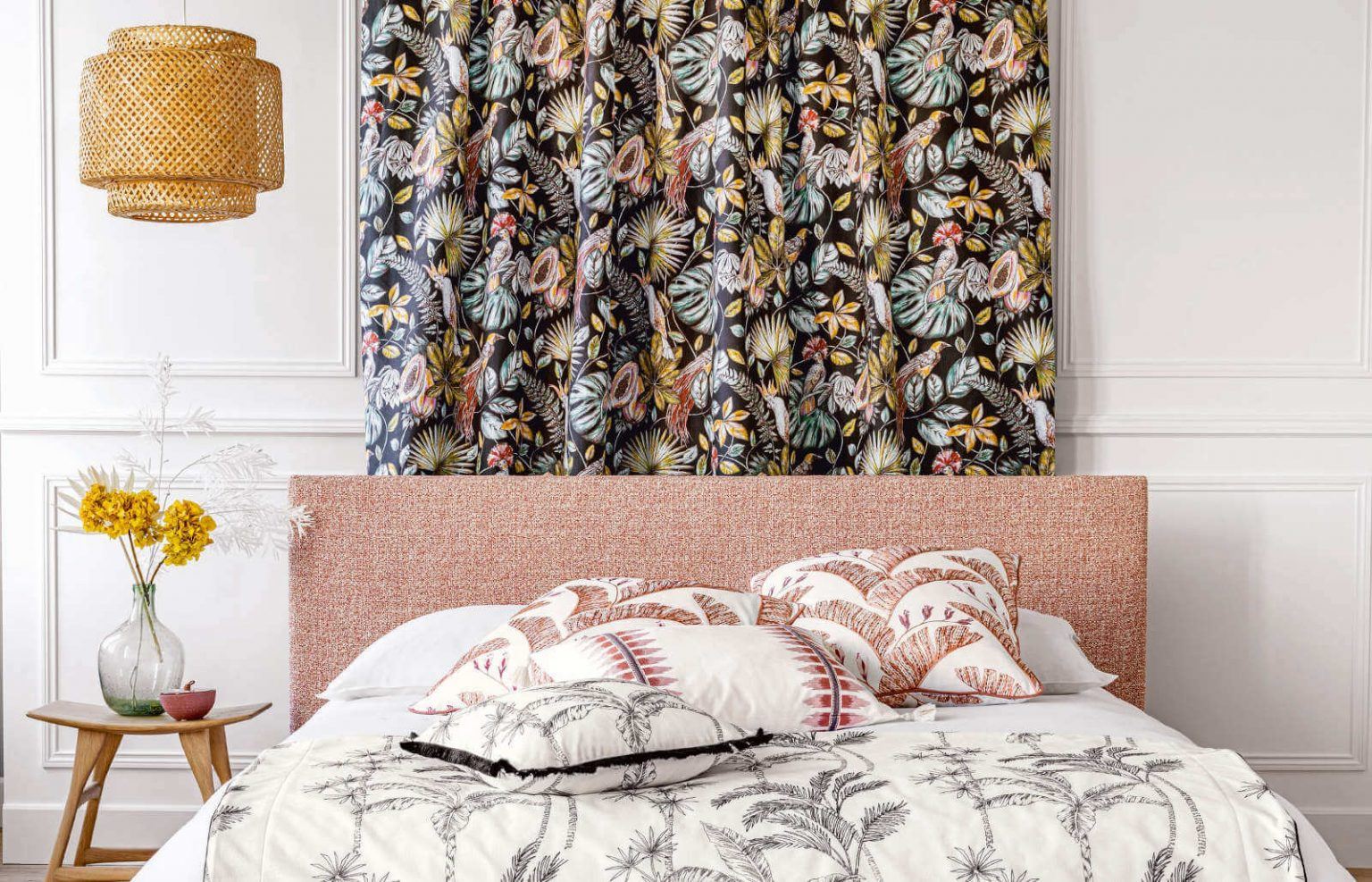 Colour and flair in curtain fabrics from Camengo.
Can my curtains be easily motorised or automated?
You can absolutely motorise or automate your curtains at home, in any room.
Advances in technology mean that motorisation is quiet, quick and safe. Motorised systems can come with controls or be controlled via smartphone, and can be automated via timers.
We partner with respected and innovative motorisation specialists Somfy on their amazing range of motorised solutions.
Want to ask Alexa or Siri to do the work for you? Find out more about automation.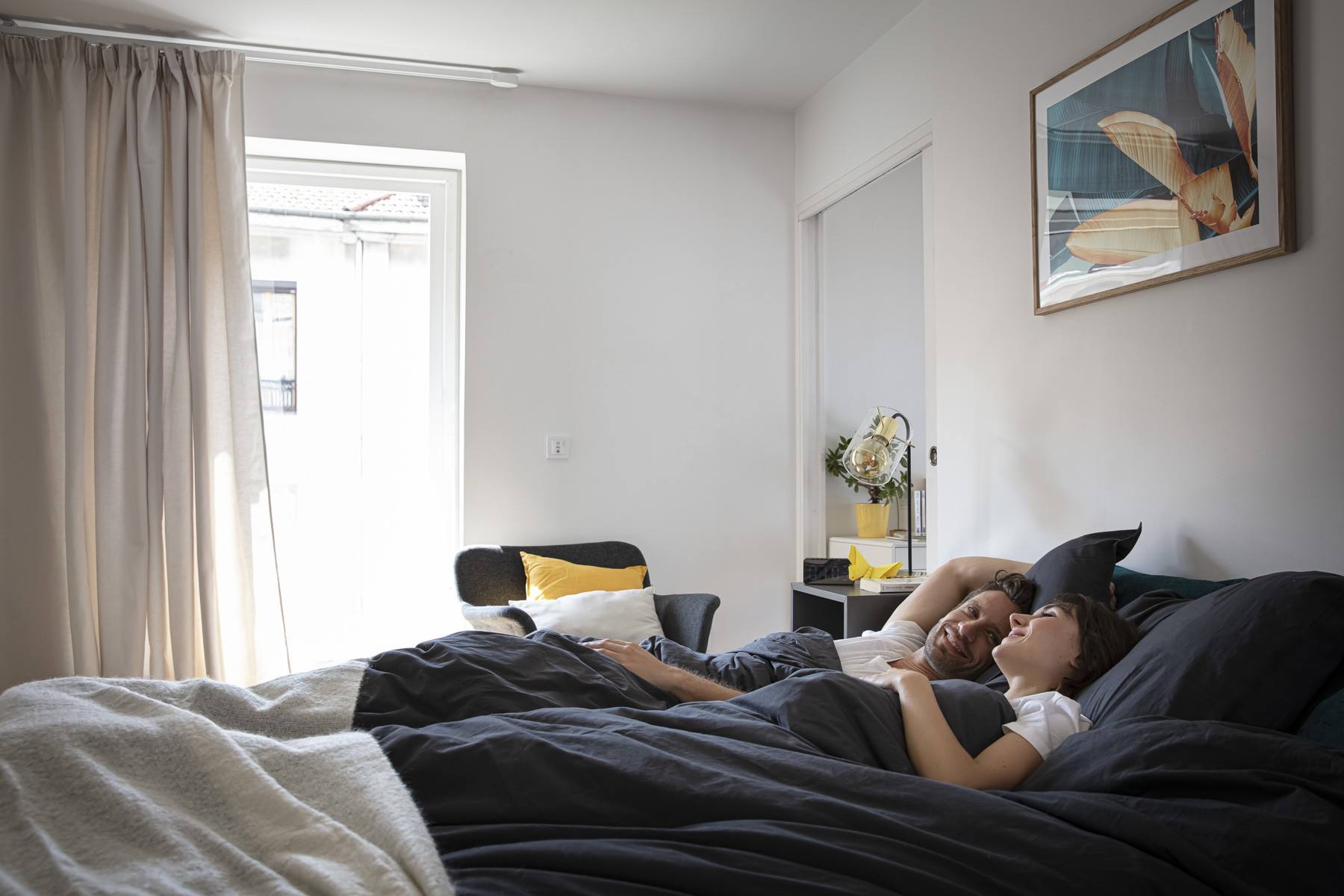 Making life easier with Somfy home automation.
Visit our showroom
Fabric frames and finishes a room. The best way to get a sense for how it could do this for your unique space is start by visiting our showroom in the Sydney suburb of Annandale.
Come take a look, and let us guide you through your final selection and the practicalities of curtain solutions.
Click on any of the selection below to read more about our most popular product offerings.
Want to know more? Call our design experts today for a free quote →
Want to know more?
Call our design experts today for a free quote →