Fabric frames and finishes a room. Mansours specialises in the supply and installation of custom made curtains which will harmonise and lift your interior design to the next level.
Our extensive range of curtains and curtain styles and their diverse application are driven by both the requirements of form and function.  
Elegant and sophisticated or contemporary, minimalist looks are each achieved by the careful selection of specific pleats, fabrics, trim details and decorative tracking.
We have the most extensive fabric library in Sydney, having worked with all of the leading international and Australian fabric houses for generations.
Lose yourself in the beautiful designs on display at our Annandale showroom, and let us guide you through your final selection and the practicalities of curtain solutions.
Be reassured that all Mansours curtain products are guaranteed for five years and proudly made in Australia.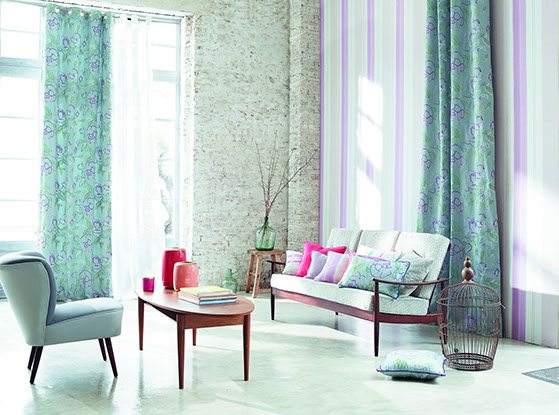 The right curtains can transform a simple space into somewhere extraordinary.
Click on any of the selection below to read more about our most popular product offerings.
Want to know more? Call our design experts today for a free quote →
Want to know more?
Call our design experts today for a free quote →