Mansours welcomes the full range of design requests for both residential and commercial projects. We offer a complete range of window furnishings, made to order furniture, reupholstery, colour consulting and spatial planning.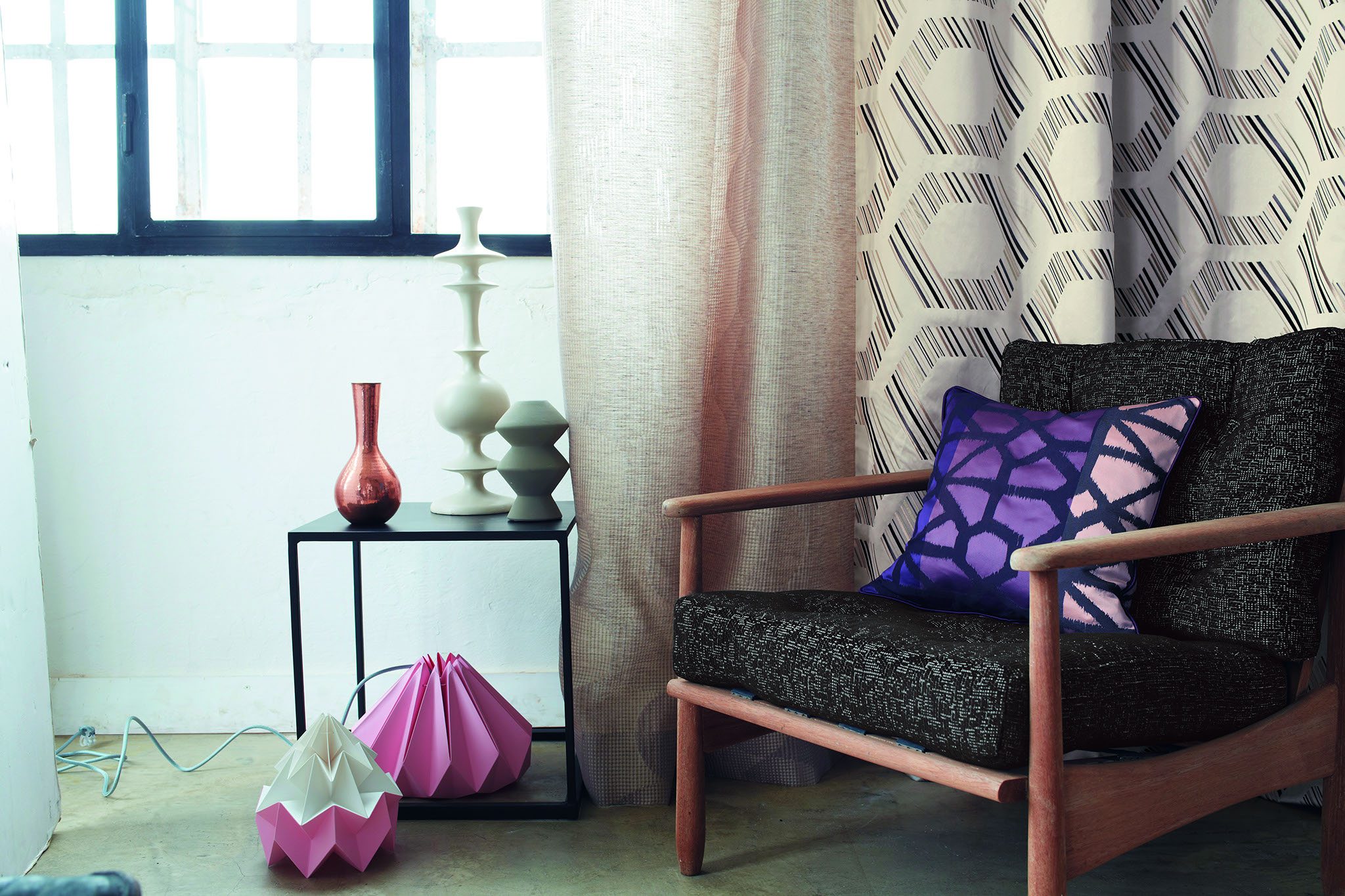 Make the most of your space with one of our qualified interior designers. We'll take you through the complete design process.
When you're happy with your custom scheme, you receive a folio of all products and finishes specified for the design. Then it's time for installation.
Sydney homes deserve quality finishing touches. Together with our customers, we create beautiful spaces that stand the test of time.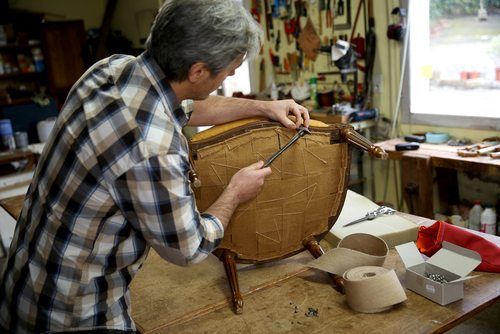 Custom Furniture + Reupholstery.
Mansours offers a range of custom designed furniture that will stylishly co-ordinate and complete any room, including sofas, armchairs and soft furnishings.
Alternatively, if one of your favourite pieces needs some love, we'll treat it to a new lease on life with reupholstery.  
Start by exploring the extensive range of fabrics at our showroom, or the smaller range in our digital fabric library.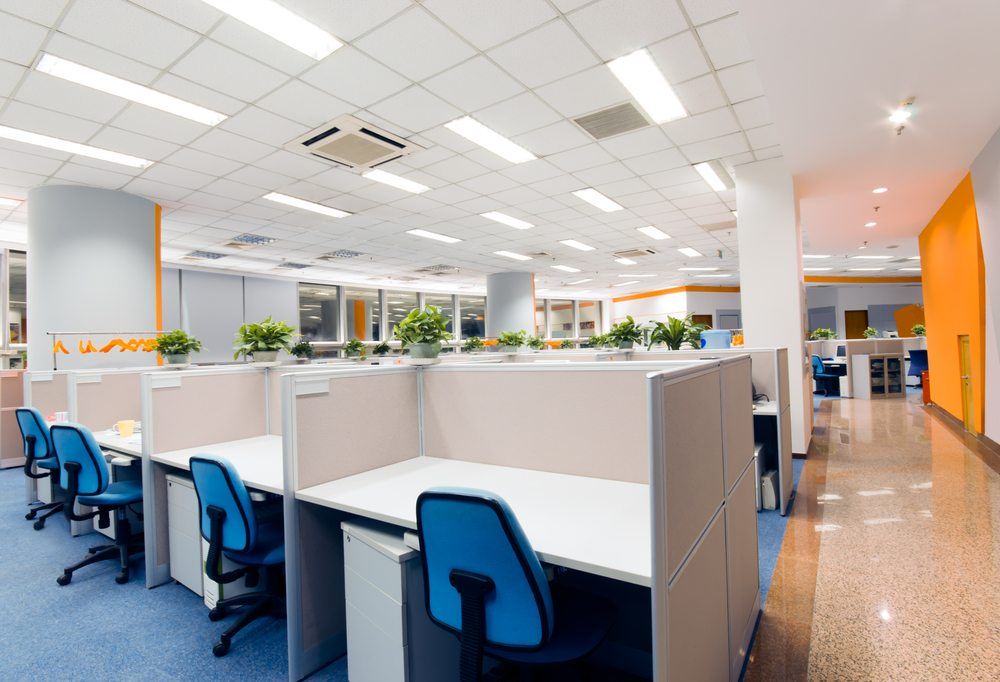 Mansours products are perfectly suited for use in office space, retail areas and event areas.
Chosen for their reliability, high quality and expert fit, our blinds and awnings (especially motorised) are particularly popular.
A commercial interior design specialist is on hand to further discuss your company's unique requirements.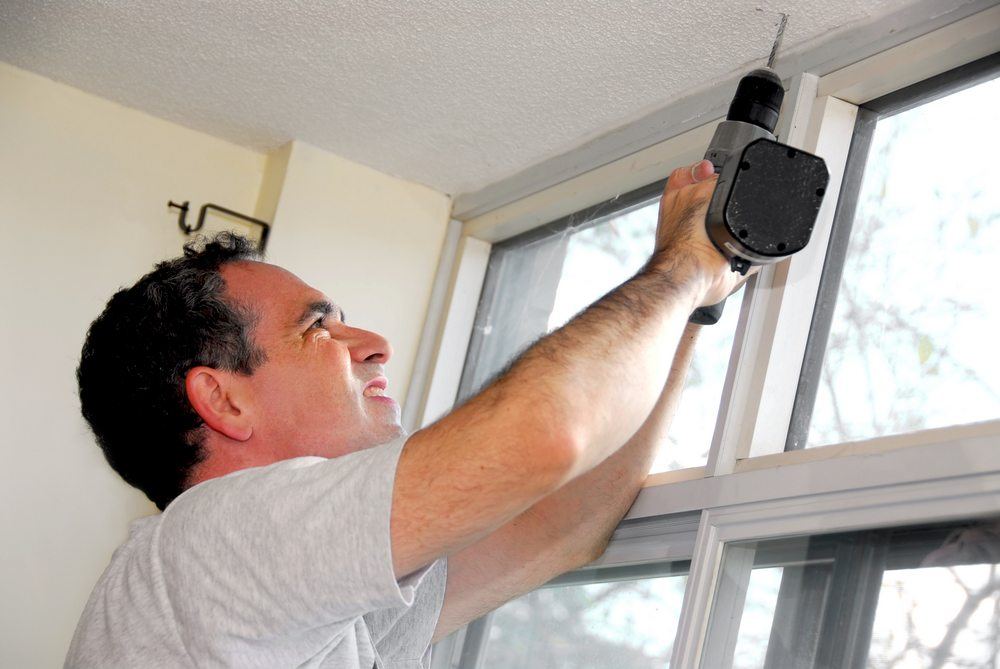 Mansours welcomes partnerships with independent interior design professionals on a range of projects.  
From completing existing work to providing specialist products, we rise to all challenges.
We're always willing to explore new opportunities, so please get in touch to discuss your opportunity.
Want to know more? Call our design experts today for a free quote →
Want to know more?
Call our design experts today for a free quote →