Sheer curtains are curtains made of lightweight fabric that allows light to enter from your windows. The amount of light and privacy varies according to the weight of the fabric.
Sheer curtains offer day time privacy with natural light, and glare reduction when utilising darker toned fabrics.
They can be custom made to fit any window, and come in a huge range of fabrics. One thing they always deliver? Instant style.
What kind of fabrics can you use for sheer curtains in Sydney?
Linen sheers are a heavier weight than other materials, so they're great for added privacy while still allowing filtered light. Along with cotton and hemp, these fabrics offer a matte, natural look.
Voile sheers are semi-translucent and usually made of 100% cotton, trivera, or polyester and blended yarn. These latter fabrics are particularly durable, colourfast and easy to look after.
Patterned sheers add depth and interest to any room. They are perfect for layering by those confident in their design styles (or those getting the right advice!) and are increasingly popular as an alternative to traditional sheer curtains.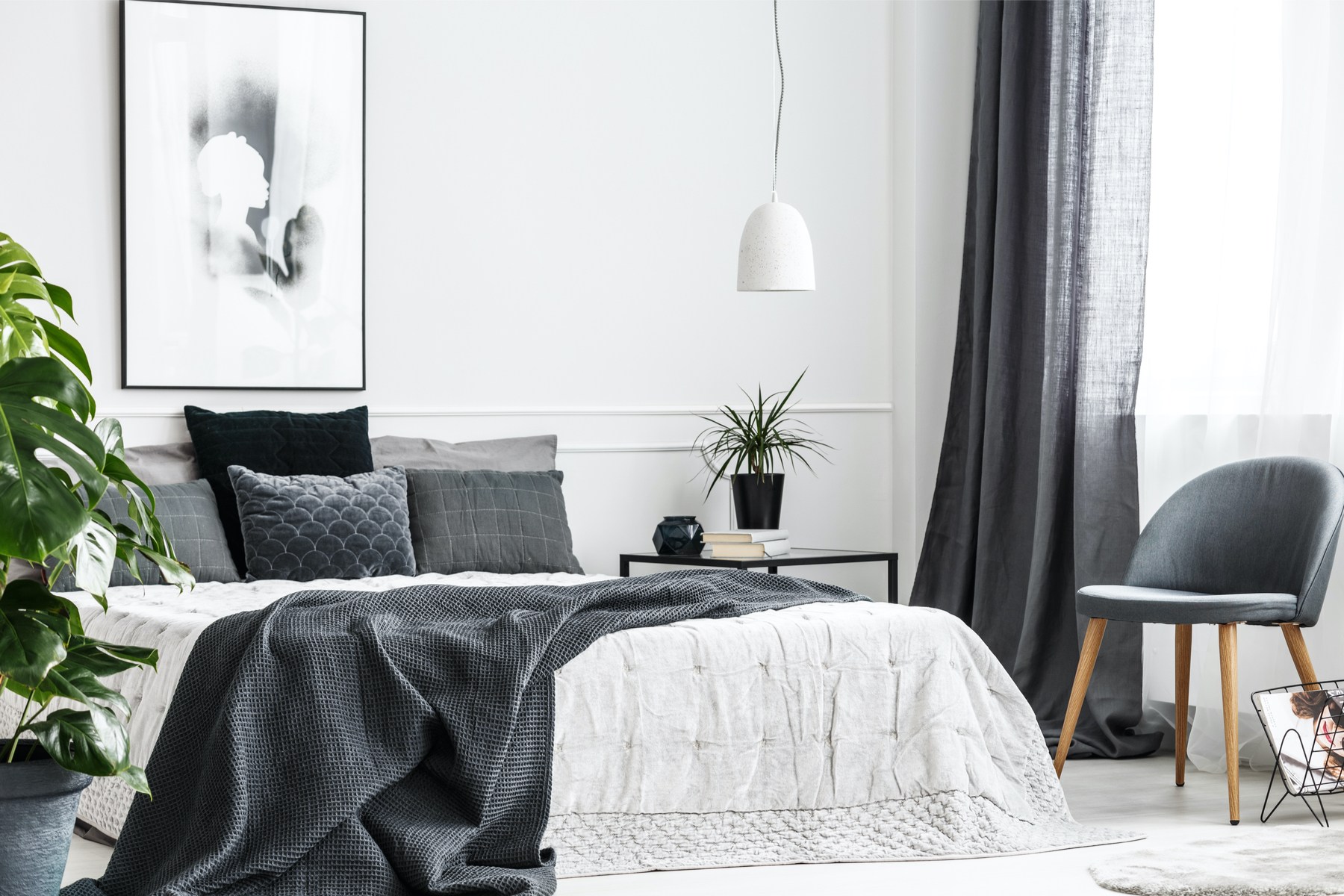 Sheer curtains in a dark fabric reduce the Sydney sun's glare.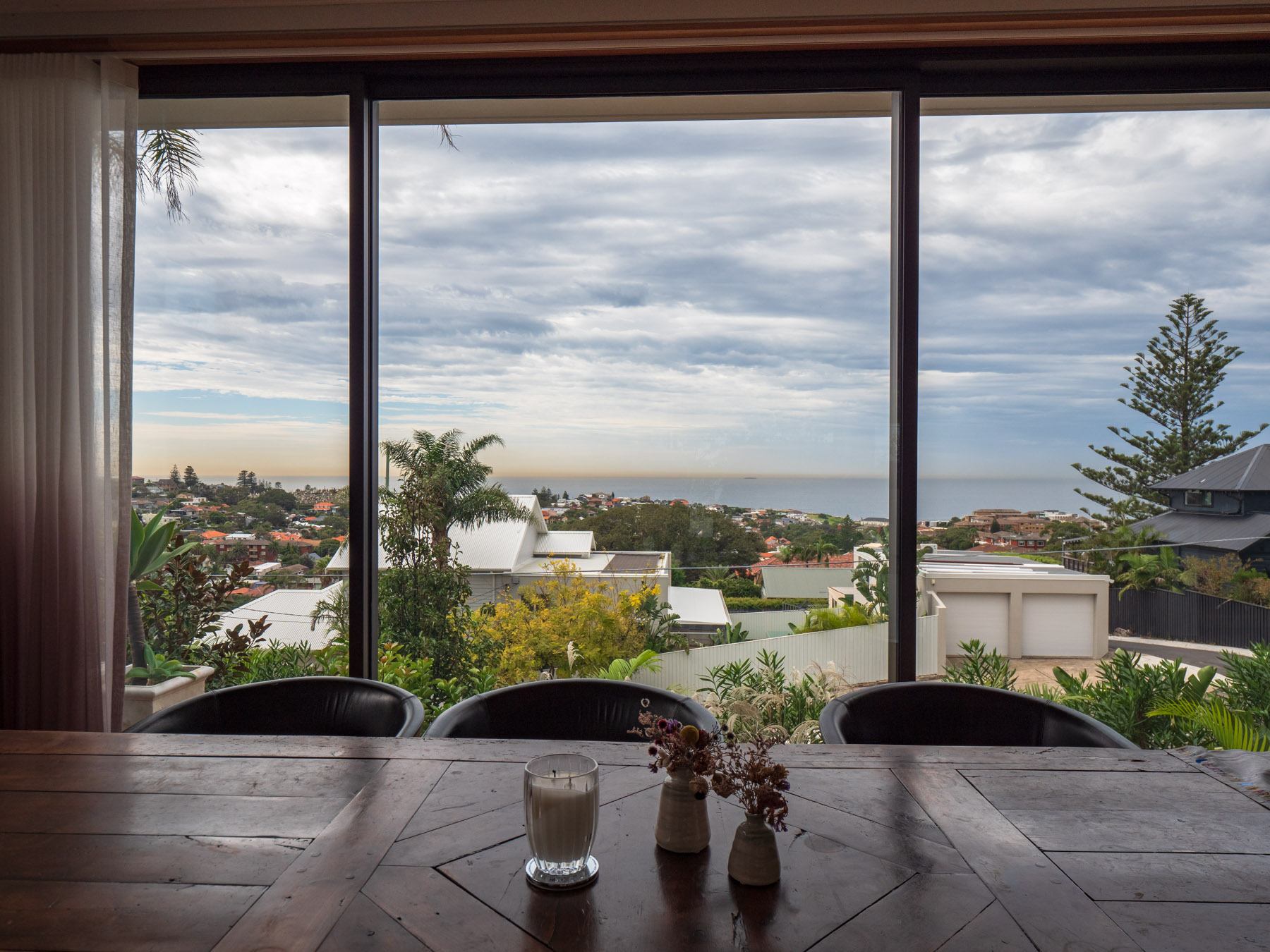 Specifications
| | |
| --- | --- |
| Maximum Size | Only limited by the size of the space |
| Wave Styles | Pleat styles include flat inverted, box and pinch |
| Fabrics | Natural linen, cotton + hemp yarns, trivera, polyester + combination yarns |
| Flame Retardency | Flame retardant fabrics available |
| Motorisation | Highly suitable. Custom curved tracks suitable for bay and corner windows |
| Warranty | 5 years |
Ready for detail? Call us. Or read on for great advice →
Ready for detail?
Call us. Or read on for great advice →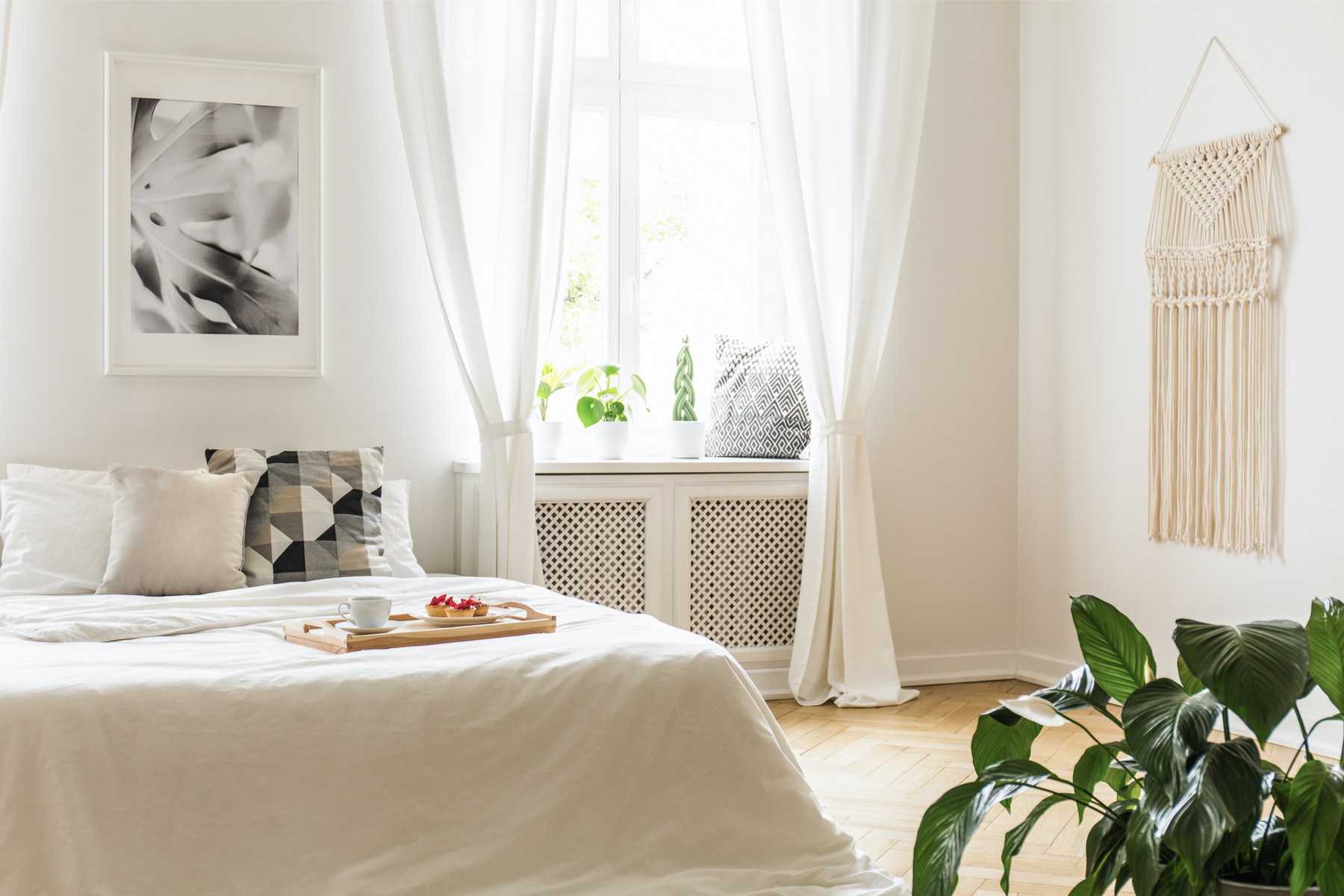 Are sheer curtains on trend?
The short answer is yes, they are.
Available in a massive range of fabrics and styles, sheer curtains can be updated for every season or chosen for long term style. Their versatility is legendary.
Also known as sheers, the lightweight fabric flows seamlessly, softening the light coming from both inside and out. They provide privacy without compromising the light and quite simply, look gorgeous in almost every single room.
The items below are some of our most popular products.
Want to know more? Call our design experts today for a free quote →
Want to know more?
Call our design experts today for a free quote →