Exactly as it sounds, linen sheer curtains are made up of lightweight linen or linen-look fabrics. Their natural look and durable fabrication mean they're perfect for Sydney sun.
Broadly, sheer curtains are curtains made of lightweight fabric that allows light to enter from your windows. The amount of light and privacy varies according to the weight of the fabric.
Linen sheers are a heavier weight than other materials, so they're great for added privacy while still allowing filtered light. Along with cotton and hemp, these fabrics offer a matte, natural look.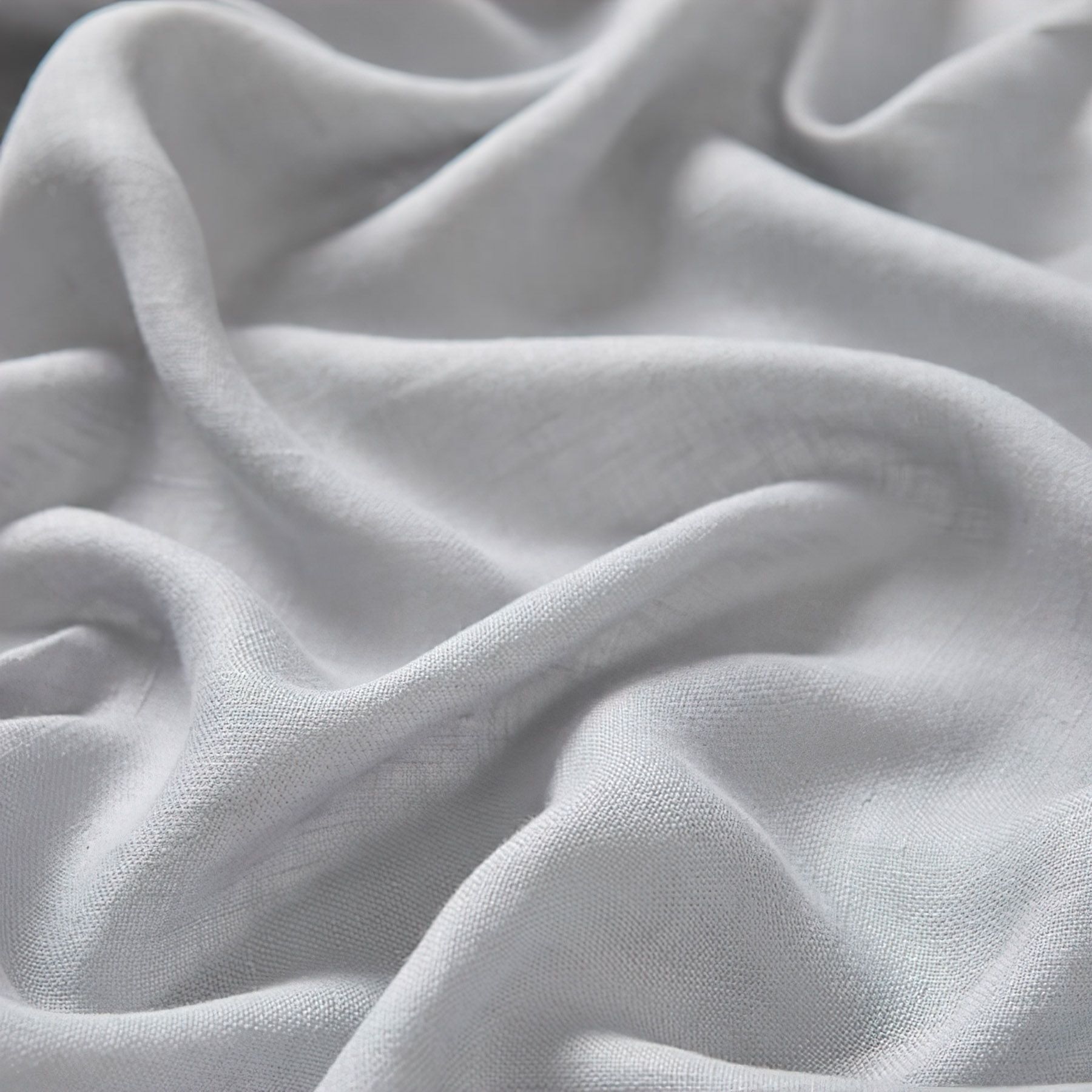 This beautiful 100% linen fabric from Warwick is light, luxurious, durable, and perfect for curtains.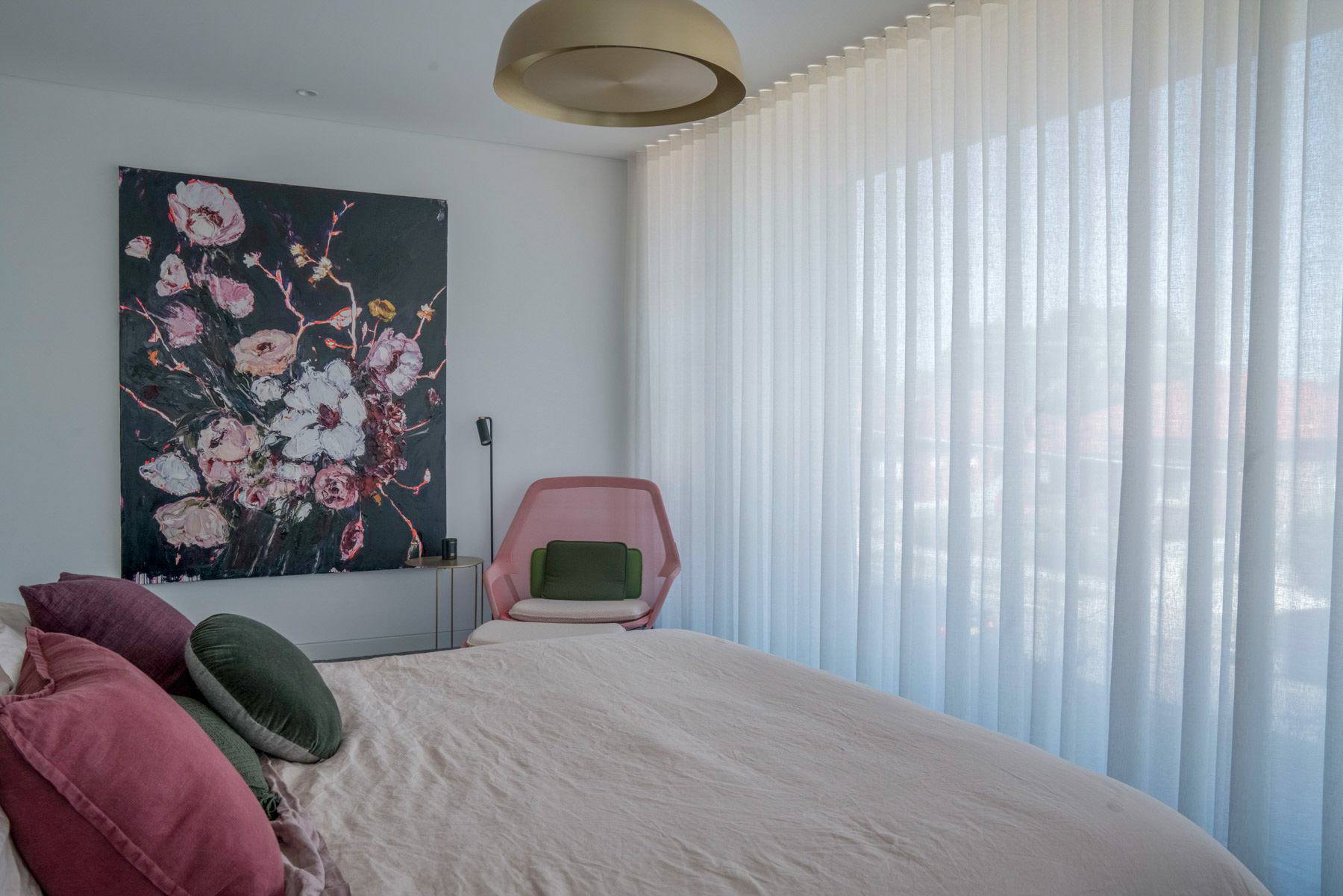 Filtering Sydney's bright light with linen sheer curtains.
Why choose linen sheer curtains?
The beauty of linen sheers is that they add another dimension of texture to the room. The opaque fabric helps to insulate the windows, while still letting in natural light, especially when using a lighter toned colour.
Practically, linen and linen-look fabrics means you can leave the curtains closed with the doors open and, due to the natural weave of the fabric, still enjoy the fresh air.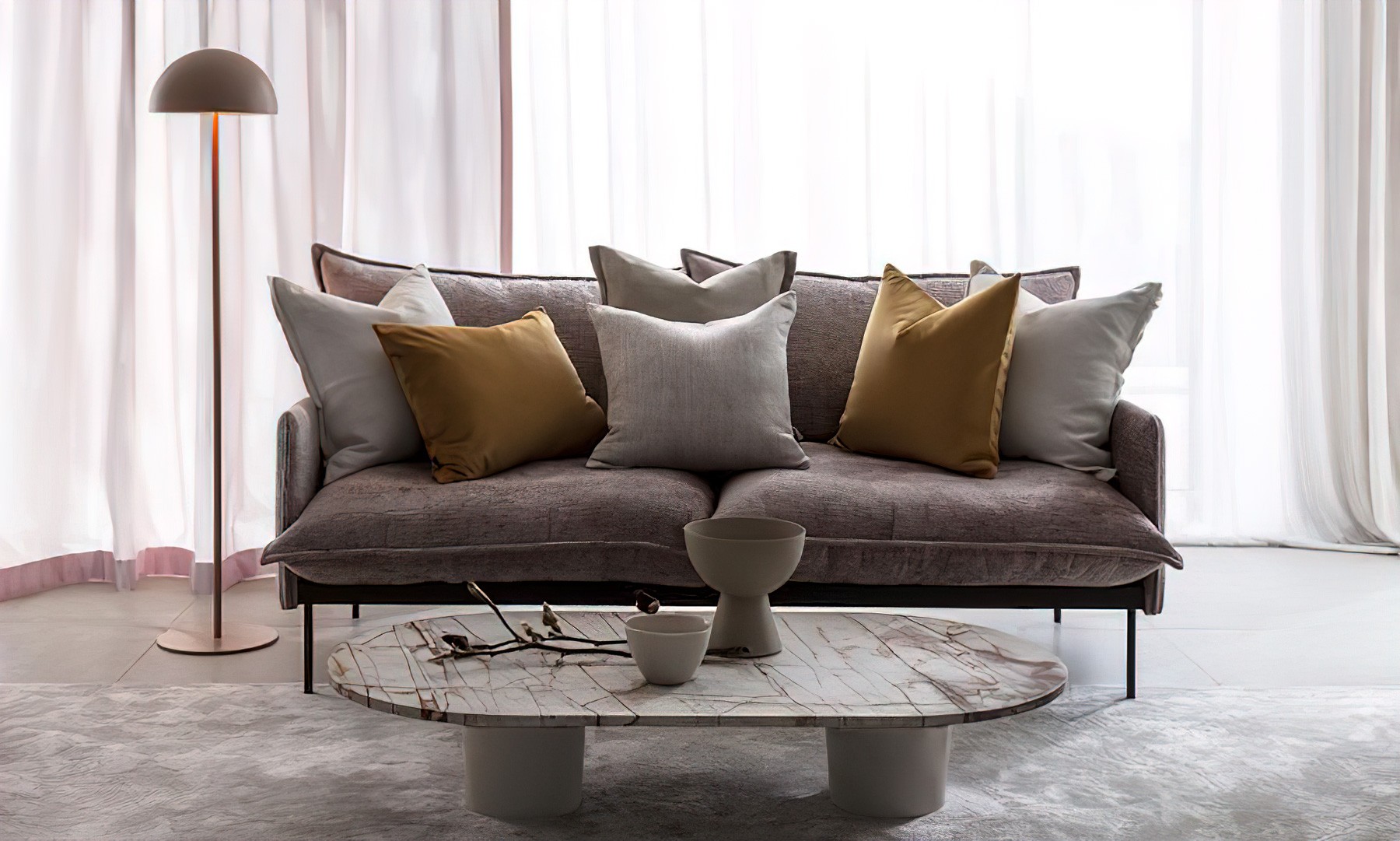 From the Fusion Cocoon Collection by James Dunlop, these gorgeous linen sheers.
What options do I have for linen sheer curtains?
Consider combining sheer curtains with solid blockout curtains as a double track system. The sheers provide daytime privacy while the heavy drapes help with light control and insulation, providing nighttime privacy and blockout functions.
At Mansours, we have the most extensive fabric library in Sydney. It's because we've worked with all of the leading international and Australian fabric houses for generations.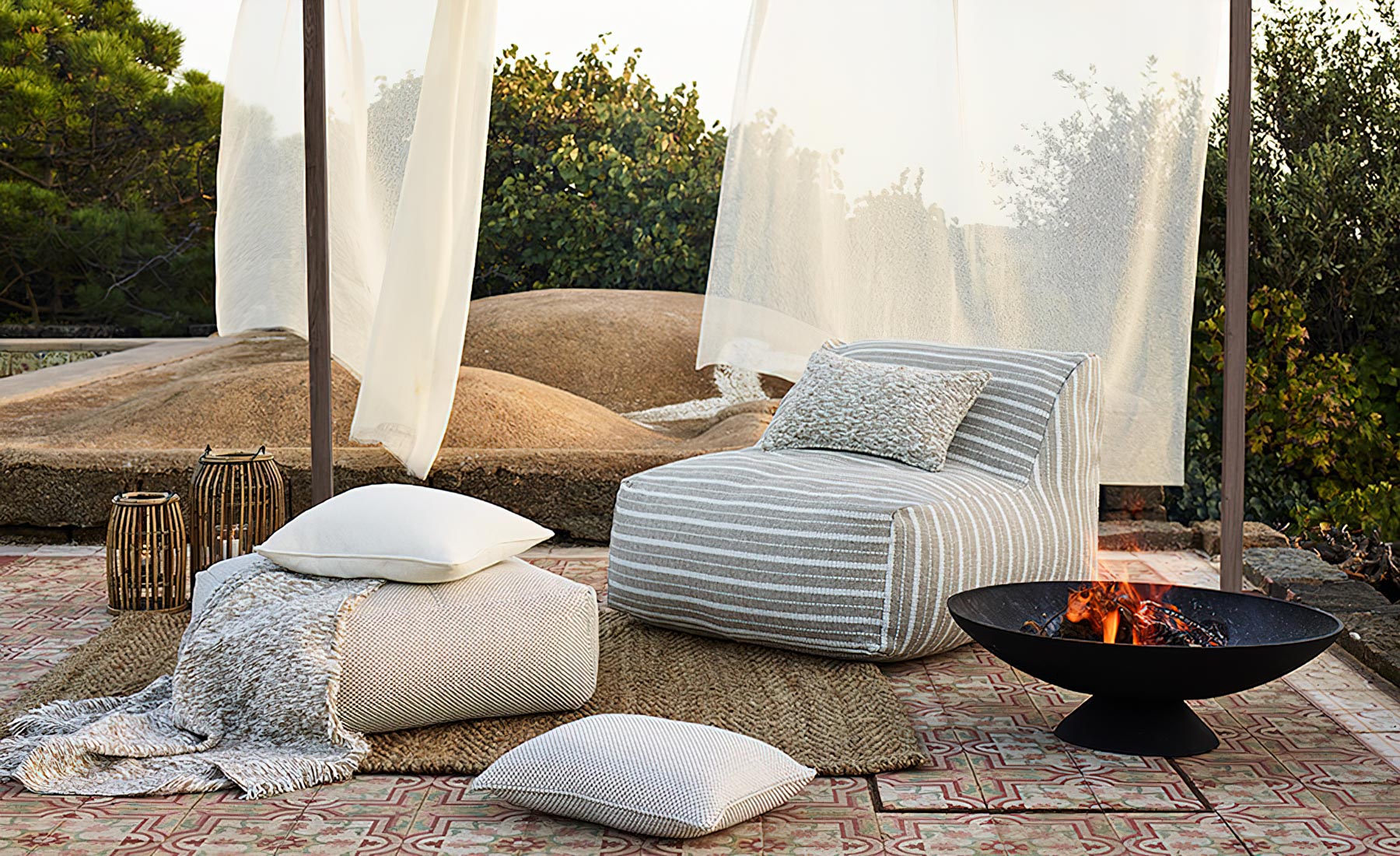 Rough edges and outdoor glamour from Zinc Textiles, perfect for Sydney summers.
Want to know more? Call our design experts today for a free quote →
Want to know more?
Call our design experts today for a free quote →