Choosing the right kind of window dressing is not just about deciding between curtains, blinds or shutters, motorised or corded. It's also about finding the perfect colour to frame each room. After all, you look at it every day.
Here are our five top tips for how to choose the right shade for you and your home.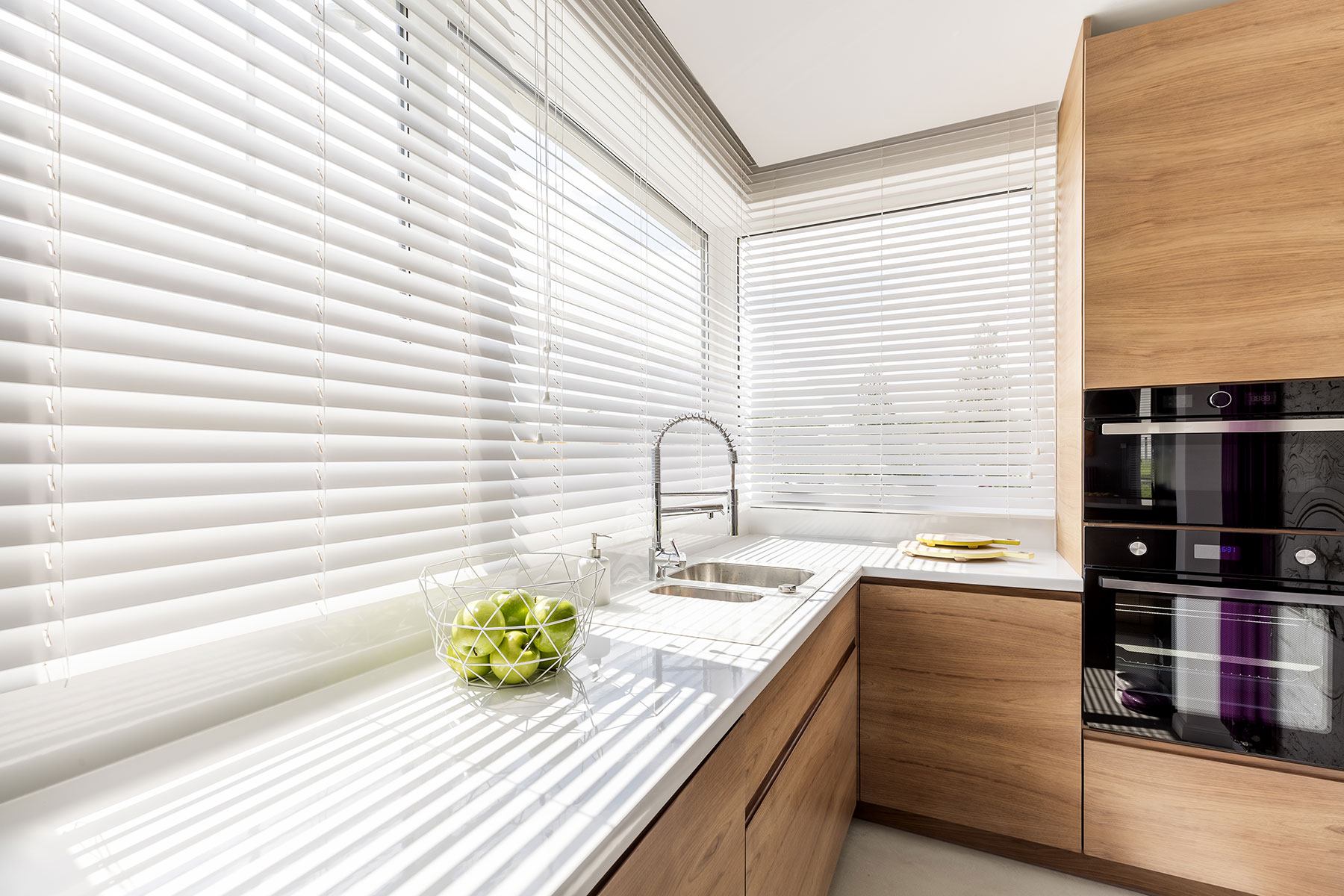 1. Think about light
Generally speaking, lighter blinds are preferred in the living areas of the home – the living room, dining room and kitchen.
The reason, primarily, is that plenty of light is needed in these areas. Also, it's unlikely that you'll be sleeping in these rooms so there's no need to block light.
If you prefer to create a light, bright area, it's always advised to choose white, cream or light colours for your window coverings.   
This not only allows for more light to enter the room, but it also creates a softer, lighter overall look and feel.
Alternatively, in bedrooms, it's absolutely ok to consider a darker shade if that's what you wish, as this will help block out the light, especially when blockout blinds or curtains are used.
When considering colours and how the light may be affected, you'll also have to consider the chosen fabric. Some roller blinds will have a more sheer look to them. These would be great in the living areas, but not really ideal for the bedrooms.
Australian UV will fade concrete so it goes without saying that your furnishing fabrics will be affected also. If you choose to go for a bright colour, rather than a neutral palette choose high quality dyed fabrics with colour fastness ratings of 5 or higher.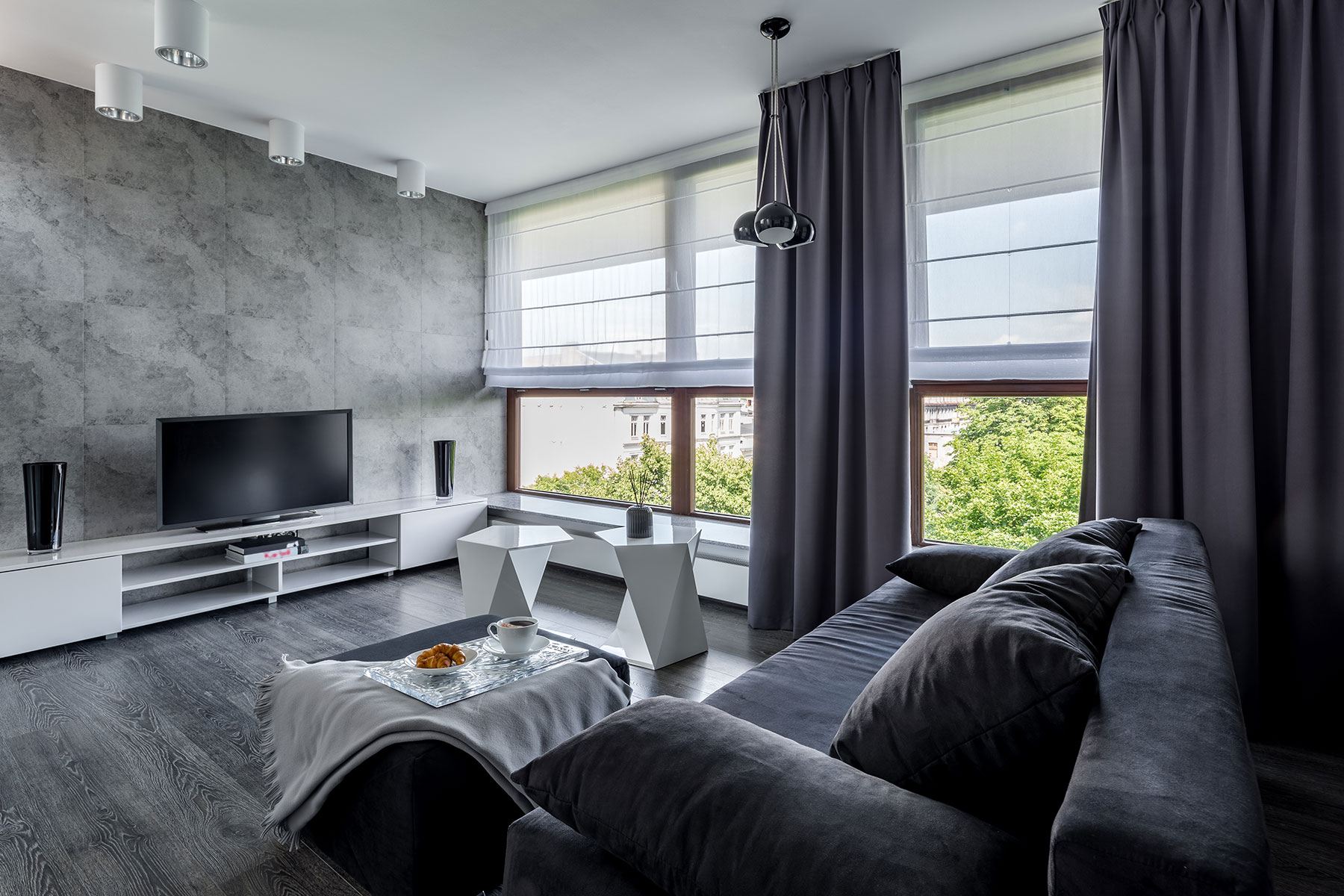 2. Consider keeping things consistent
While each room is most likely styled slightly differently and serves different purposes, it's still a good idea to create some sort of cohesion through the house.
Choosing too many different colours or styles can make your home look confusing and a bit too busy. Consider one style of window treatment in slight variations of colour.  Traditional period homes can often buck this rule and benefit from a combination of different fabrics and finishes across different rooms.
Alternatively, you can group particular areas and style those blinds in the same way. For example, every bedroom has charcoal roller blinds while the living area has cream sheer curtains, and the kitchen and bathrooms have waterproof shutters.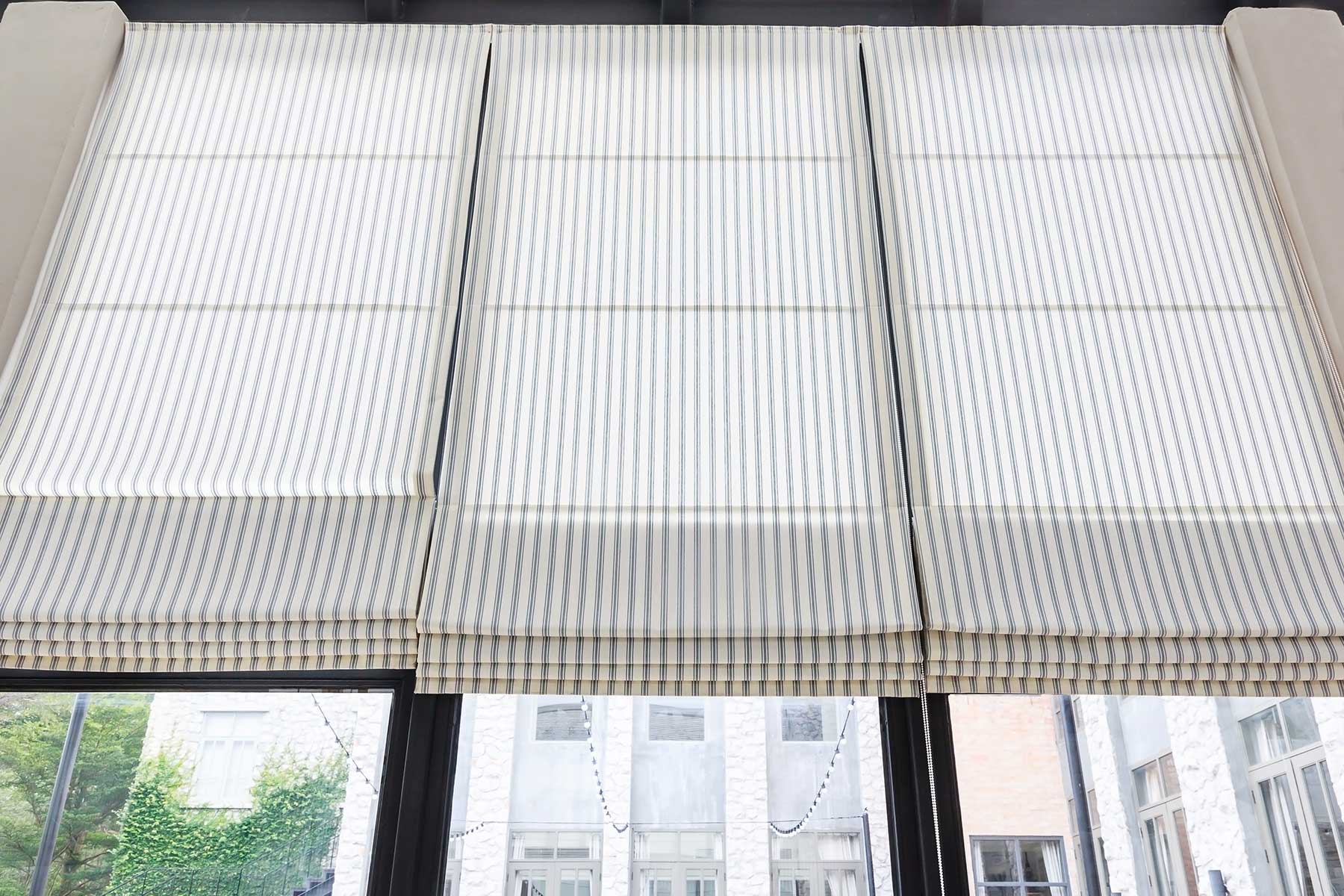 3. Use your window dressings to create space
Did you know that choosing the right kind and colour of window dressing can actually impact a room's size considerably?
Light colours will often soften the room and make it appear larger than it actually is.
If you like the idea of patterned window dressings, horizontal stripes will make a room feel wider while vertical stripes will give the illusion of a higher ceiling.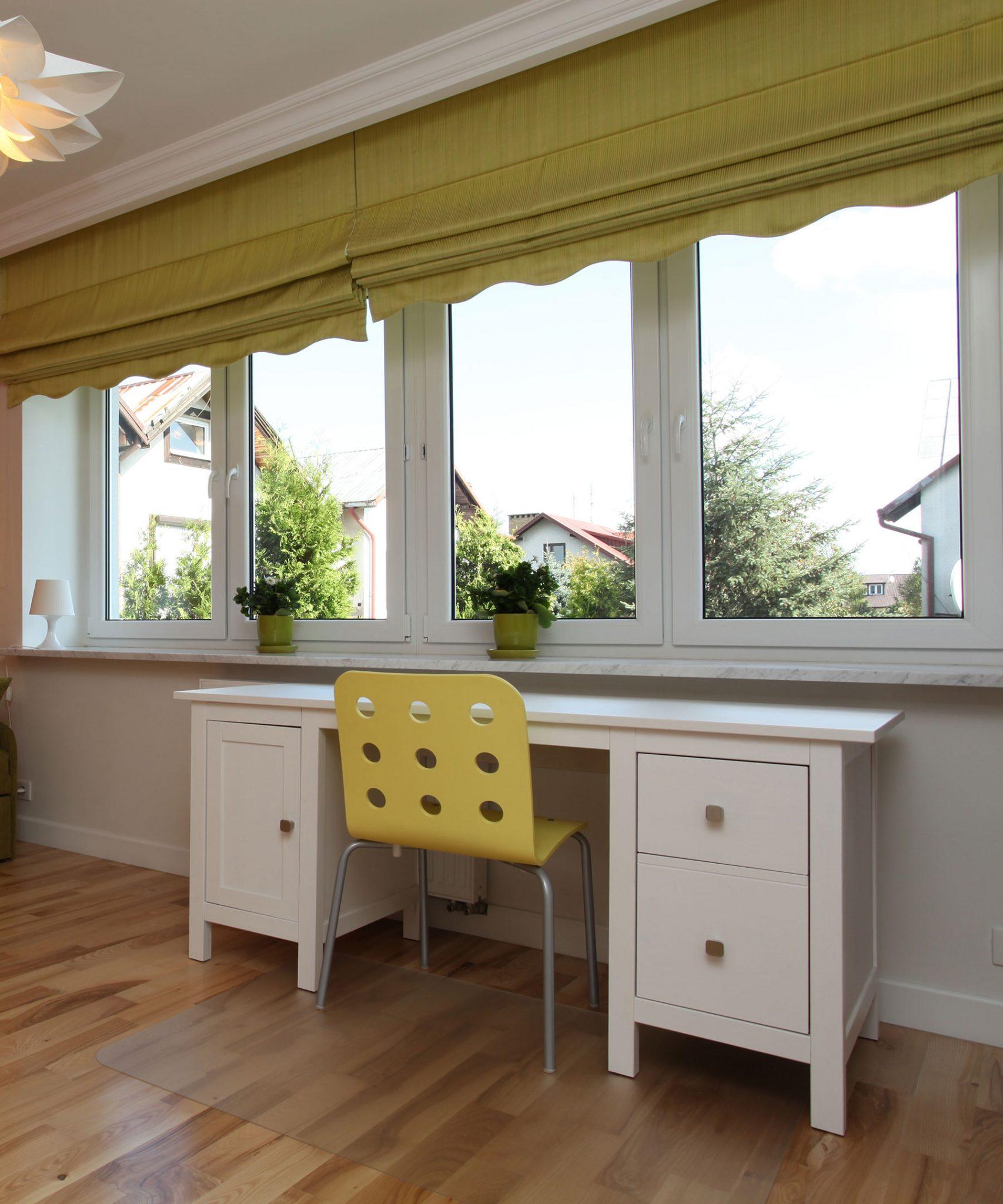 4. Be bold
For some people out there, the sky is the limit when it comes to design choices. While many will like the idea of a neutral palette, there are others who laugh in the face of what they consider 'safe choices'.
If you're in the latter category, don't be afraid to play around with bold, bright colours, especially if your home has a modern contemporary feel to it.
It's nice to use the window dressings as a statement, complemented by a couple of pieces of furniture or soft furnishings to create a sophisticated modern look.
Alternatively, use the window dressings as a focal point in the room. Rather than having a 'feature wall' have a feature curtain or blind.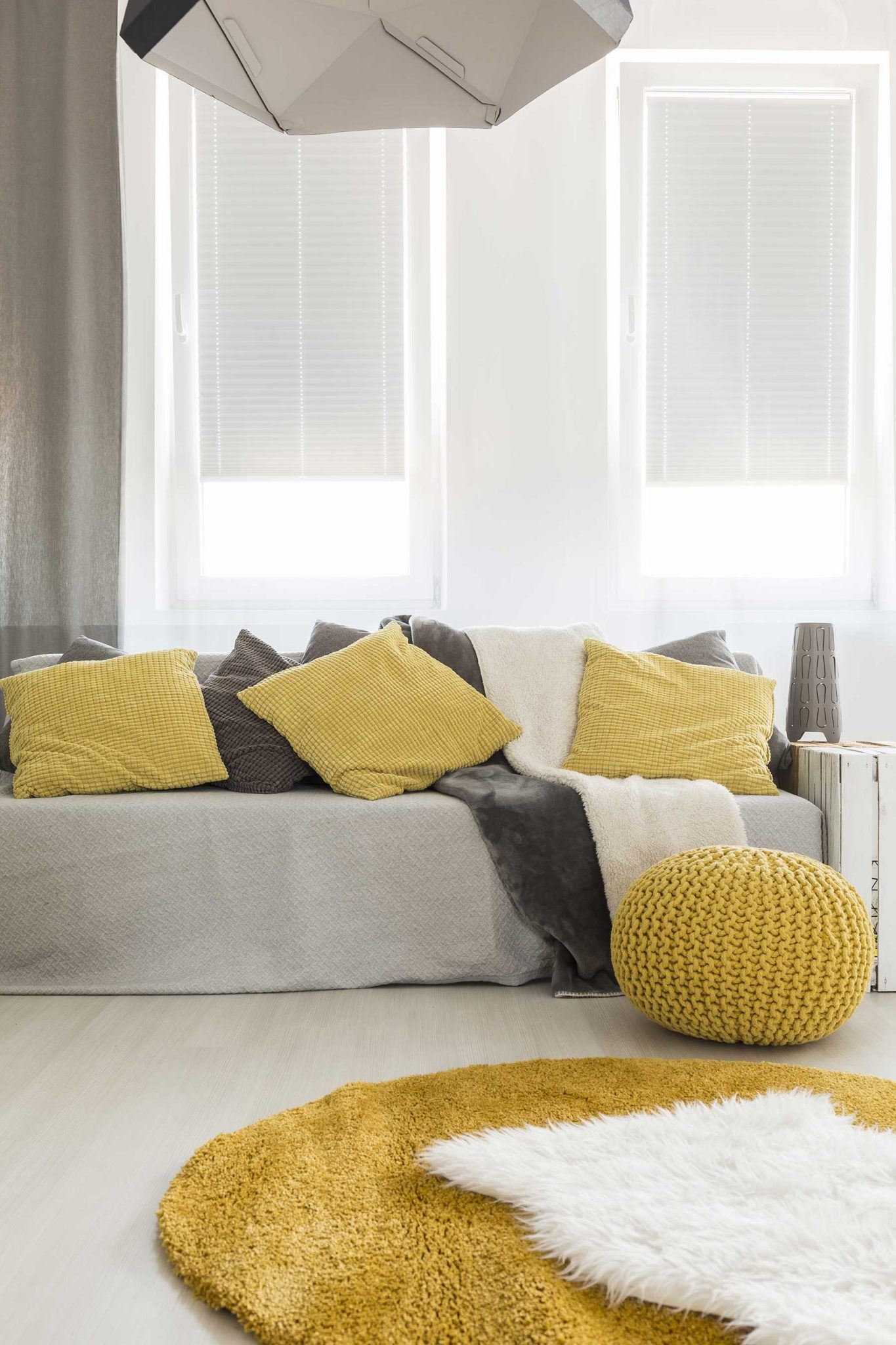 5. Opt for three colours
The one thing to avoid is crowding a room or area with too many colours. In fact, the rule of three colours is a simple design principle – choose one primary colour and then choose two complementary colours.
This way, you're not overcrowding the space with competing colours and further, it simplifies the design.
When considering the colour palette, remember that lighter colours will create a more relaxed look while bright, bolder colours will keep with a modern theme.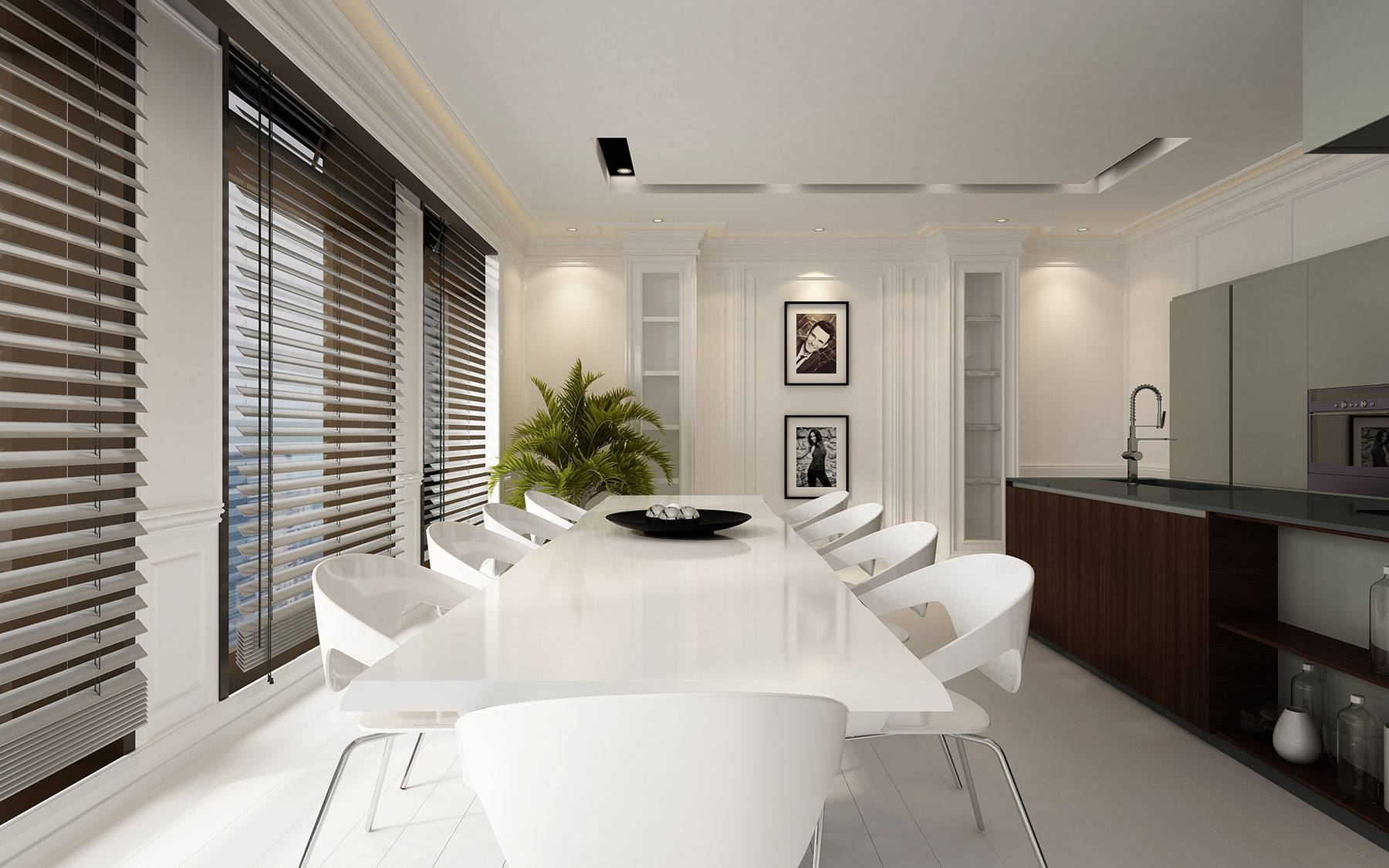 It's all personal
The key thing to remember when choosing the colour of your blinds is that it has to work for you, your home and your design.
Colour is a personal choice and really, there are no hard and fast rules about what will be the best one to choose. However, keeping these tips in mind may make the choice just that little bit easier.