Sunlight, candle light, fairy lights. Christmas decorating trends in Australia always feature light. Have you started decorating yet?
The festive season is about bringing loved ones together, and decorating is a lovely way to do it. So what are the Christmas decorating trends for 2018? Well, we're glad you asked.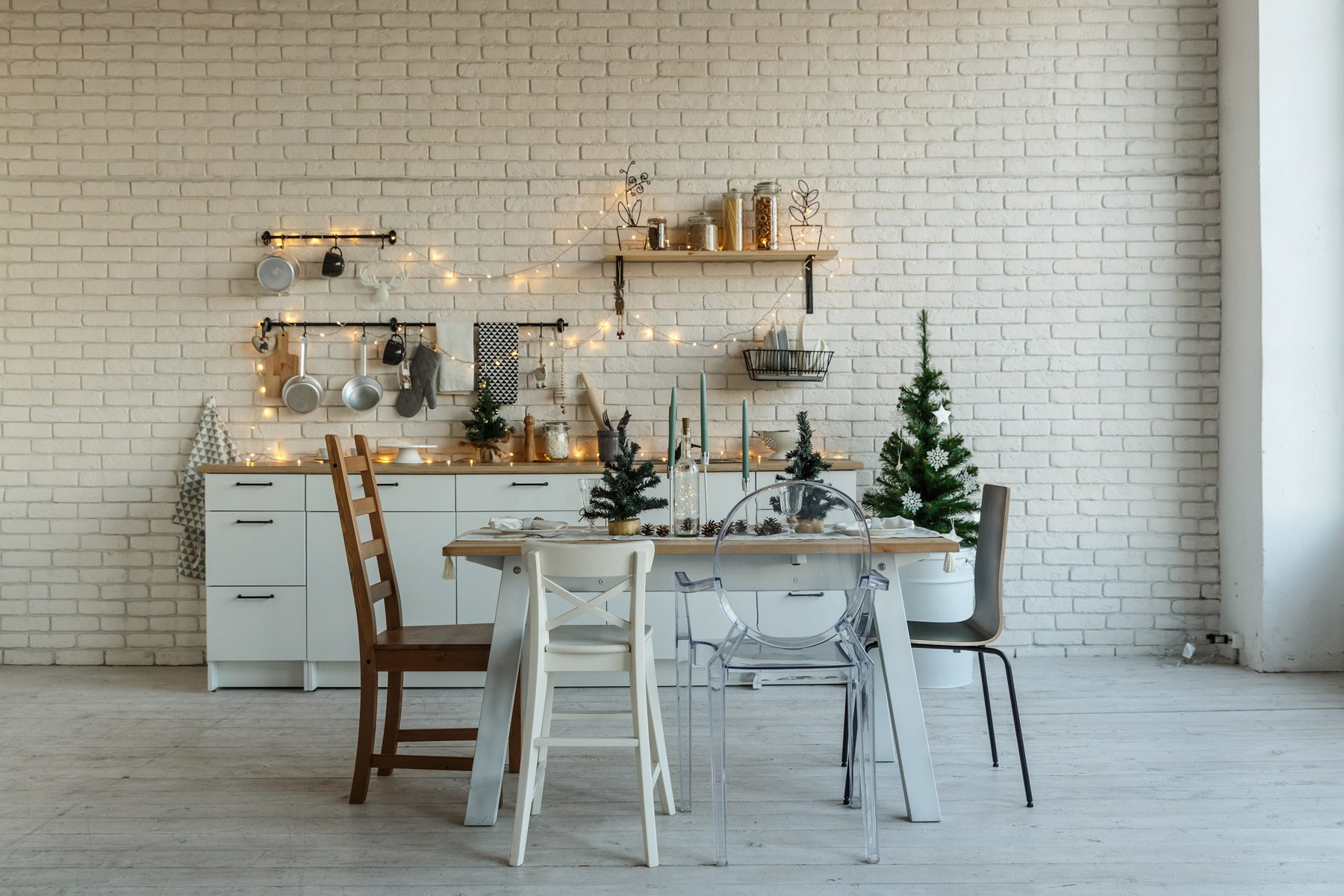 Christmas decorating trend #1: Non-traditional colours
Decorating for 2018 is about balancing the traditions of Christmas with contemporary styling.
Pastels and softer colours have been big in homewares for a while now and the trend is flowing over into Christmas.
Find some gold or rose gold baubles, and soft pink, peach and blue ribbons.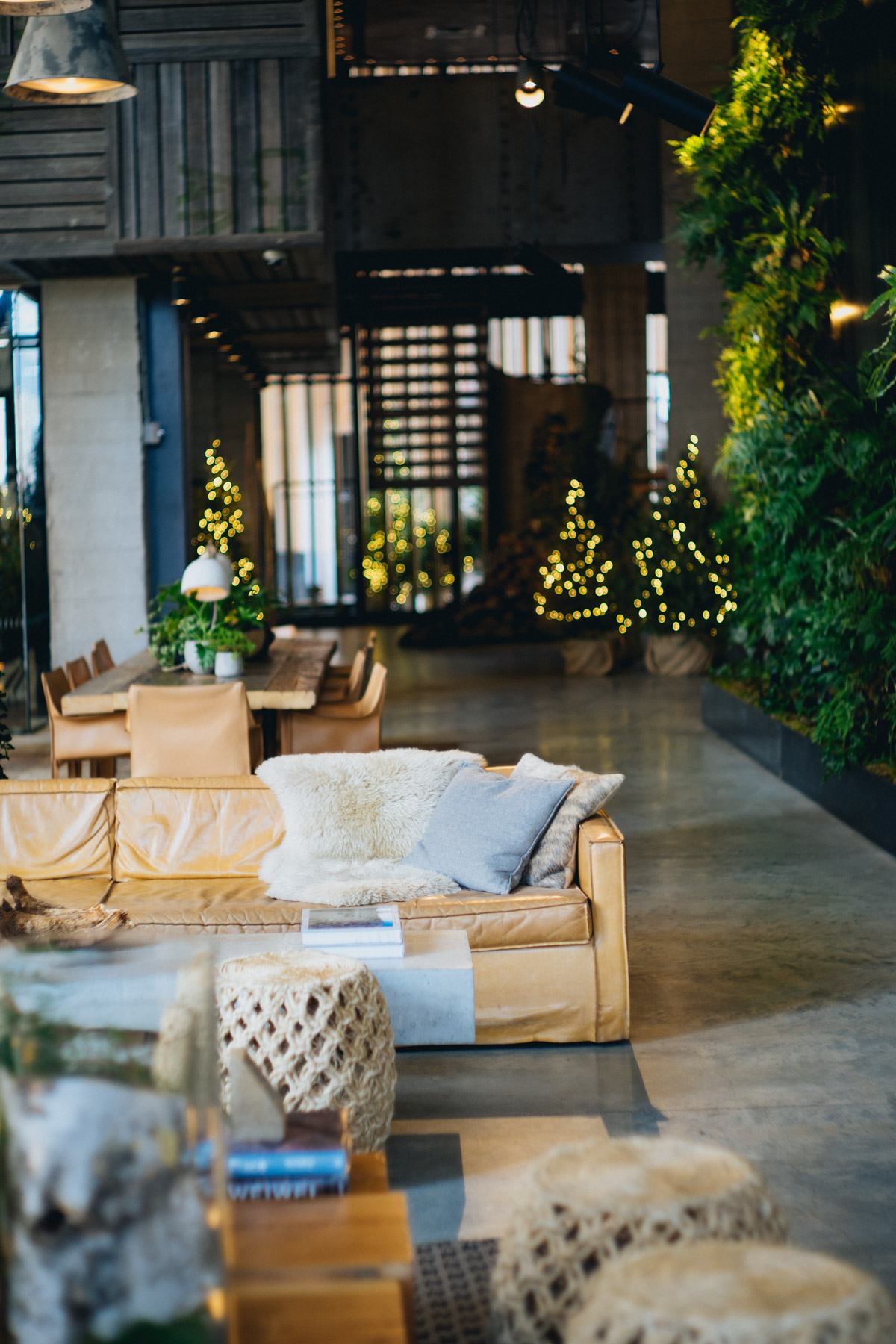 Christmas decorating trend #2: Whimsical styling
Let's face it, Christmas has a lot of magic and charm. In styling this year, get whimsical.
Don't limit lights to just the tree. Fairy lights are one of the quickest way to add a touch of magic into your home. Hang a curtain of lights attached to your blinds so your windows truly shine.
If you're not into fairy lights, there are few things more whimsical than floating drapery. Using sheer fabric, inside or outside, is a delightful way to add some mystique and intrigue into your decorations.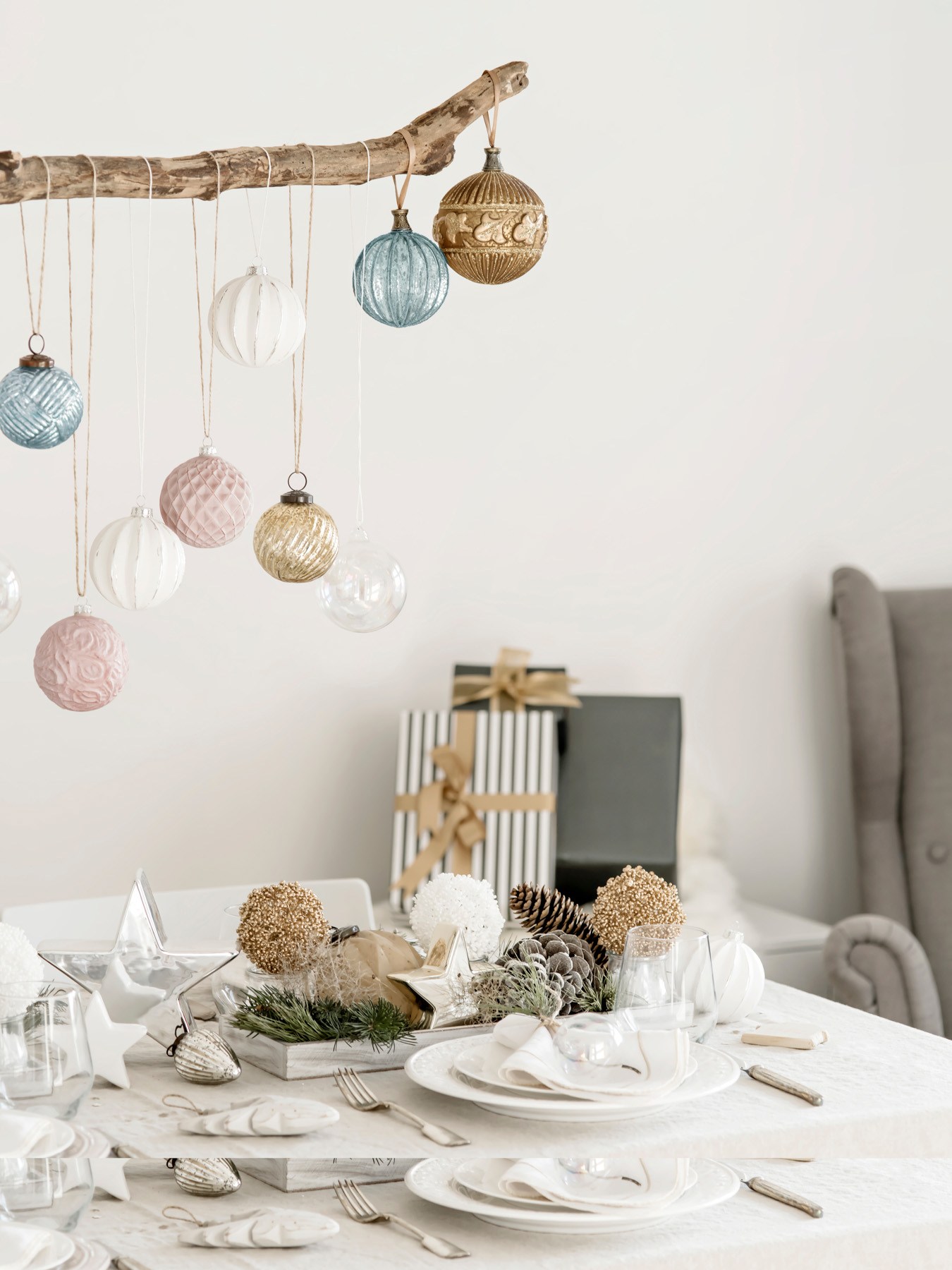 Christmas decorating trend #3: Eucalyptus and native flora
Last year, a lot of decorations focused on Australian flora, and this year is no different. Try wreaths made of eucalyptus for their beautiful, fresh scent.
Bring the colours of our native flora into your decorating. Drape your windows with soft green curtains, encircle tea light holders with some gorgeous leaves on the table or find some green, pewter or champagne gold trimmings for your tree.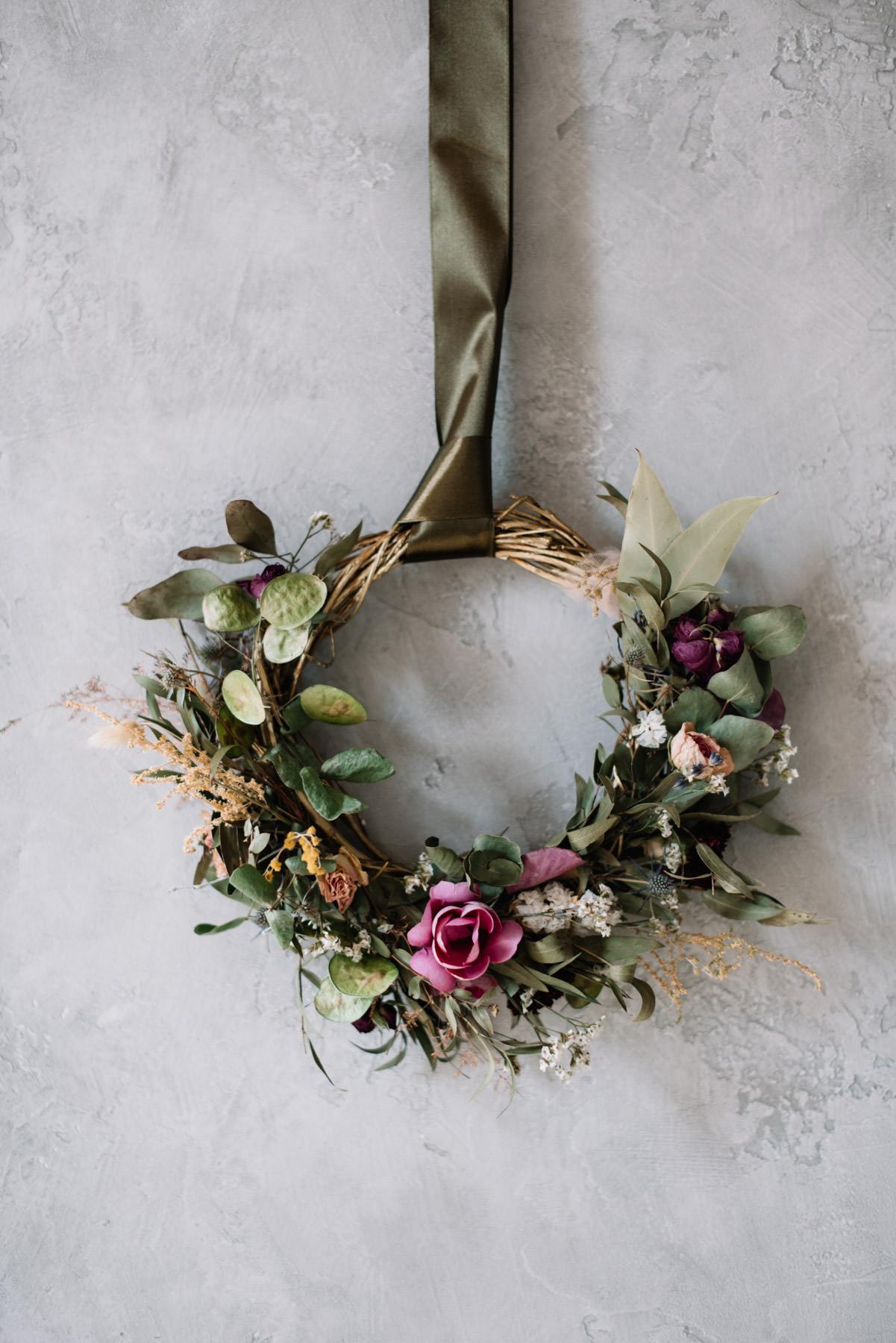 Christmas decorating trend #4: Metallic modernity
Like pastels, metallic colours have been on trend in décor for a few years now and they'll start to pop up around our Christmas decorations too.
In the past it has been bronze and brown, this year, it's the softer tones of rose, gold and copper. Offset with tones in navy, emerald green or plum.
These colours can even be incorporated into your home décor, in your furnishings, window coverings or simply some new or freshly upholstered cushions.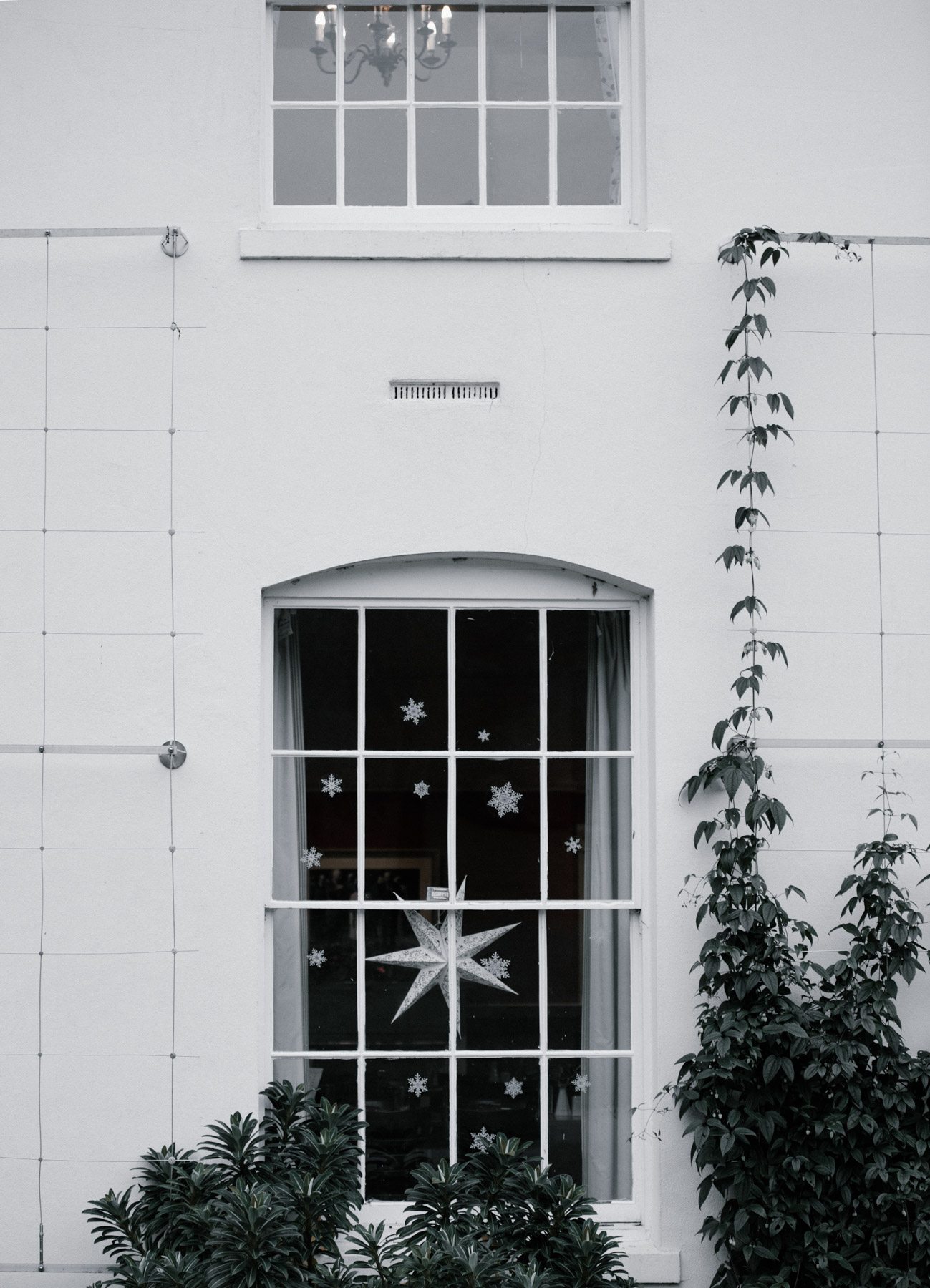 Christmas decorating trend #5: Upcycling and eco-friendly
Australian households are savvy and believe in protecting the environment and reducing waste. That's why people are focusing on reuse and upcycling this year.
Add a quick coat of paint on aging baubles. Use fabrics like scarves or deconstructed clothing to wrap gifts or as quirky napkins.
Create potato stamps and make your own recycled newspaper gift wrapping.