Restrictions are finally easing around Australia and the good news is, Christmas is likely to be spent with family. Whether you want grand or time-effective, find out how you can decorate to celebrate, without the waste.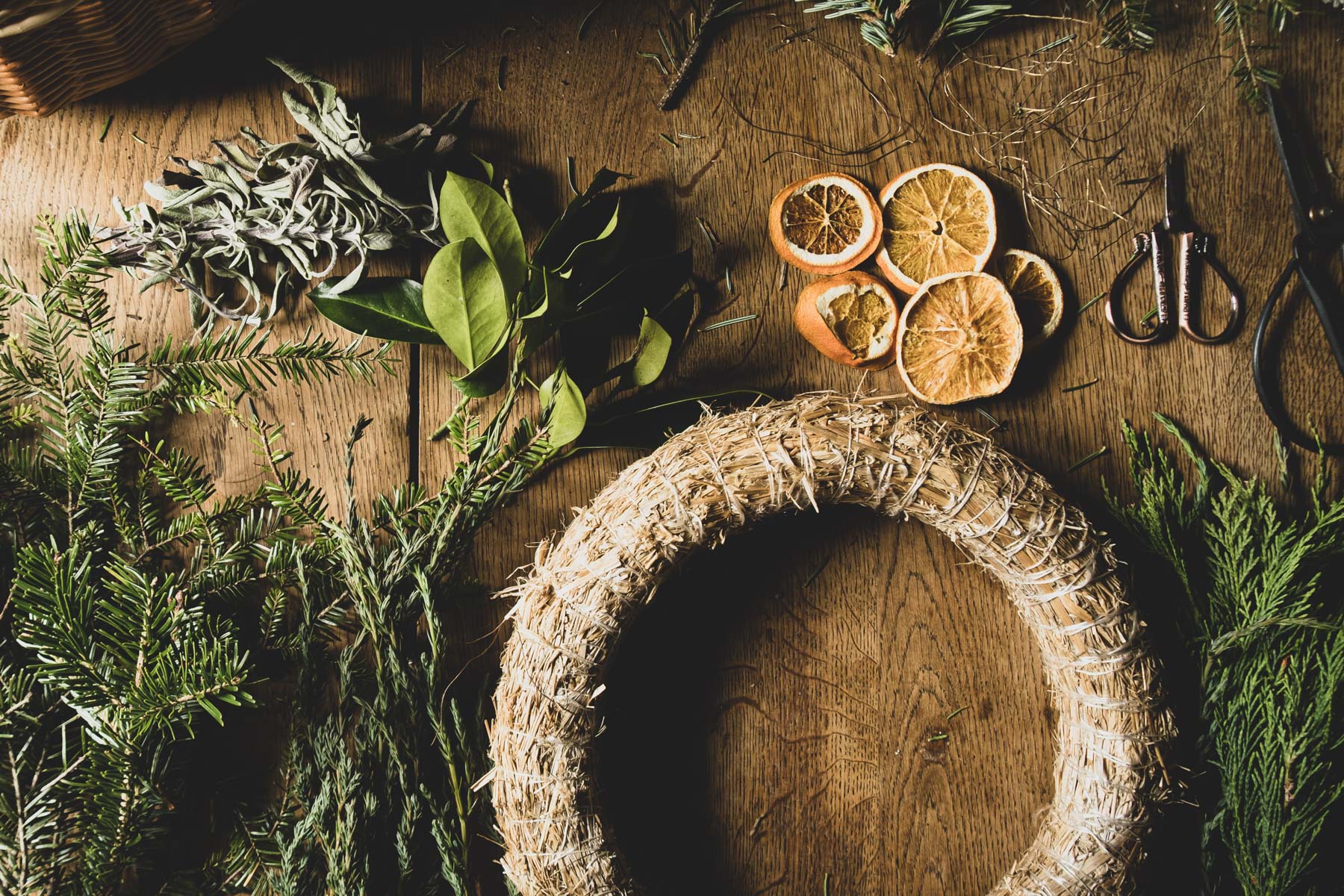 Budget-friendly decor
Budget-friendly decor and gifts may be on trend this year given the financial impact of the pandemic. But, they won't detract from the Christmas cheer. Whether it's pulling out all the old decorations or hand-making presents, there are always ways to celebrate.
For those who want to keep things a bit scaled back, sparse trees are becoming the norm, allowing you to spotlight certain decorations and create a minimal aesthetic.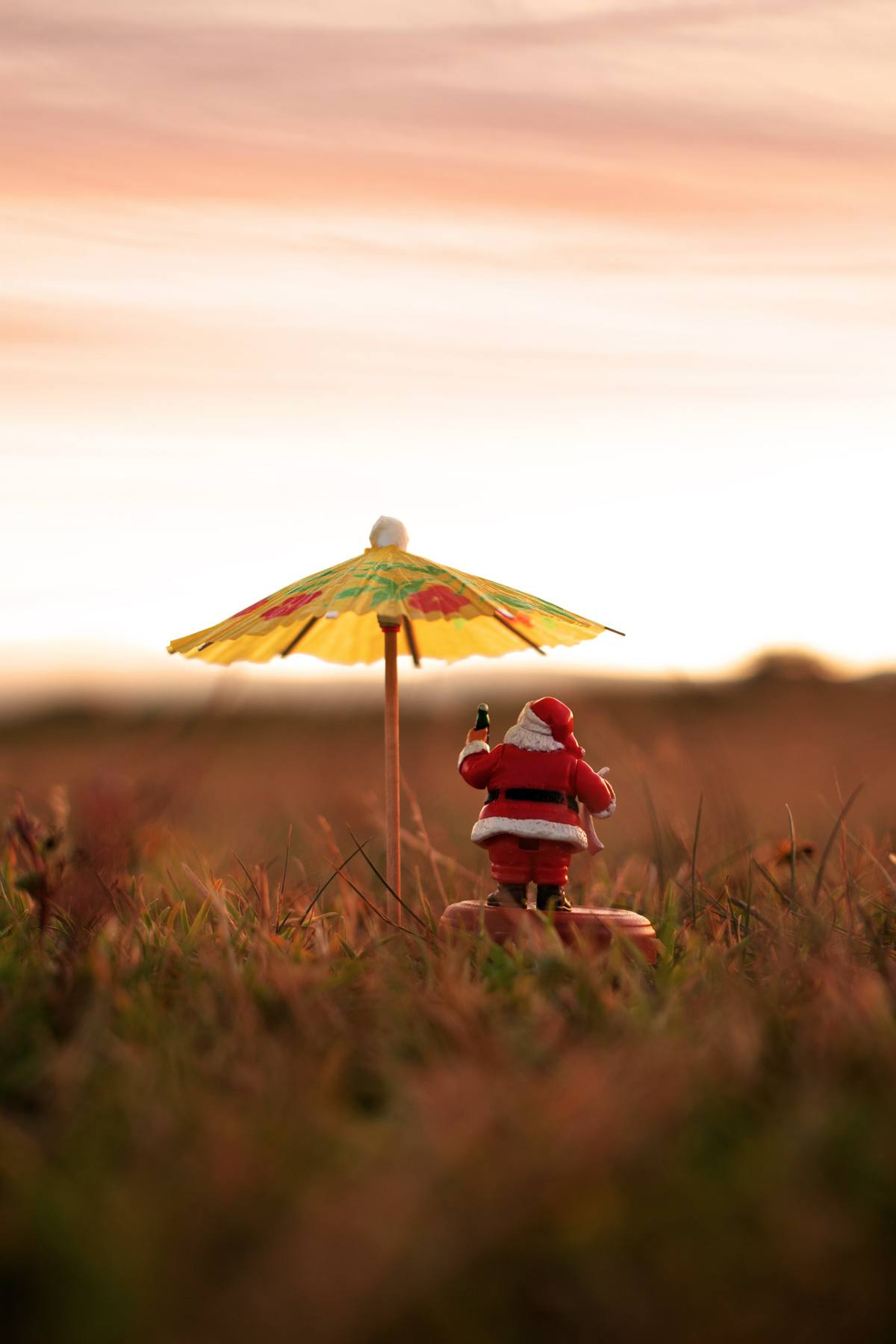 Homemade
It's not just the presents that will be homemade this year. Holiday baking is on the rise. So many people have spent lockdown perfecting their culinary skills and age-old traditions like baking Christmas cookies are back.
While in previous years cookies would be bought, this year, families are likely to be in the kitchen together baking and decorating away.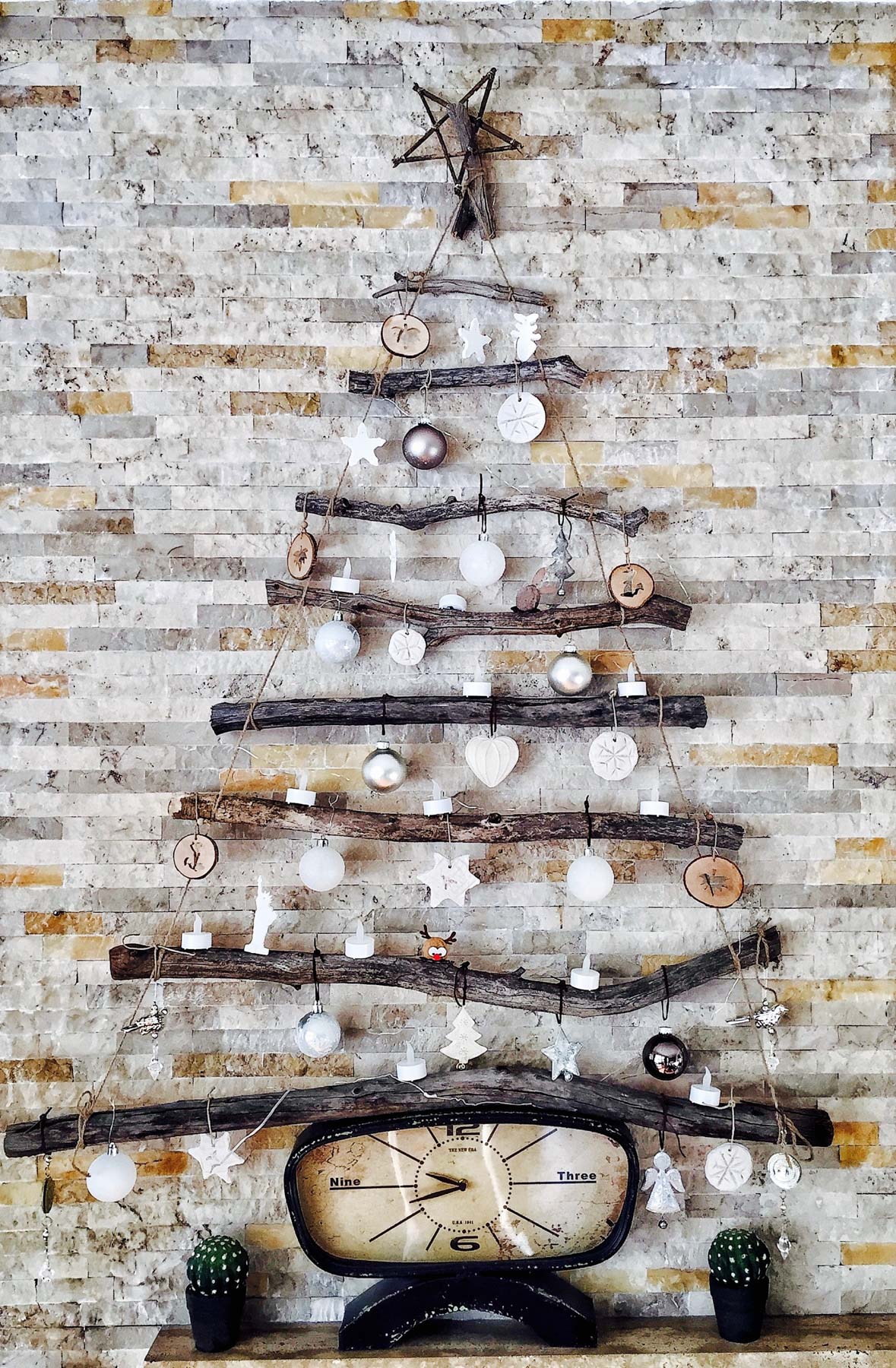 No plastic in my stocking, Santa
As with every year, Christmas traditions are moving to less waste. Each year brings new responsibilities and celebrating Christmas as environmentally friendly as possible is no exception.
Many people are purchasing tableware that serves dual purposes or are extremely functional, meaning it can be used time and time again, any day of the year.
On top of this, wrapping paper is commonly being shunned, with consumers wrapping gifts in the fabric that can be repurposed or purchasing eco-friendly gifts.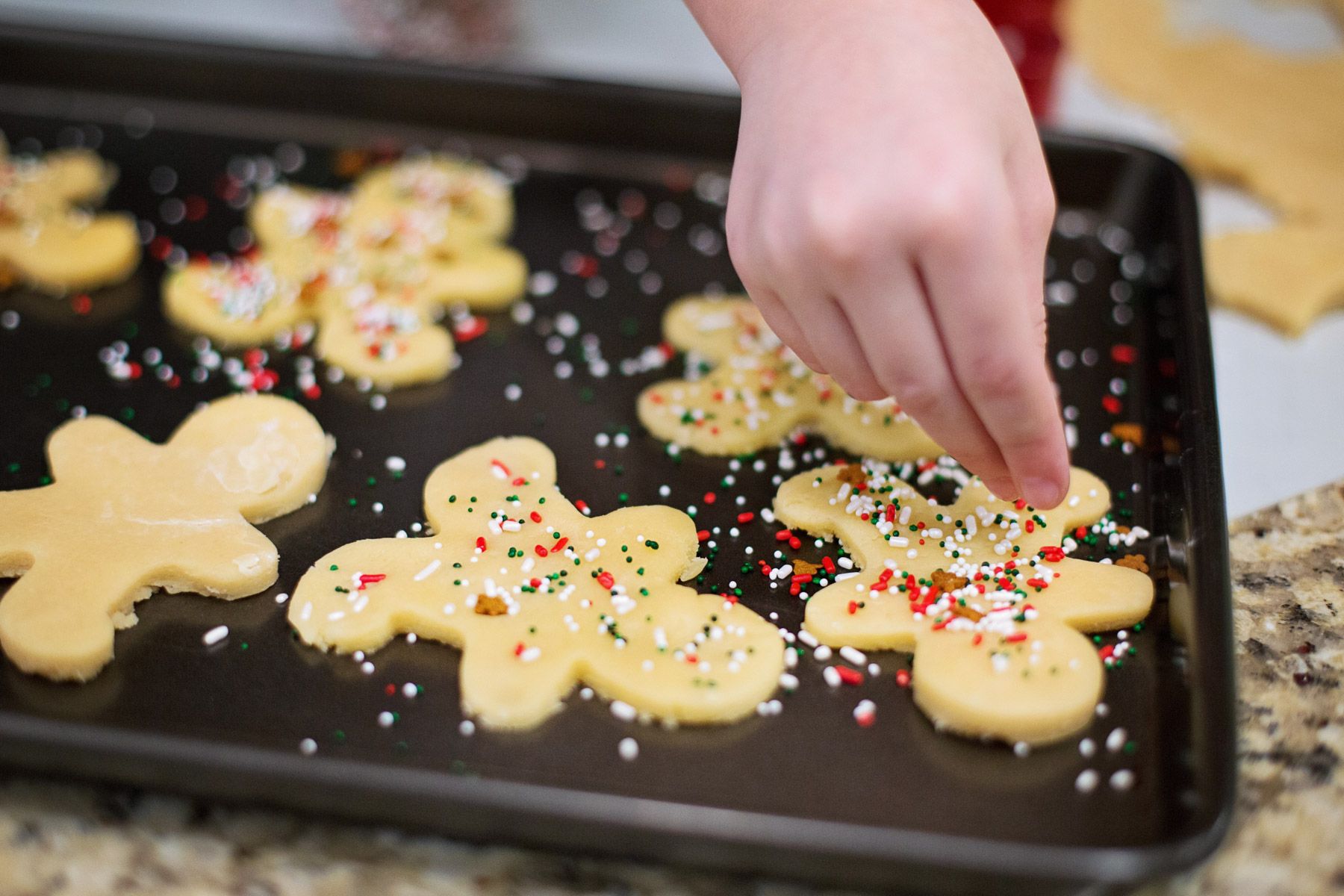 Miles of Australian-made
Research done by eBay suggests that nearly 60% of consumers want to support local businesses, benefiting the local economy, helping to secure jobs and keeping gifts unique for their loved ones.
It also means your carbon footprint is much lower because you're not travelling so far to find the perfect buy.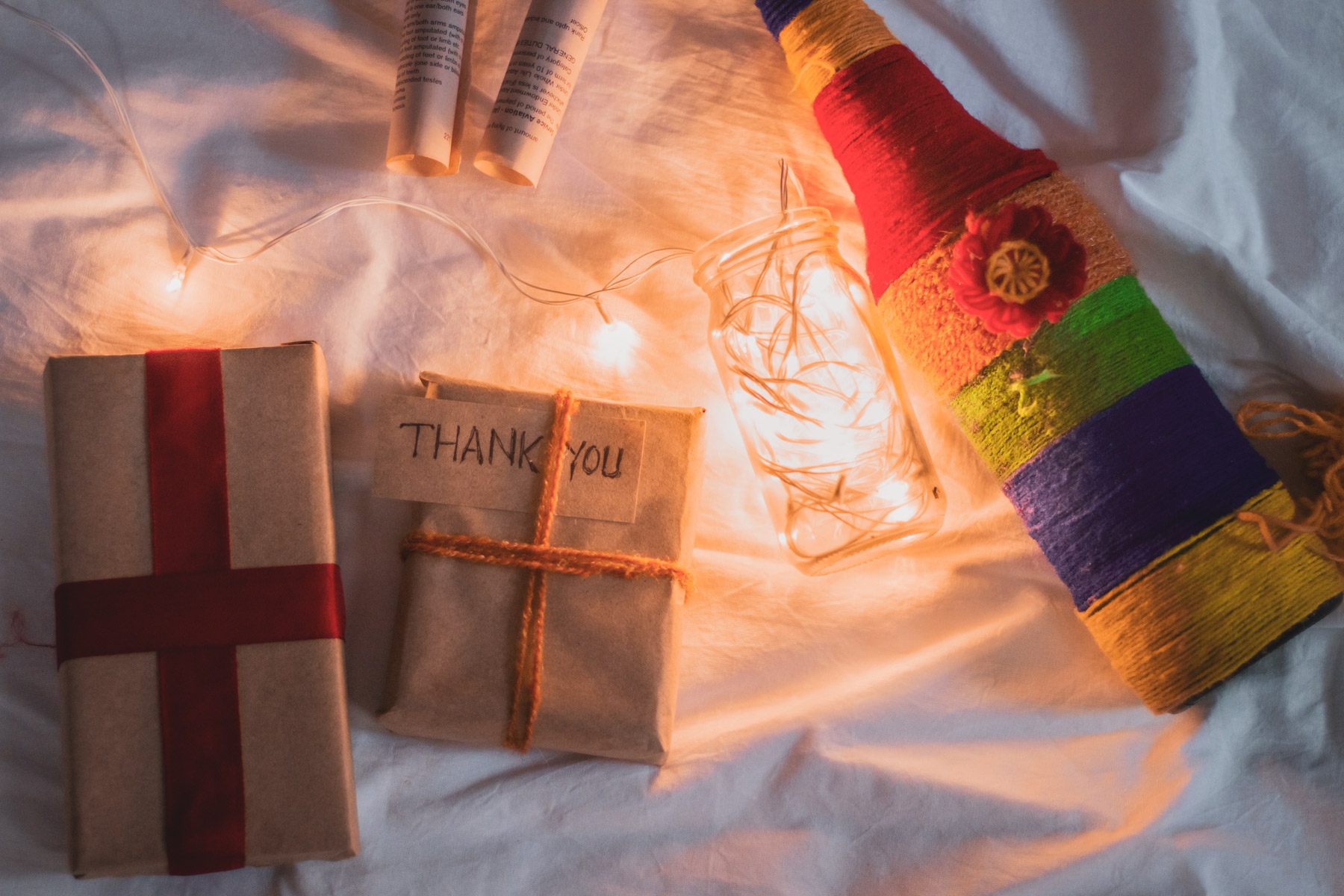 Embrace being together
Regardless of which trend you follow, or whether you follow none at all, holiday time this year especially is likely to be one of the big family-focused celebrations. So from us to you, have a wonderful time with the family you're born into or the family you've made along the way.​