Looking to sell soon, or in maybe the far future? Either way it's never too early to start thinking about how your choice of window dressings can subtly impact the value of your property.
So what do you need to consider when selecting your window furnishings? Here are the top seven mistakes to avoid.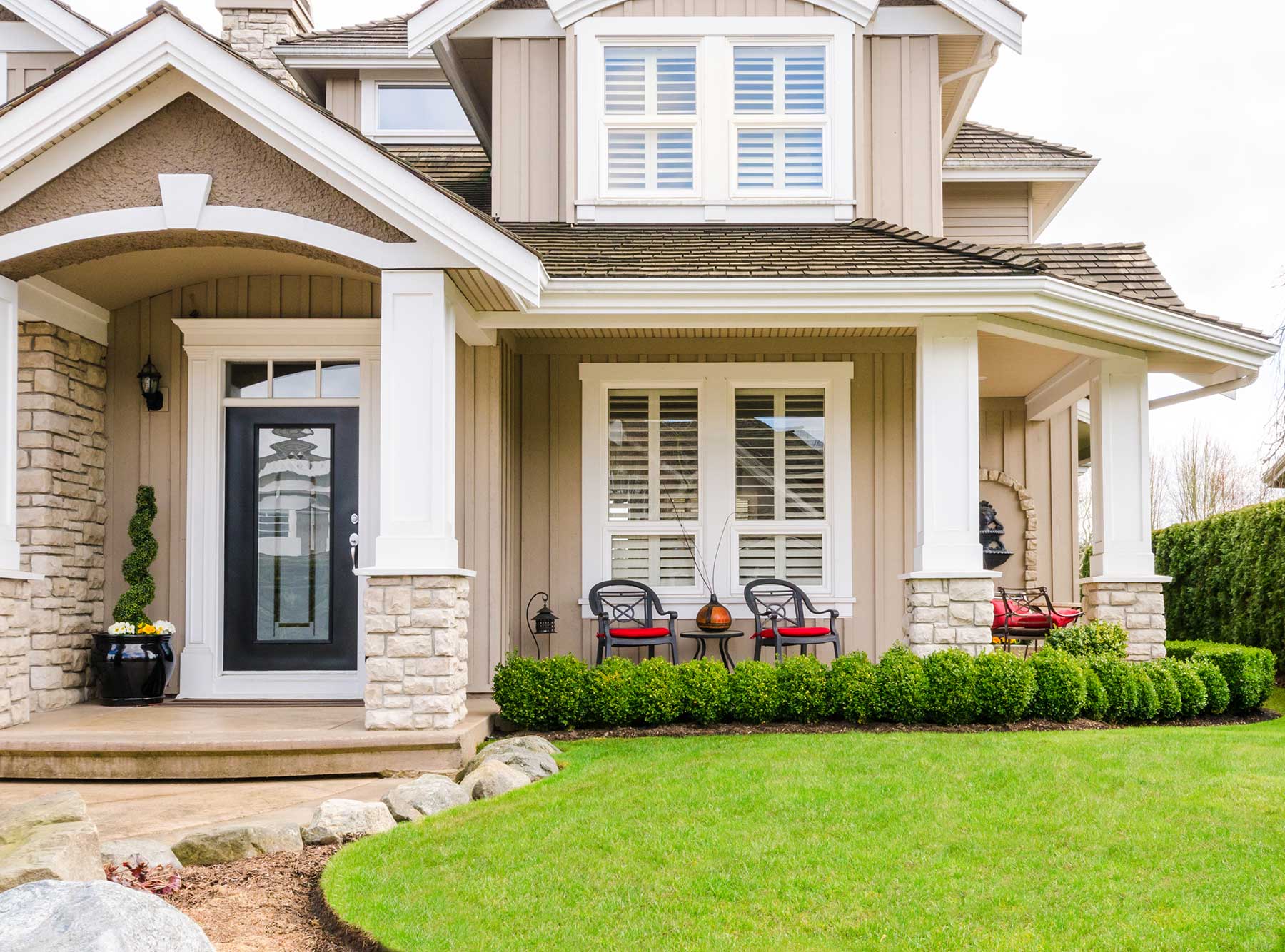 1. Bad kerb appeal
Kerb appeal is crucial when it comes to selling a property. First impressions count, and you only have one chance to make a good first impression.  Blinds can often be seen from the outside of the house and will likely feature in any photos online.
Make sure they're looking spic and span. This includes making sure they're clean and functional.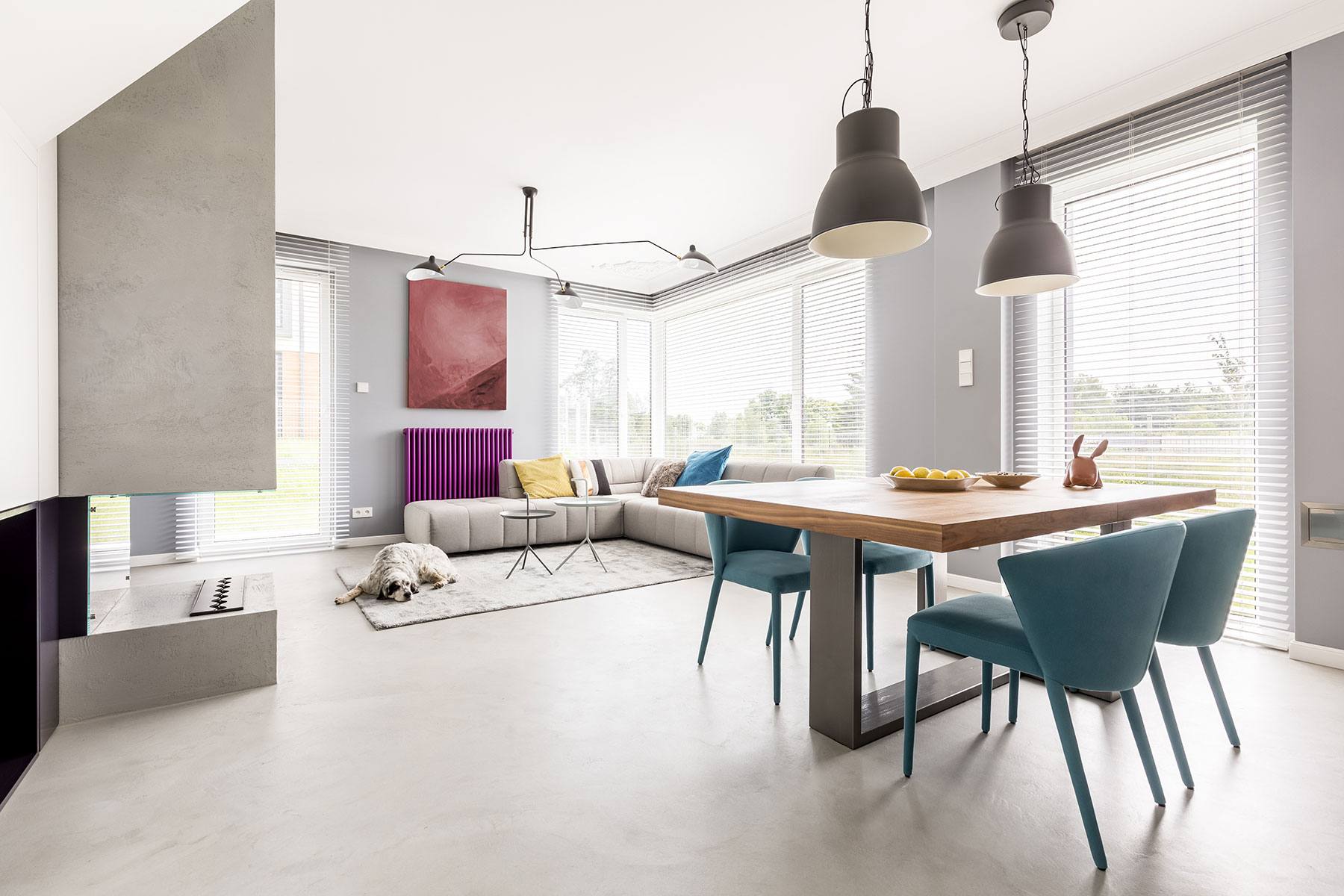 2. It's all about balance
As with anything related to design, there is a balance between going too bold and being too boring.
While you want your window coverings to be functional, you also want to ensure they look nice too.
While this means going bold with colours or patterns, it also means keep your design as refined and non-polarising as possible.
Just remember if you're going neutral make sure there are colourful or intricate elements in the room to balance this out.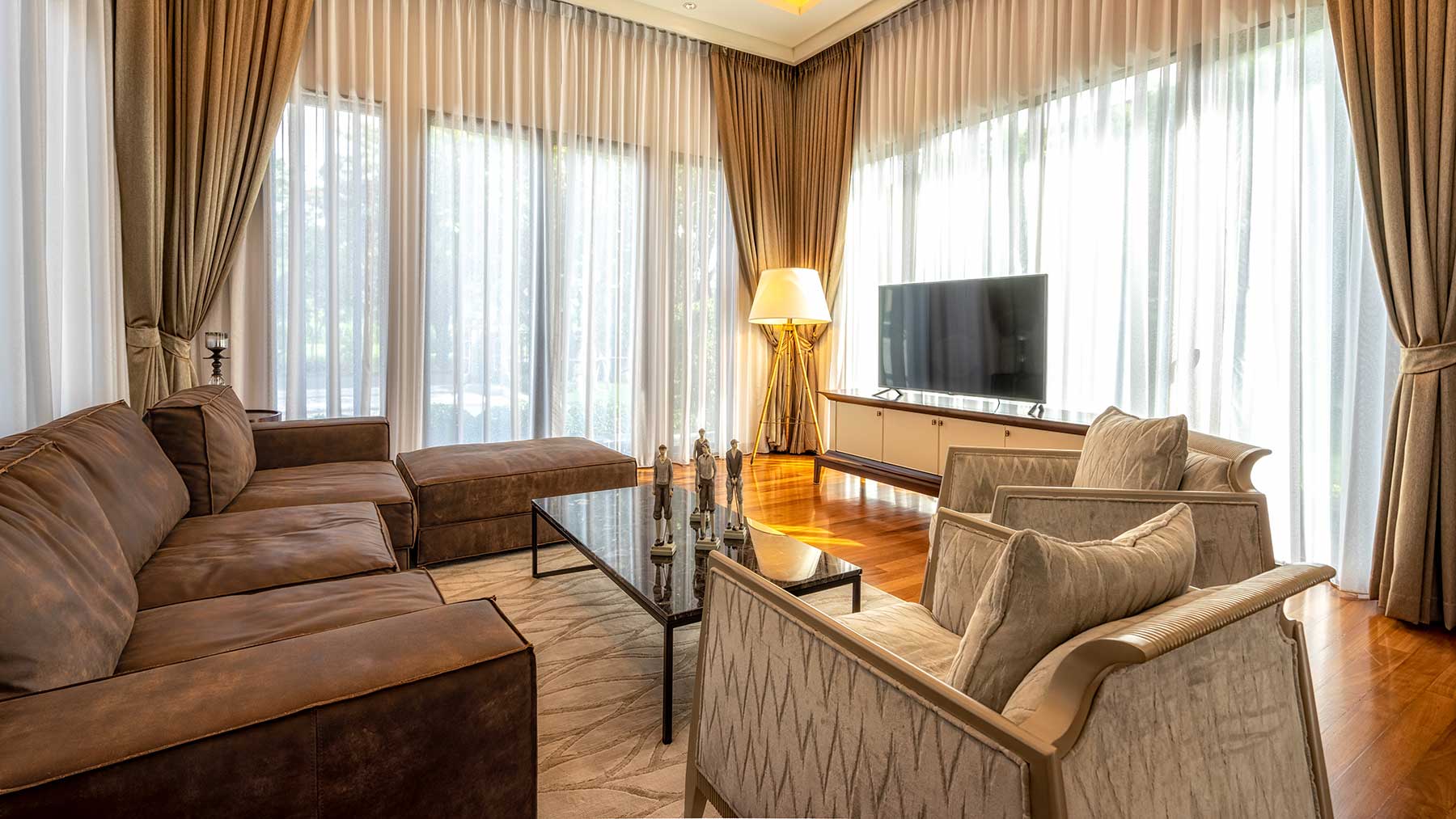 3. Outdated? Lose the formality
Cutesy, outdated, too formal – all of these will turn people off. While individuality can make a room shine with personality, the last thing you want to do is pigeon-hole a room.
For example, avoid colours or patterns that scream 'child's room'. This means the purchaser either has to change the window treatment all together or is forced to make that particular room a children's one.
Further, you don't want to make your window coverings too formal or outdated. Again, it's probably just going to make people think they need to replace the blinds or curtains.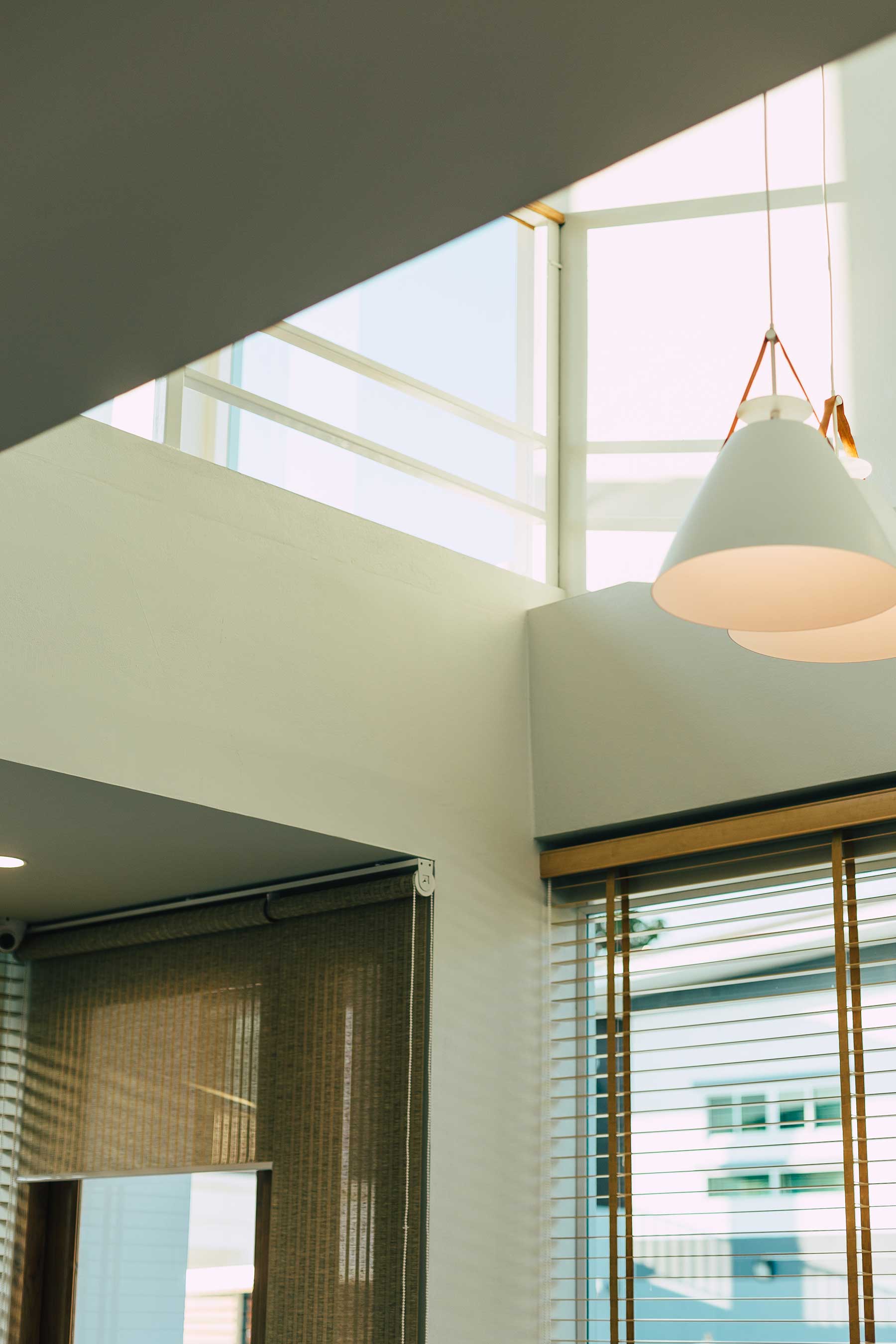 4. Matchy-matchy
Not everything in your house absolutely has to match and this includes the window coverings.
Remember, what products may work in your bedrooms, may look hideous and out of place in your living areas.
Having everything matchy-matchy can actually work against you when it comes to design stakes and it may just imply that future homeowners need to change things up before moving in.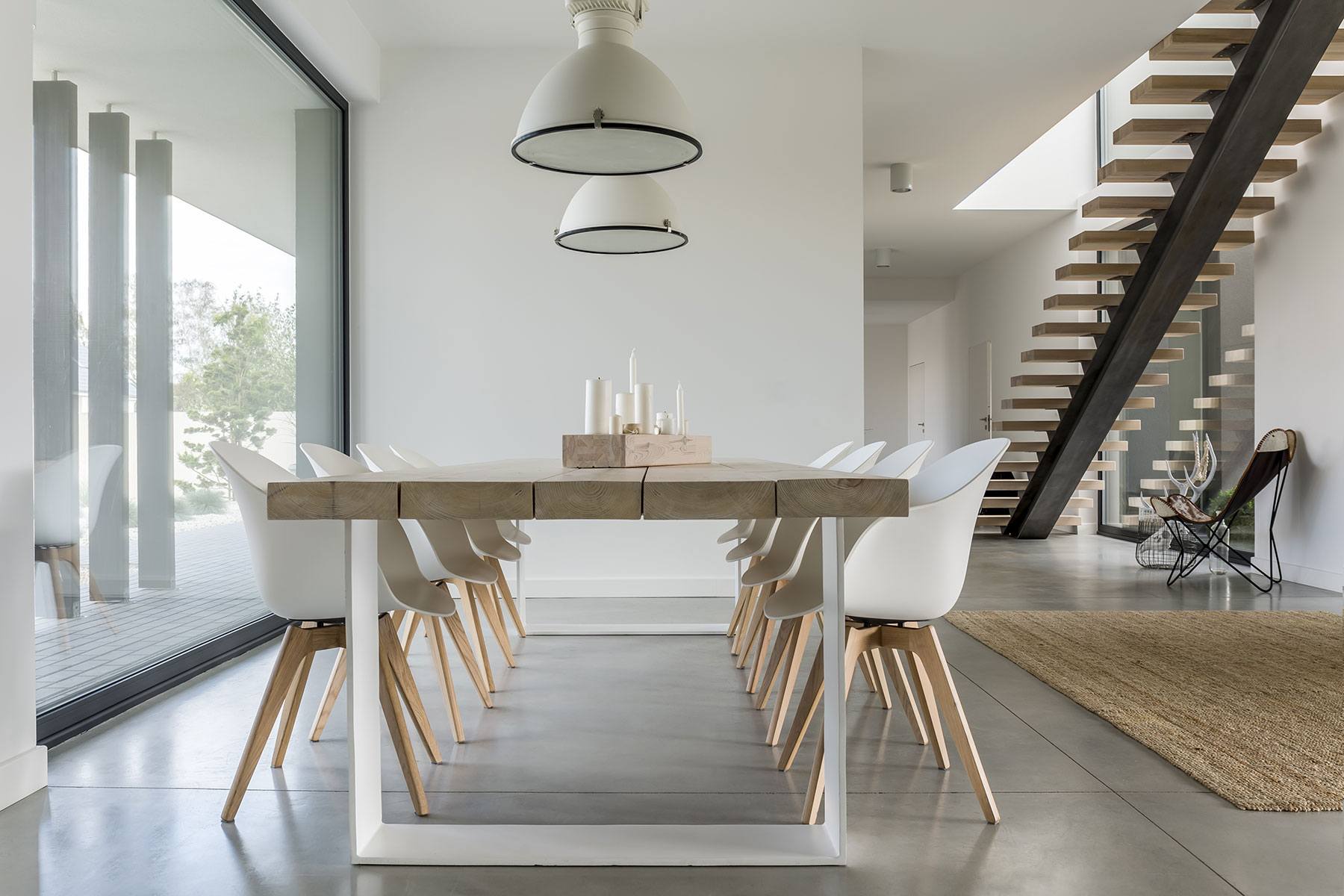 5. Durability is key
It may sound ridiculous but there are plenty of people out there who simply don't use window coverings, architects included.
While in some spaces this may work, for example, a living area without privacy or heat concerns , they are vital in some areas of the house.
Bare windows also only work if the window is a beautiful window to look at and if it's always clean.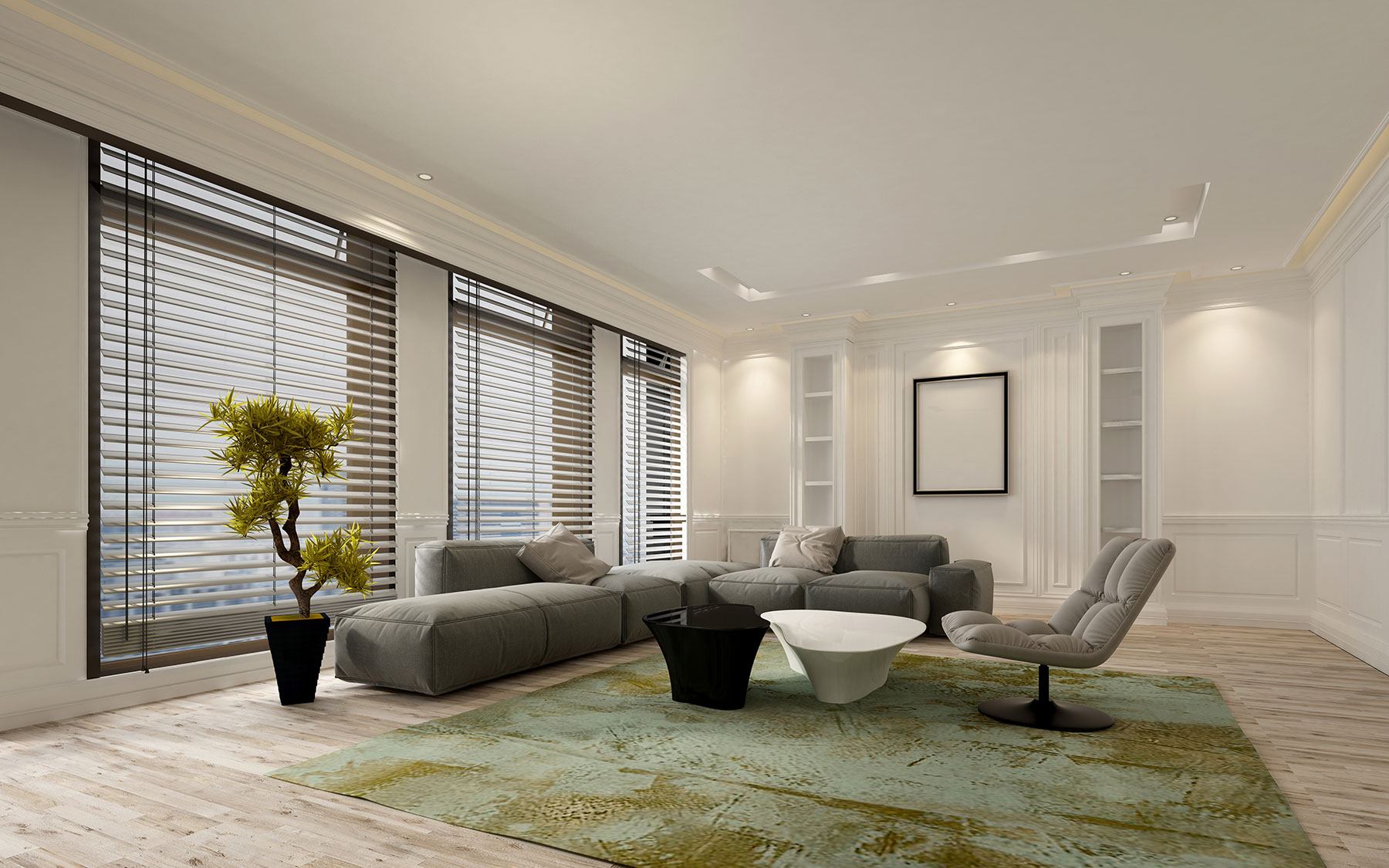 6. Cheap does not sell
There may be times when it's ok to buy cheap, but generally, purchasing your window coverings is not one of them. As the saying goes: buy cheap, buy twice.
Quality always sells better simply because they will not need to be replaced in the near future. Spend the money on quality window coverings, especially in the areas you use most. Additionally, make sure the blinds you choose aren't too fiddly.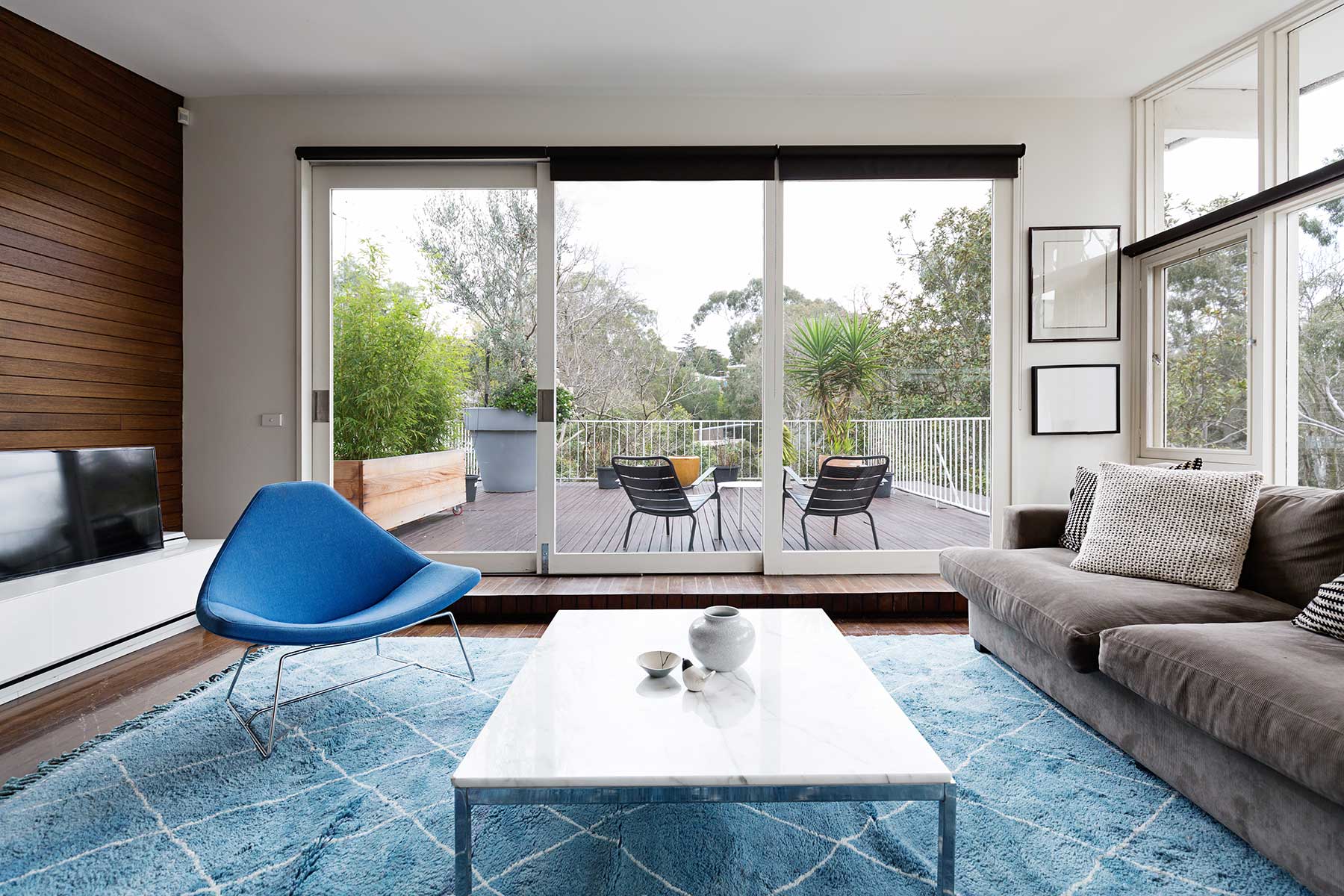 6. Choosing style over function
We're not saying not to prioritise style, but don't do it at the expense of functionality.
When selecting your window coverings, always consider how you're going to use that window or door before finalising your choice. For example, how often do you use the sliding door between your living area and your outdoor space? If you're opening and closing the door several times a day, then perhaps plantation shutters won't work.
Additionally, think about what you, and indeed others, may want in bedroom blinds and consider which way your rooms face. For those that face the westerly sun, perhaps a blockout blind that can be closed as the afternoon rolls in is best to keep the room cool.
Remember, anything that a potential purchaser believes they need to fix may instill questions in their mind about actually buying the property and you never want to give them a reason to turn away.