So, you've decided to redo your living room, but you don't know where to start? It's one of the most used rooms in the house, so getting the design correct is pretty important. Here's what to consider.
No matter what stage of life you're at and which family members you still have living in the home, the living area is a place to entertain family and friends, kick back with a cup of tea and a book or simply snuggle under a blanket and enjoy some quiet time.
So how can you make your living room that inviting place that everyone wants to spend time in?
1. Consider your furniture choices​
It may sound surprising but choosing the wrong kind of couch can spell disaster. What good is a couch if you don't enjoy sitting on it? So often, designers create a living room space around a couch so it really should be the right one.
And it's not just about choosing the right couch, armchair or tables, it's also about understanding how to arrange the furniture to get the most use out of the space. This will largely depend on the overall purpose of the room.
If it's an entertaining space, chairs and couches should be facing each other to encourage conversation. If there's a television in your living room, well no prizes for guessing how to orientate the couches in that situation. Also, consider traffic flow. There's no point putting a table smack-bang in the middle of the main thoroughfare.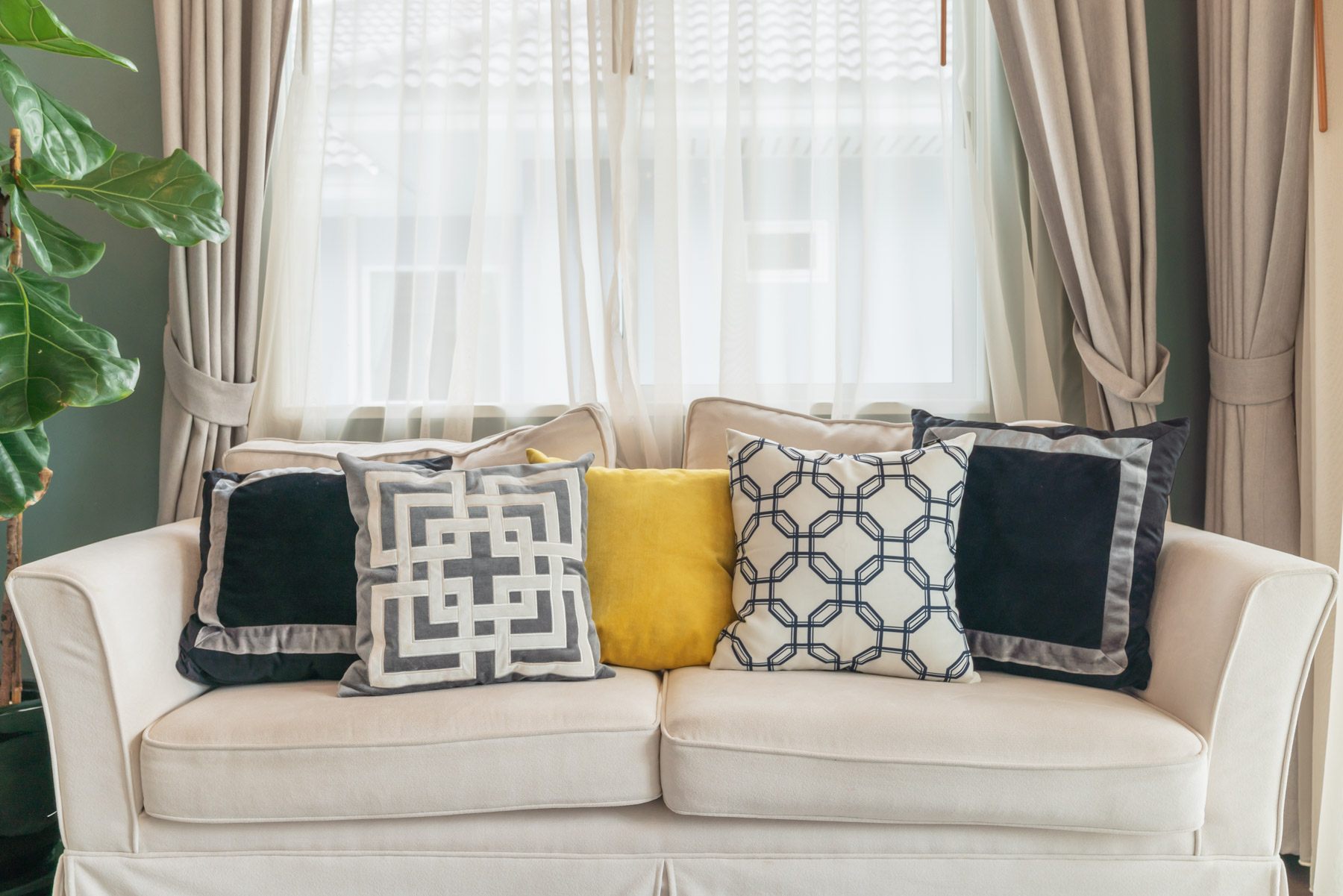 2. Clear the clutter
A living room should be lived in, but that doesn't mean it has to be messy. If you want your space to be neat and tidy, storage is king.
Choose tables or cabinets that either include doors or drawers already, or where you can utilise baskets to pack things away. Even things like your television remotes can be stored nicely to minimise things being thrown on the couch.
Clearing the clutter is especially important if you only have one living space that you share with all ages of the family, including young kids. When you're relaxing after a long day, do you really want to see all the toys sprawled around?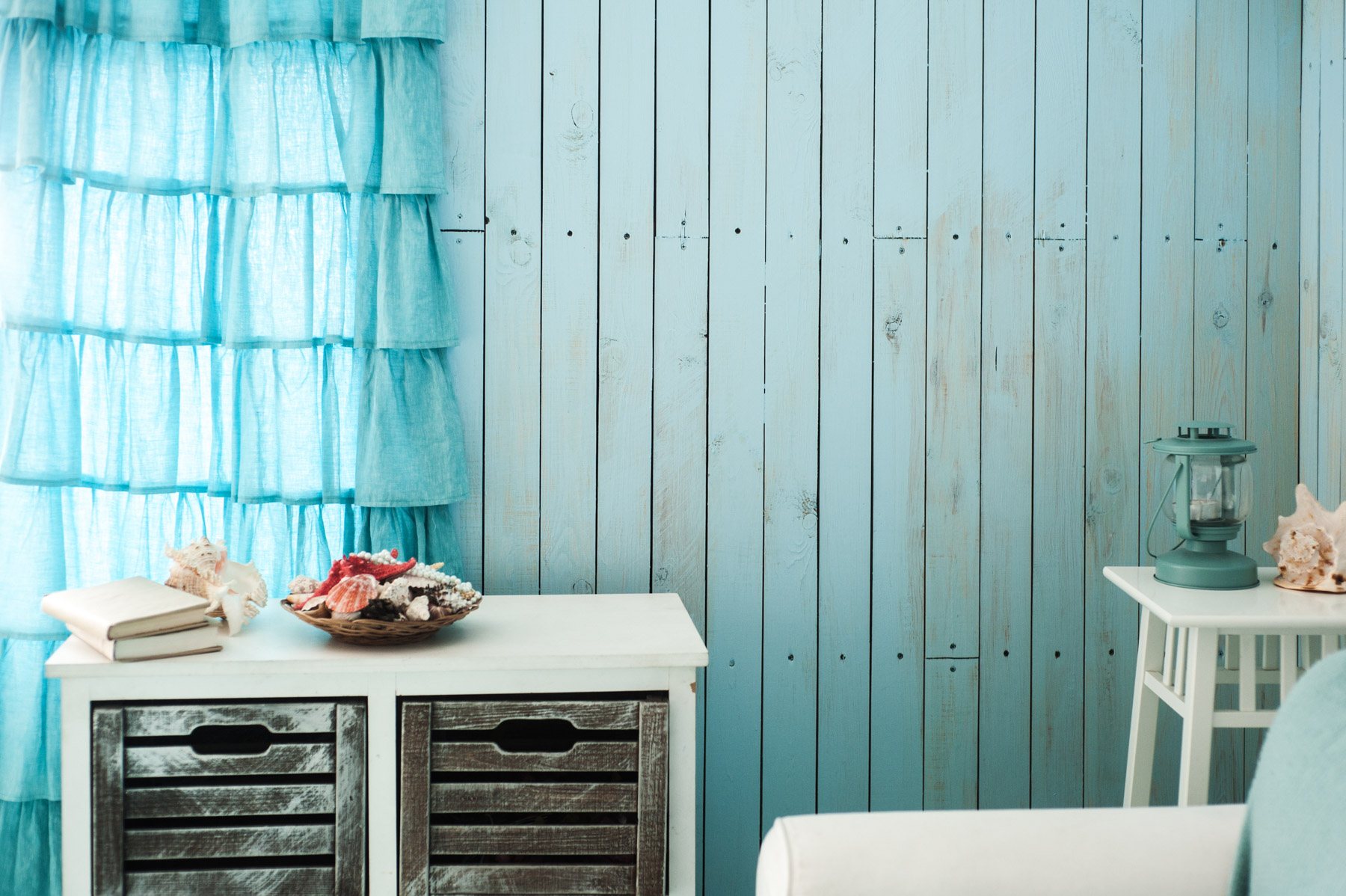 3. Get the decorative elements right
No matter what kind of flooring you have, a room just doesn't feel complete unless there is something nice and comfy underfoot. Rugs though can be a challenge to get right. Most importantly, consider the size you need – you don't want anything too small that will make the room disjointed, and at the same time, nothing too big that will overtake the space.
Then, of course, you've got the cushions, the throws and always, always, always put a lot of thought into your art. Sometimes, art can be the final piece of the puzzle that brings the whole room together. But don't worry, it doesn't have to be super expensive to make an impact.
Follow your instincts when it comes to what you like and what you don't, consider what will match the other choices in your room and remember to get the right size for the particular wall you're thinking of.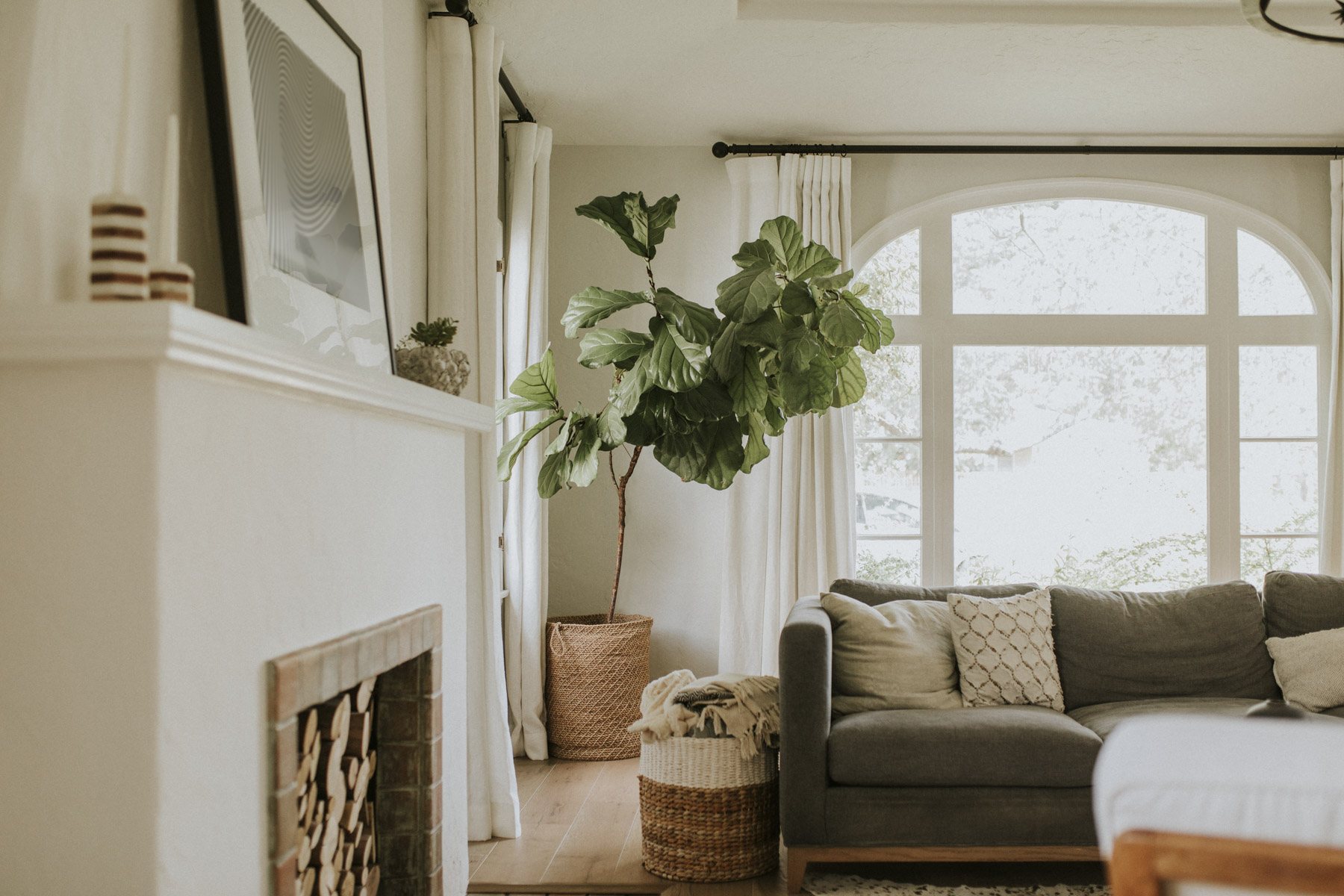 4. Don't forget the windows​
For many people, dressing the windows is the last thing they do in a space. But this can actually turn out to be a big mistake. Often, in a living room, there is an outlook – whether that's the front or backyard or a beautiful view, so the windows are actually quite an important part of the room.
Choosing what kind of window dressing can make or break a living room. You want to let the natural light in without compromising on privacy, you want the window dressings to be stylish but practical and you also want them to help regulate the temperature inside.
That's a lot you're asking for from window dressings. Consult with experts – there are a range of different options and you can even mix and match shutters, blinds and curtains together to find the perfect fit for your home.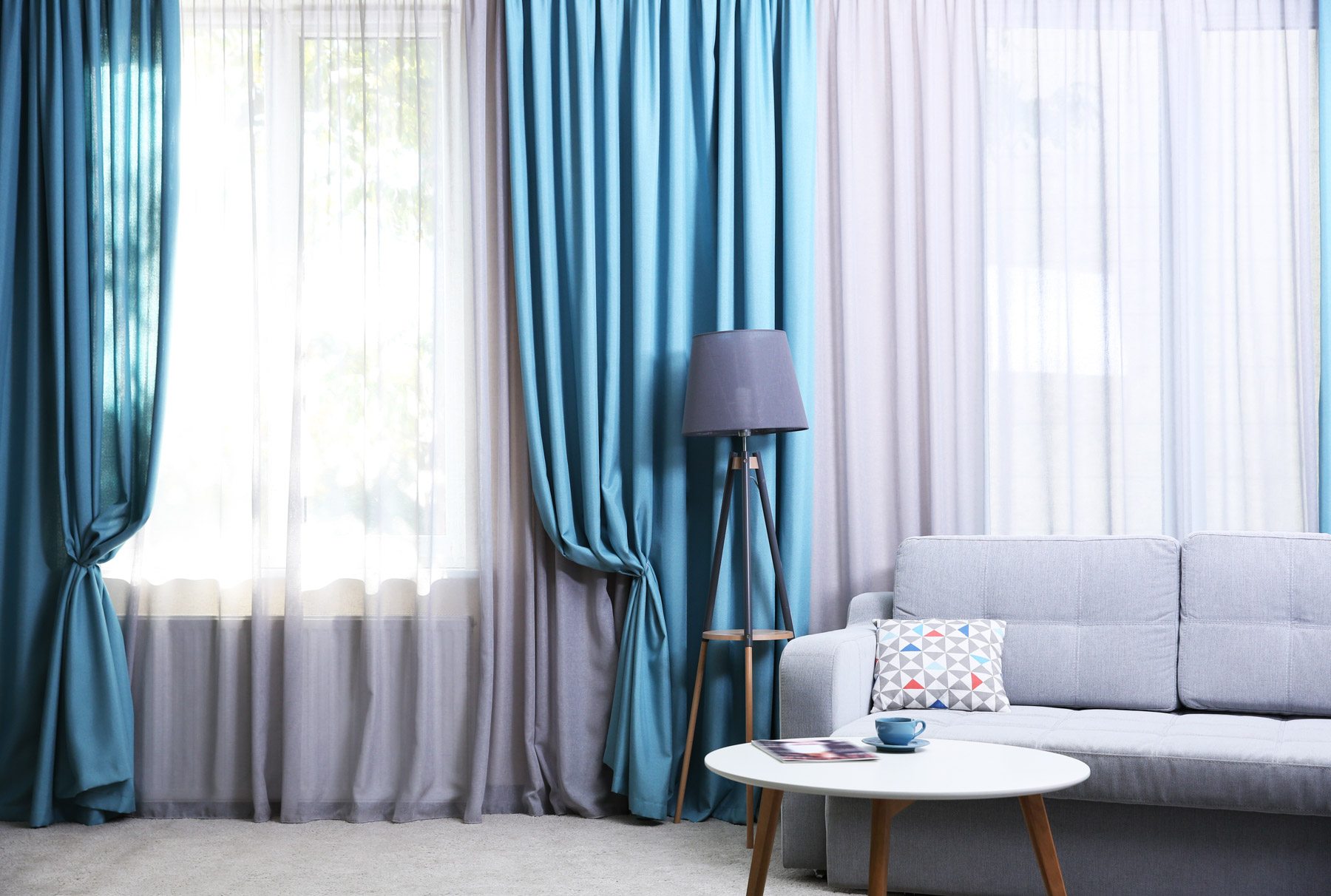 5. Think about the colours​
Your living area should be a space of its own, but it should also be cohesive with the rest of the house. This means choosing a colour palette that compliments the rest of your home. 
In saying that though, don't be afraid to choose accent colours – either a feature wall or through your furniture or furnishing choices. After all, you want your living space to be unique. 
If you're too scared to paint the walls, bringing colour in through your window dressings, couch cushions, throws, artwork and rugs can be a wonderful idea. Plus, you can change these up when you wish, creating a new-look living room each and every time.