Do you know how to orient and then dress your windows so you get the most out of them?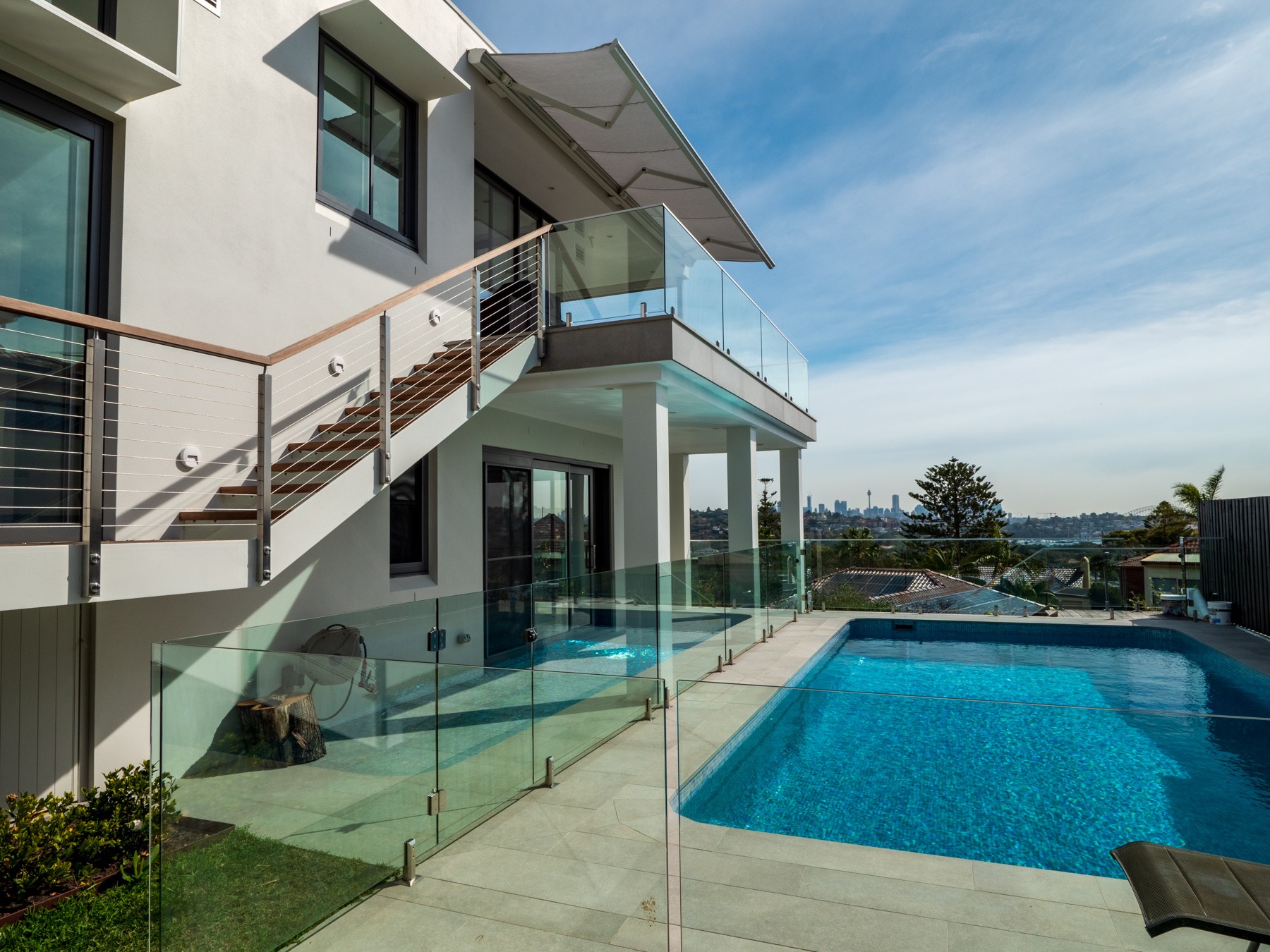 The right kind of windows do more than just let in a breeze or ensure you're getting a delightful amount of natural light into your home. They can also frame a view, help with indoor-outdoor flow and even provide a visual focal point.
Yep, the importance of windows is definitely not lost on us, which is why we talked to architect Virginia Zanarini about how to choose the right kind of windows for your home, and then, of course, how to dress them.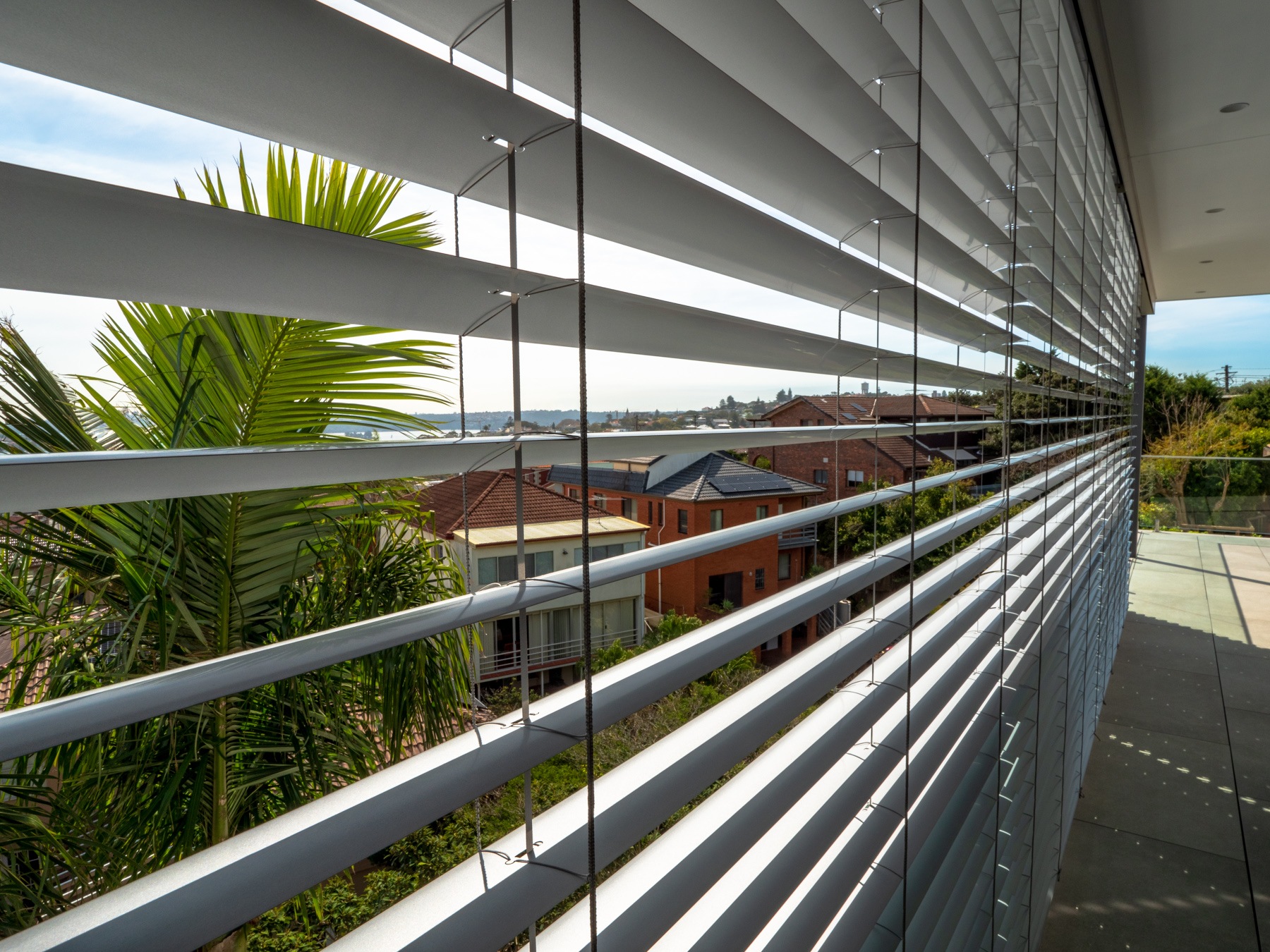 Welcoming natural light
We all know the importance of natural light and for Virginia, the orientation of the windows is the most important consideration when designing your rooms.
"Light and shadow are the principal design elements in creating an inviting space at various times of the day and for different seasons," she says.
"External elements are the most effective method of tempering sunshine and resultant heat to suit the desired climate control to both outdoor and indoor entertaining spaces."
Of course, when it comes to letting in natural light, we need to consider the orientation of the room as well. There's no point having a beautiful big window that overlooks the neighbour's bedroom, for example. It's all about framing your best views.
"Blocking out what you don't want to see is just as important as providing a view of nature and city night lights," Virginia says.
 So what's the solution? Some excellent window coverings or alternatively, some frosted glass. Another good option is to use skylights. Is there anything better than staring at a bright blue sky?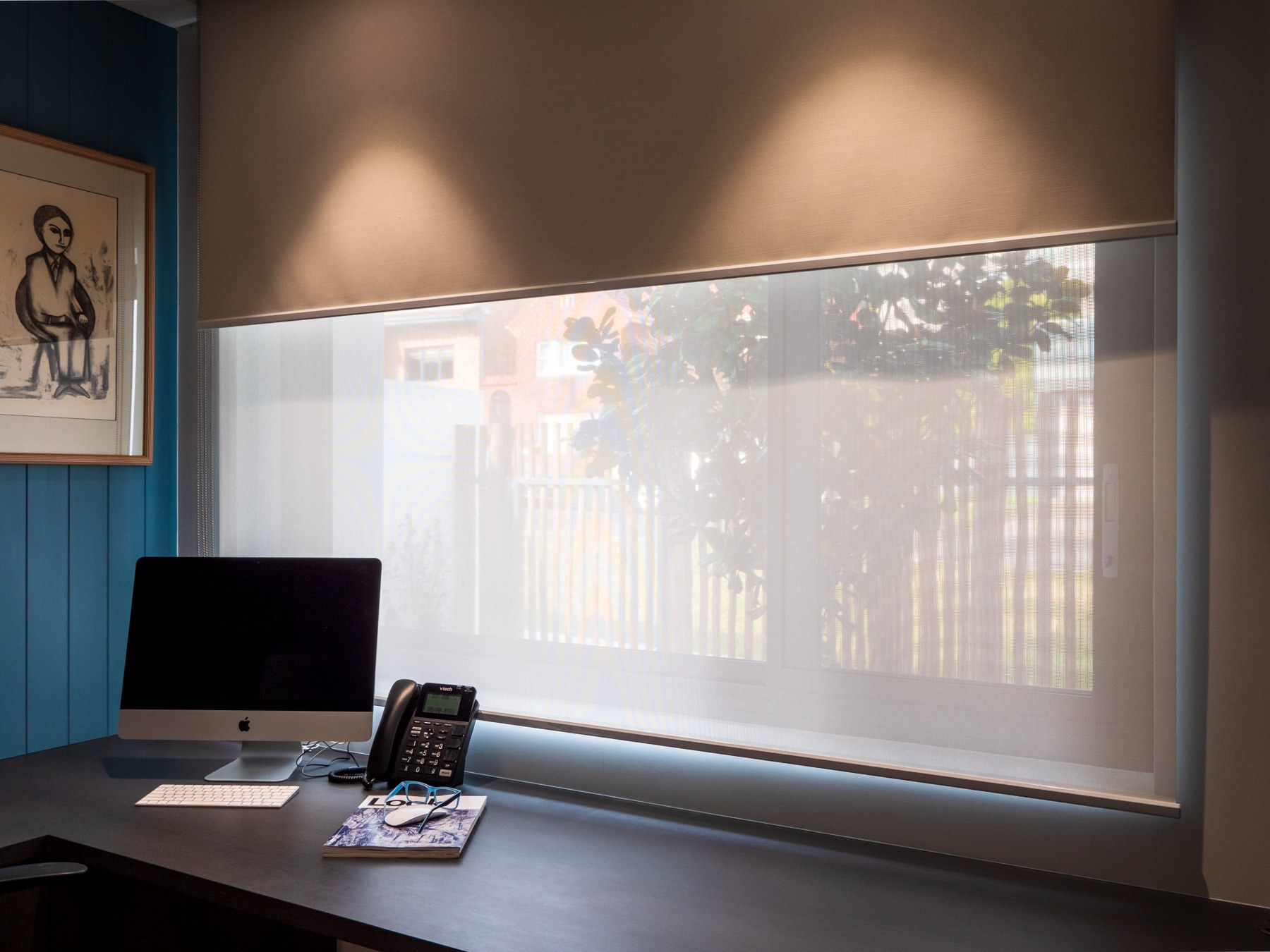 Understanding orientation
Orientation of the windows is not just about the neighbours though. It's also about where the sun is at any given time.
Not only can this impact your home's internal temperature and in turn, your electricity bills, but it can also create glare and impact your ability to sleep deeply in the mornings.
Homes that face south, for example, will get most of their sun during the summer months. However, if you live in a cooler climate, facing north is the best option, as it's maximum sun exposure in winter and minimal in summer – regulating your inside temperature.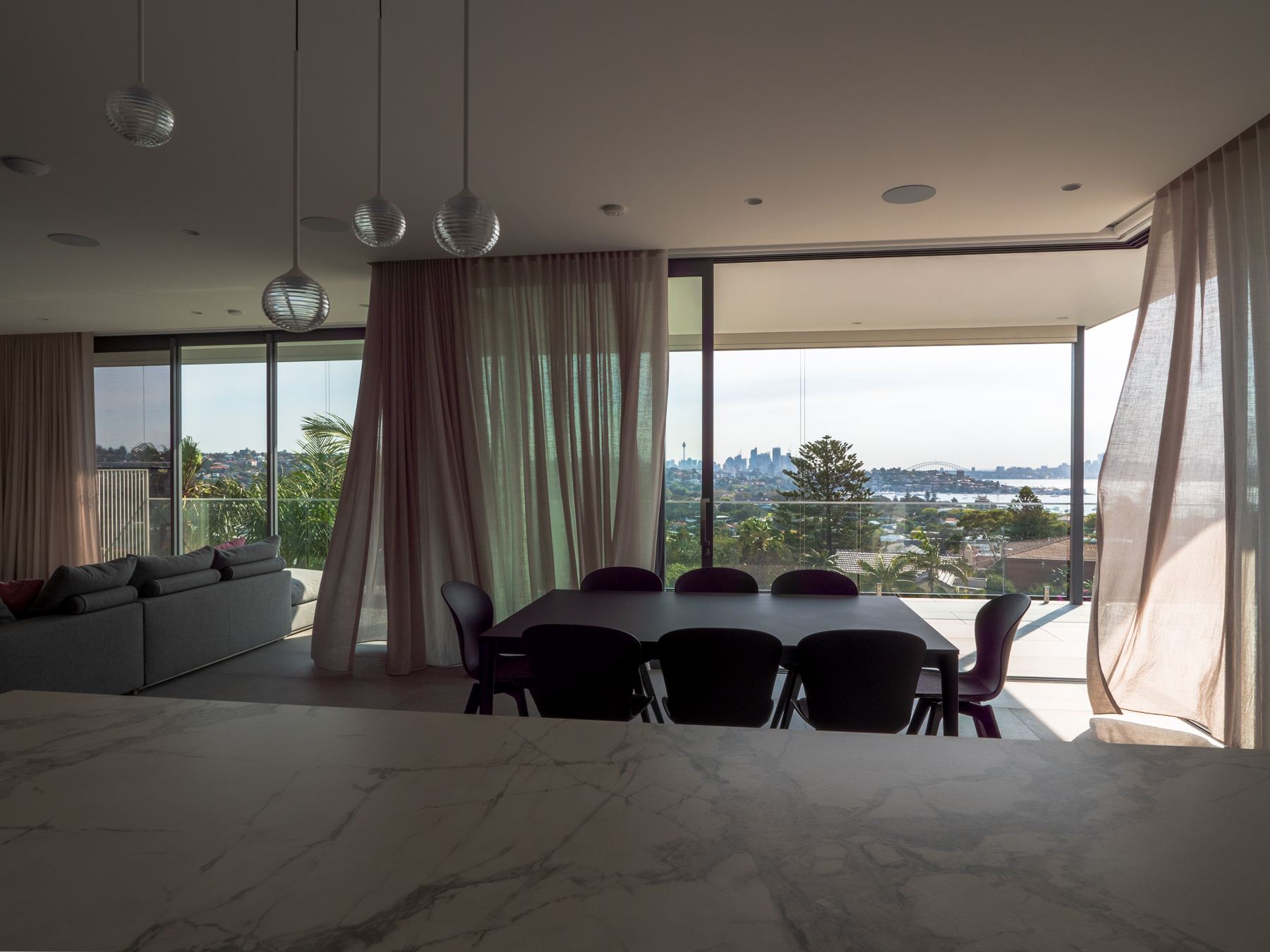 In Sydney, this is especially true with those houses that face west, like, for example, the project Virginia designed in Dover Heights.
"Control of the western sun emanating from the same direction as the spectacular harbour view was the major problem to be dealt with," she explains.
For Virginia and her clients, it was about figuring out the balance between light, view and sun.
"A large overhang with full height, automated, external venetian blinds housed on the perimeter edge provided a comfortable, outdoor, undercover space that shaded the extensive use of glass doors. As the sun started to set, the external space could remain functional and shaded without having to adjust the glass doors or the internal curtains and blinds."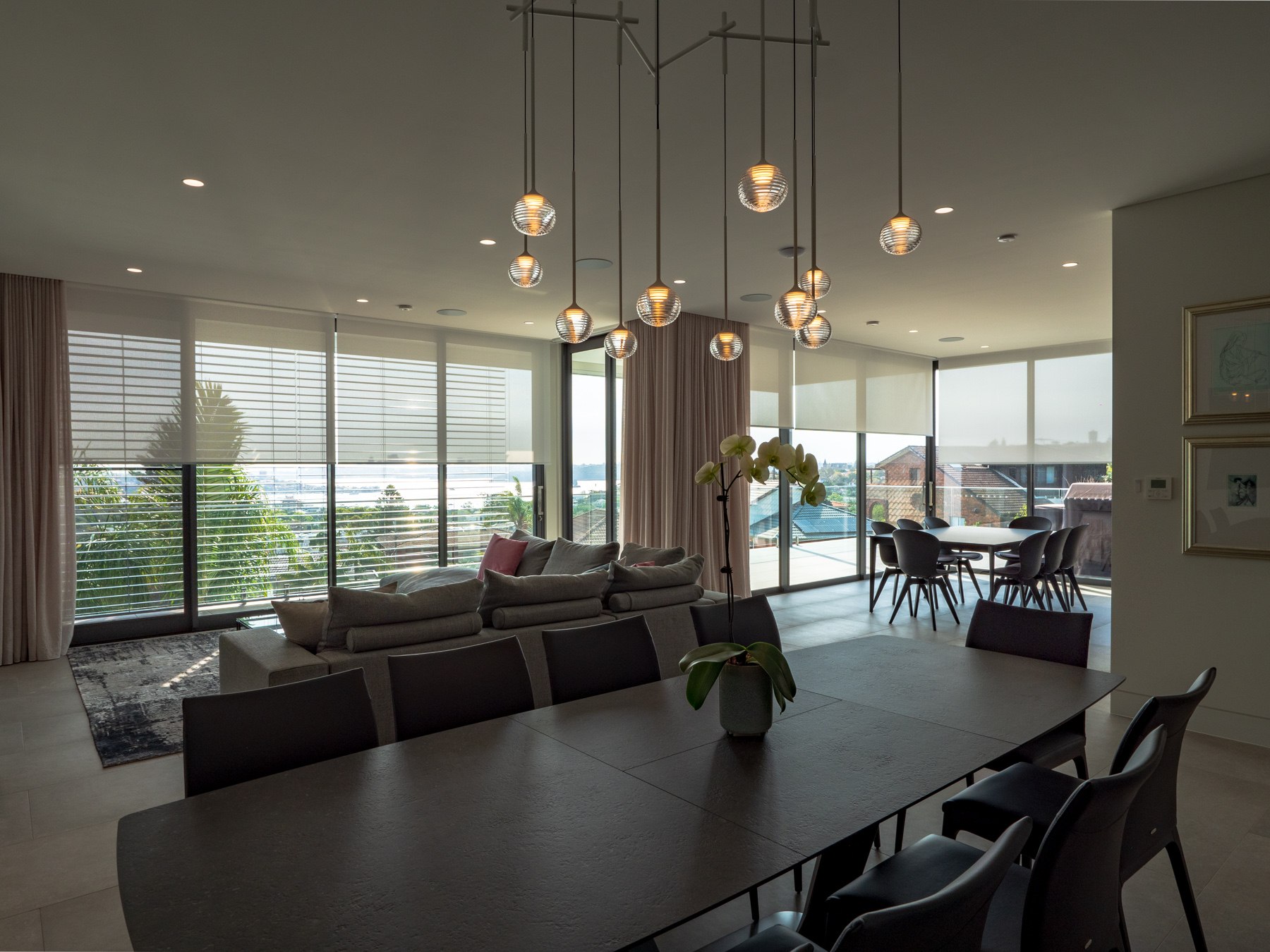 Provide a focal point
The wonderful thing about windows is that while they let in light and fresh air, they can also be a lovely design focal point of the room. Remember, a window doesn't always need to be functional, sometimes it can just look pretty.
Depending on your choice of window design and window covering, sitting in a comfy chair staring outside can be a wonderful way to spend the day, not to mention the calming and health benefits of simply taking a moment to take in your surroundings.
For Virginia, controlling the focus of the room is all about utilising a hierarchy of elements.
"Furniture should be arranged to direct your vision," she advises. "I believe that layers are effective and help create a desirable ambiance for spaces day and night, summer and winter." 
So what exactly does this mean? Using window coverings to create effect, whether it's automated external blinds or awnings for practical purposes, or floor-length dramatic curtains to create texture.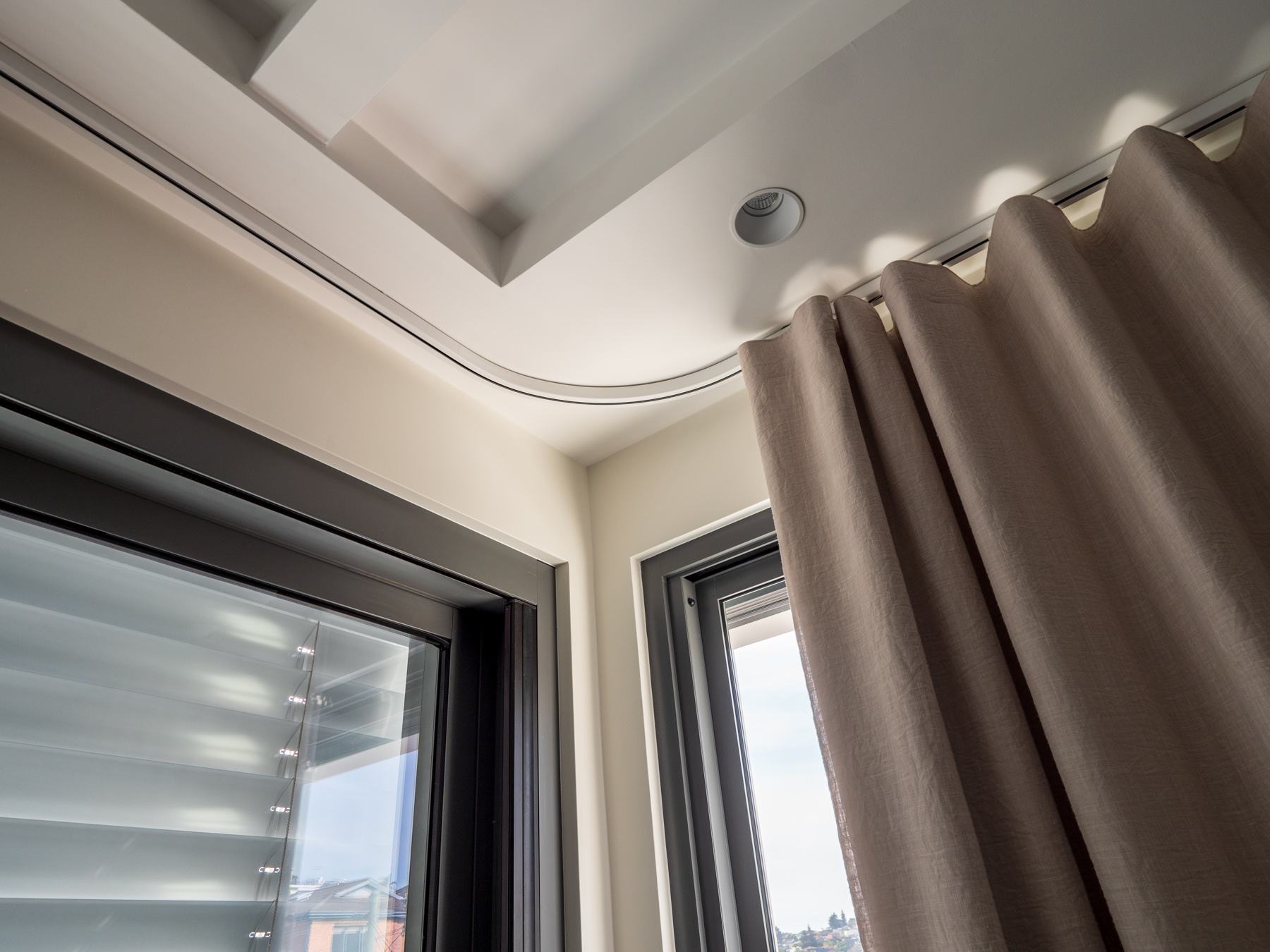 Make an impact
Windows are more than glass panels.
They let in sunshine, cool breezes on those hot summer days and can even be a beautiful design element in your home.
Figuring out the right kind of window for your purposes is vital, though, as is ensuring you have the right kind of window covering, if required.
For Virginia, some spaces simply don't need anything at all. "The night sky visible over a shower is a wonderful feature," she muses. And we couldn't agree more.