Lighting trends change on a regular basis. What's hip and fashionable one year may be drag and boring the next. Which is why lighting – including natural lighting – can be a huge decision when designing a room.
So what's in store for lighting in 2022?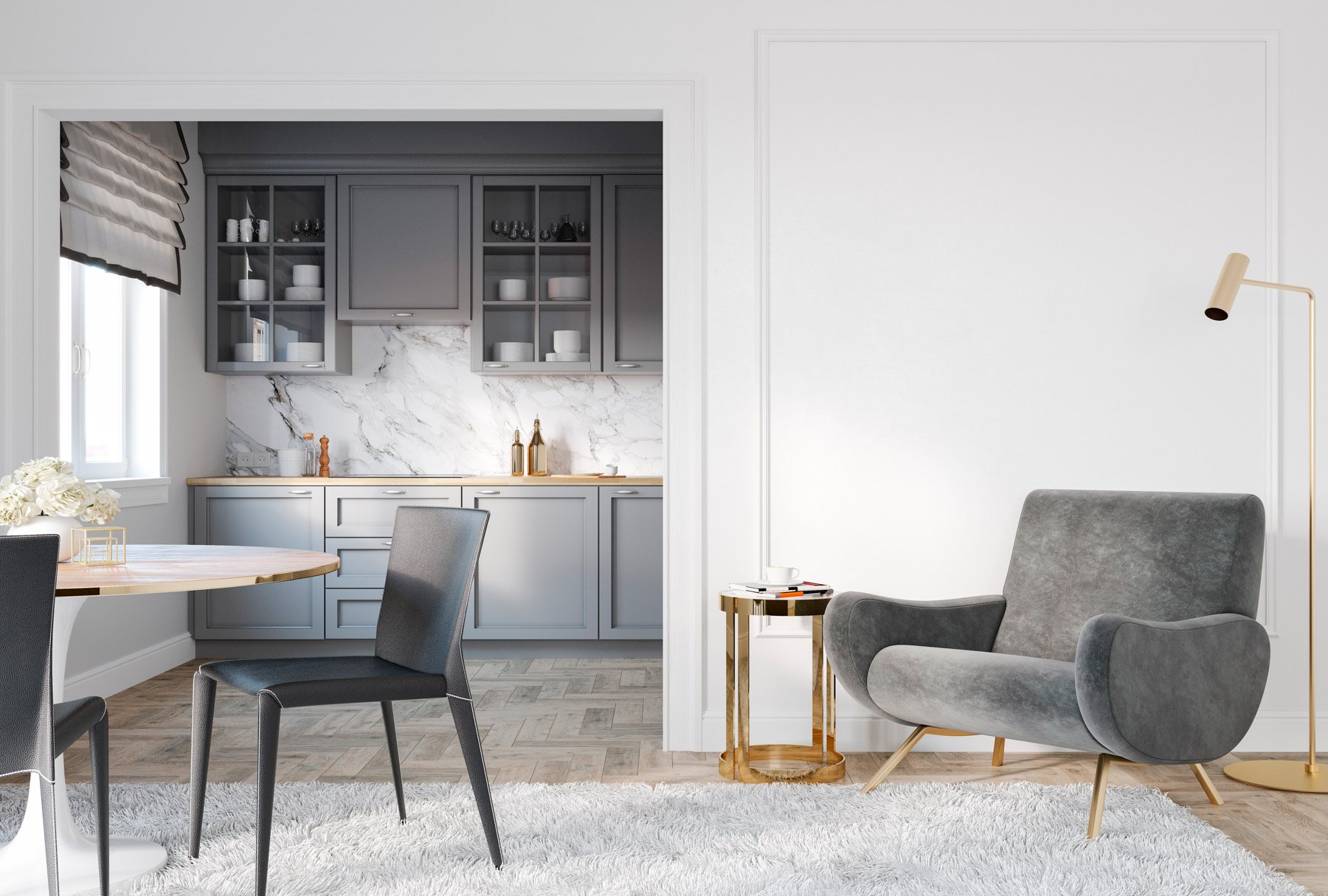 Floor lamps
Floor lamps have always been popular. They not only enhance the light in a particular room, but they can be a statement piece themselves, without even being turned on. For 2022, it's all about metallic and marble floor lamps – giving homes an elegant and luxurious feel. 
What's great about the marble feature here is that even if you buy two identical lamps, there will be slight variations. After all, marble by its very nature differs from block to block. This means that each piece will be unique to your home. Plus, marble is one of those timeless materials that, especially in small doses, will always be in style.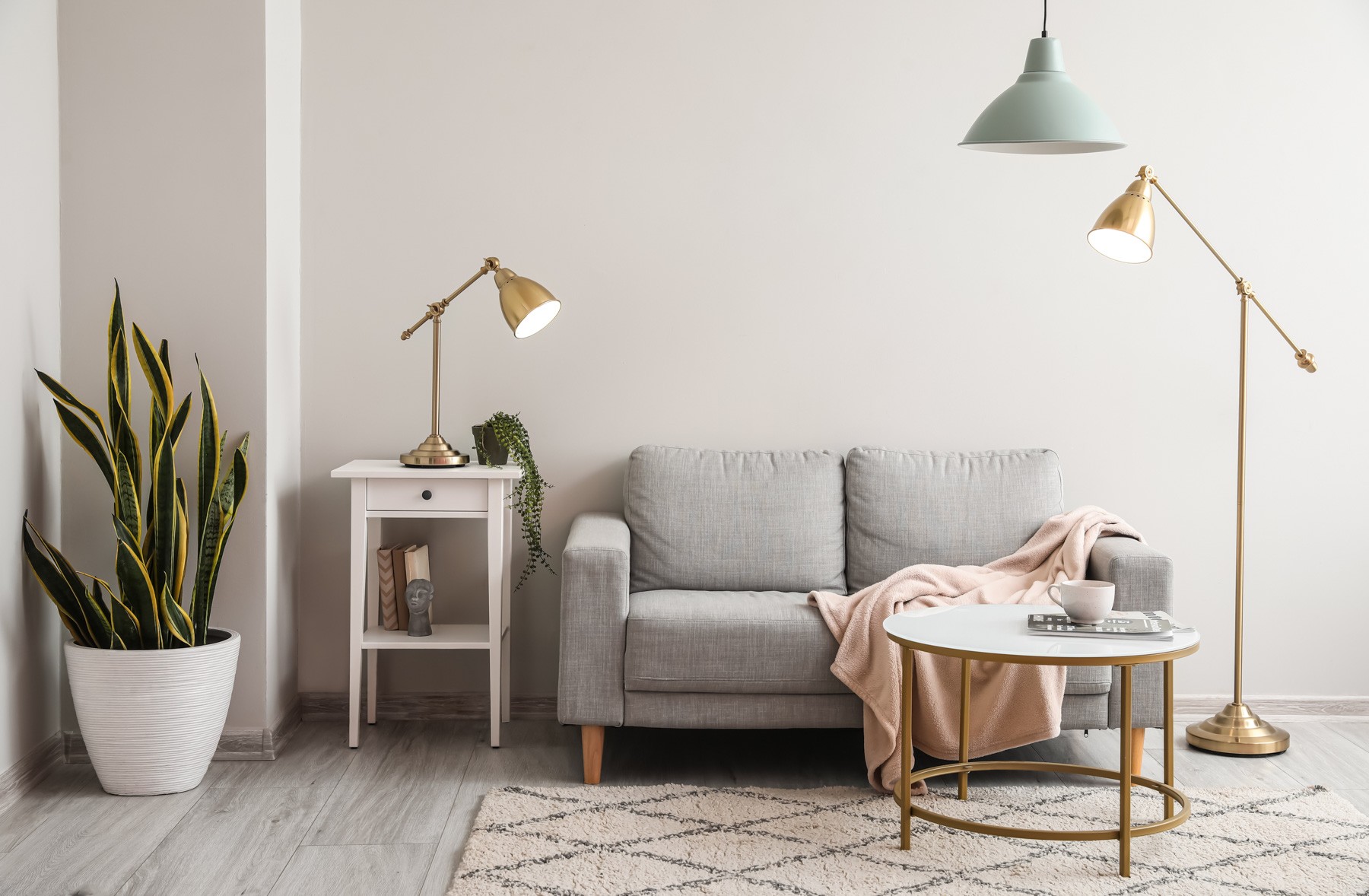 Layer the lights
Many designers will recommend you layer the lights in your kitchen. And that's still very much on trend for 2022. 
What does layered lighting mean? Well, it means having a range of lighting sources – from ambient to task to accent. For example, a strategically placed pendant light for after school homework, strip lighting on the floating shelf over the sink so you can see properly when you're washing up and ceiling lights for practicality. And then there's the ambient lighting, which provides a warm feeling to the room. 
Of course, light layering isn't just for the kitchen. The same effect can be done in bathrooms with some beautiful pendant lights in the corner over a bath, for example, or wall sconces next to the mirror above the vanity. It's about mixing beauty with functionality.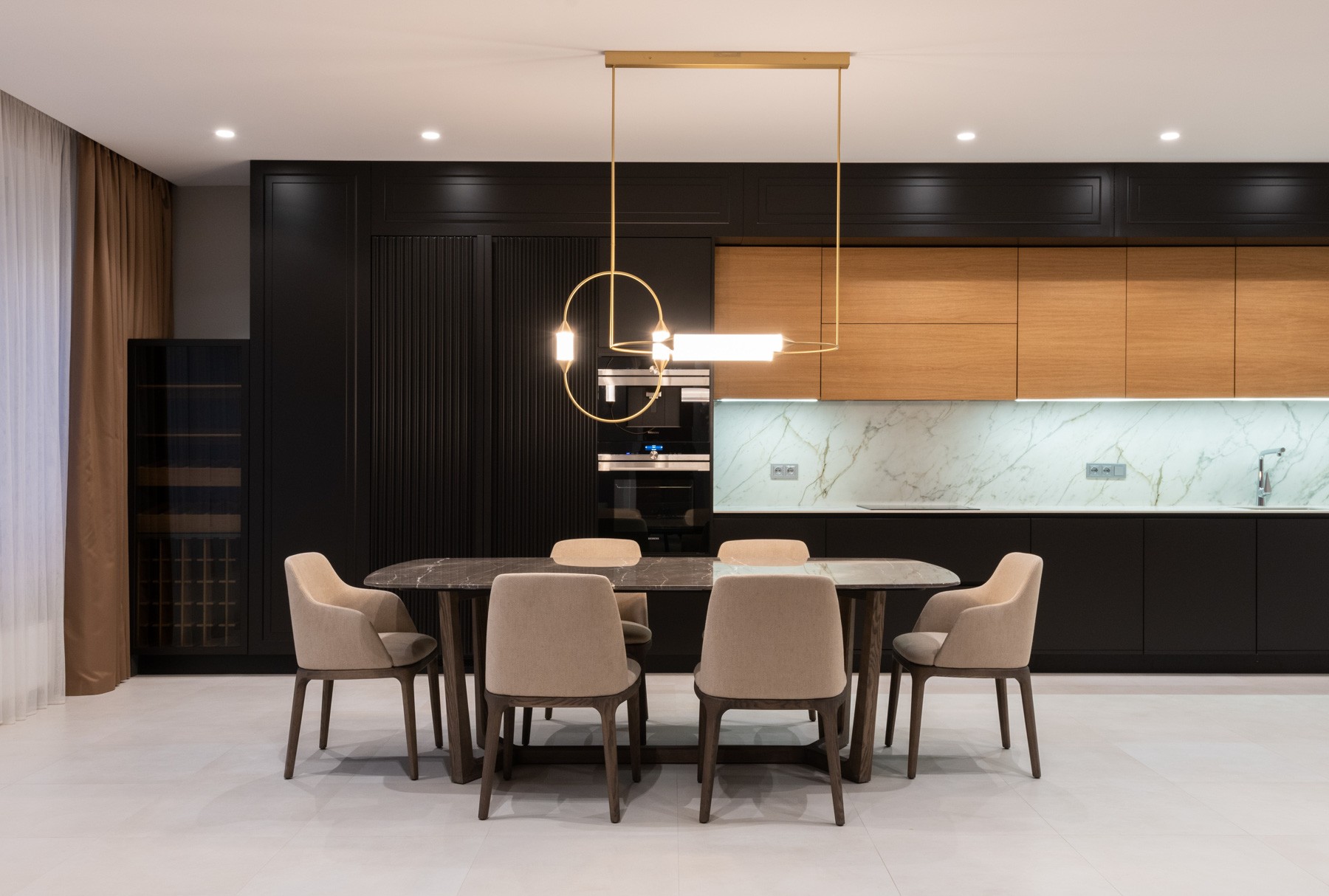 Lighting as feature
Lighting isn't just functional anymore, it can also be a work of art. Statement pendants or neon accents can really work their magic in any room.
Another way to make lighting a statement work of art is by combining several different wall sconces, clustered together to replace an artwork on the wall. This can be used up a staircase or down a hallway and bang – beautiful and functional. Win/win.
Another option is a modern take on the traditional chandelier. Many people like the idea of a chandelier but aren't huge fans of the traditional crystal version. Well, times… they are a'changing. And now, there are some magnificent contemporary and chic chandelier options, in all different shapes and sizes.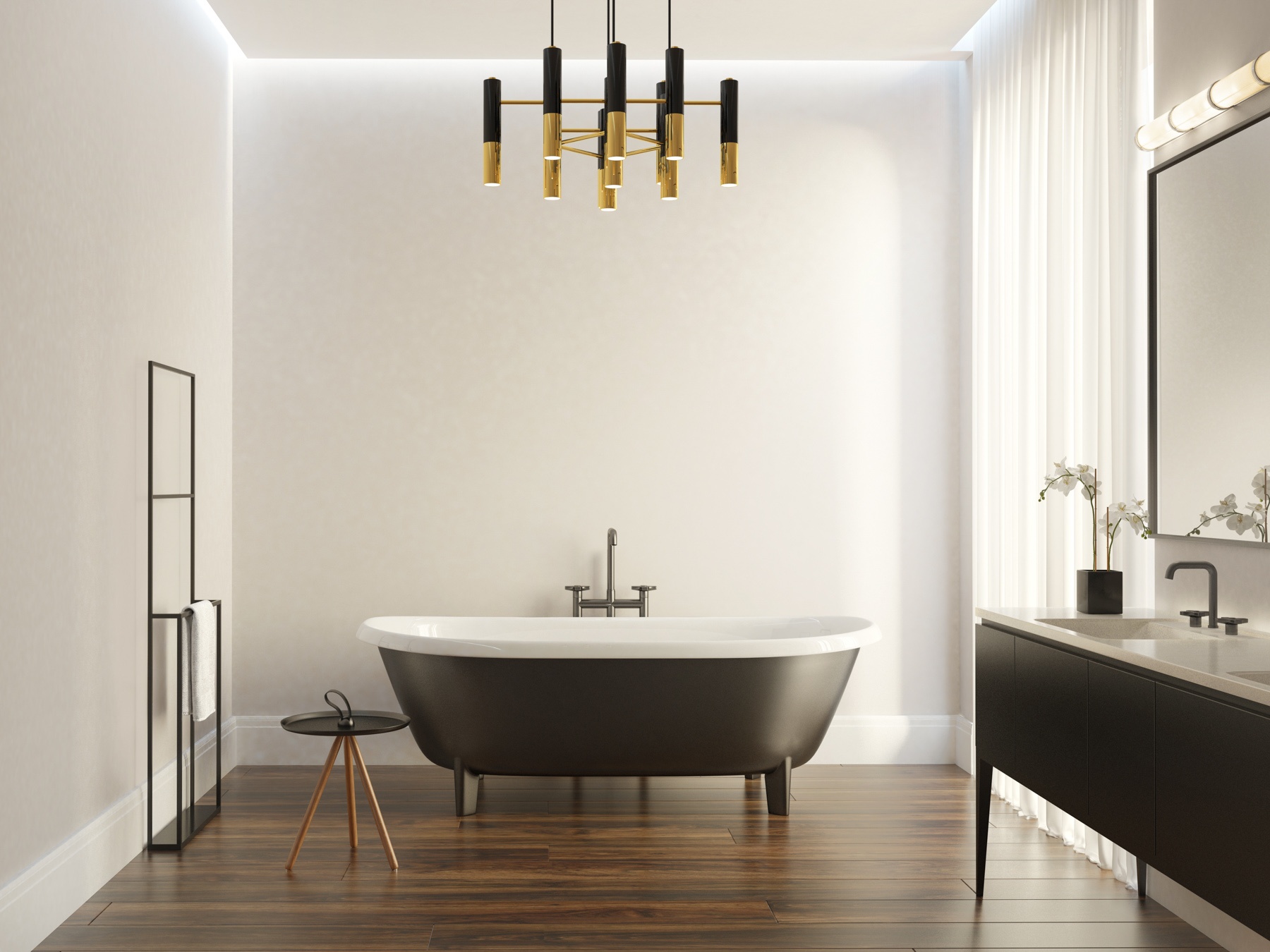 Let the light stream in
Of course, no amount of artificial light can replace the beauty (and often, necessity) of natural light. Exposure to natural light helps with vitamin D, allows our bodies to figure out the natural circadian rhythms and sleep patterns, helps us focus and makes us happier.
Which is where our windows, skylights and doors come in. Depending on the room, you need to ensure your window coverings are appropriate.
Bottom line is, lighting your home may seem daunting simply because there's so much to think about. But as long as you consider each room on its own merit – what do you need in the room practicality-wise and what vibe do you hope to achieve – you can't go wrong.
Just remember to mix it up with natural light and artificial light, and don't be afraid to take some risks.