We've changed the way we work during COVID-19
Dear Clients, Suppliers, Partners and Sydneysiders,
It's been an incredible rollercoaster for all Australians this year. 
Our family has been in business since 1906 thanks to loyal clients and local partnerships, and we're doing everything we safely can to keep going for the next generation.
Like many Australian businesses, we've changed the way we work.
We understand the importance of being safe at home and taking minimal risk elsewhere. We have families, too! Which is why we're paying close attention to safety procedures. 
Our Showroom is open during business hours. You don't need to make an appointment.
To be COVID-safe there is a there's a maximum number of people that can be in the Showroom at any one time.  At busier times you may have a short wait. 
Safety is our priority, and we are constantly on alert.
It goes without saying that the safety of clients and staff is hugely important to us. 
We are observing social distance in our Showroom 

We are able to conduct consultations remotely 

We are practising social distance during installations

We are ensuring strict hygiene 
We are adhering to the advice and guidelines as outlined by the Government and monitor these actions on a daily basis.
We're supporting and being supported by other local businesses. 
Mansours has always supported local Australian manufactures and suppliers. With business lockdowns globally, our network of Australian partners continues to support us and our clients.
Now more than ever we would like to thank our clients, our team and our trade partners for all your support. You know who you are!  We couldn't do it without you.
We are all in this together. Please stay safe, healthy and positive.
— Ryan, Adrianne, Deborah, Natalie and John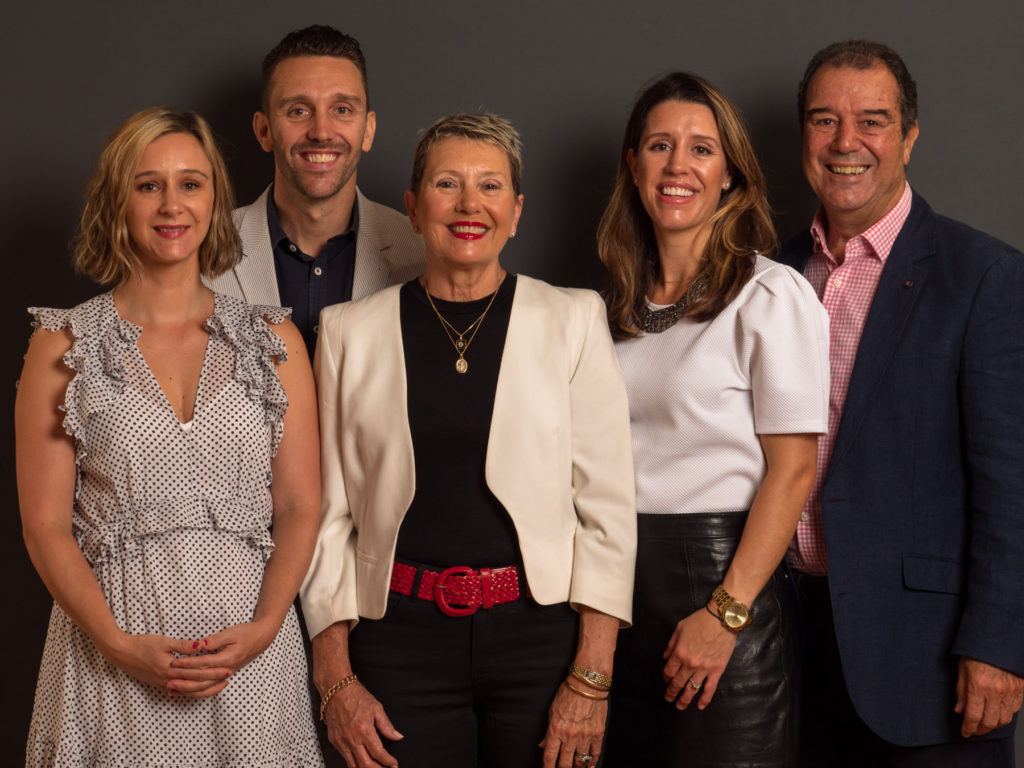 Want to know more? Call our design experts today for a free quote →
Want to know more?
Call our design experts today for a free quote →